Leaving a band that has occupied your entire adult life, and the people who have been your friends, family, and colleagues for more than 15 years is understandably emotional, and that emotion plays out on Devin Abrams' third album as Pacific Heights.
After leaving Shapeshifter, Abrams found himself in a dark place, for professional and personal reasons. Creating The Stillness has been his way of working through that.
So it's dark - darker than his past Pacific Heights records, which had a more laid-back, soulful, summery feel; and darker than Shapeshifter's crowd-raising, wildly energetic anthems.
The EDM and drum 'n' bass influences are there, mixed with wide-ranging electronica, big-beat, trip-hop, jazz and pop, but this is also a more cinematic affair, driven by a narrative of struggle in its soundscapes and arrangements.
It's not an album without hope, though and there's plenty of softness and warmth to be found in the fragility and sadness.
He traverses through questions about eternal life, what happens when we pass on, and there's a slightly ghostly feel to tracks like The Wilderness, which impressively rounds off the album, while also finding a sense of freedom and surrender in Breath and Bone and Hana.
Abrams has multiple guest vocalists on the album, including rising Christchurch talent Jen Turner and Wellingtonian Deanne Krieg, who both offer high, ethereal vocals that float easily above the deep sonic arrangements, but occasionally have you longing for a return to solid ground.
It's the contributions from Drax Project frontman Shaan Singh (So Love) and fellow Wellingtonian Louie Baker (Buried by the Burden) that stand out though, along with Abrams' own vocal take on rock-bottom track Zoos.
The production is expansive and dramatic throughout, with a love of syncopation in the rhythm tracks blended tastefully with carefully sculpted, delicate piano parts and evocative use of cymbals, or the occasional sample of rain or thunder (which seems indulgent, but is actually quite aurally pleasing).
There's a certain gentle ambience overall, separating the album from Shapeshifter's catalogue, but fans of the band will find this rewarding as a calmer, more personal alternative.
Review: Pacific Heights, The Stillness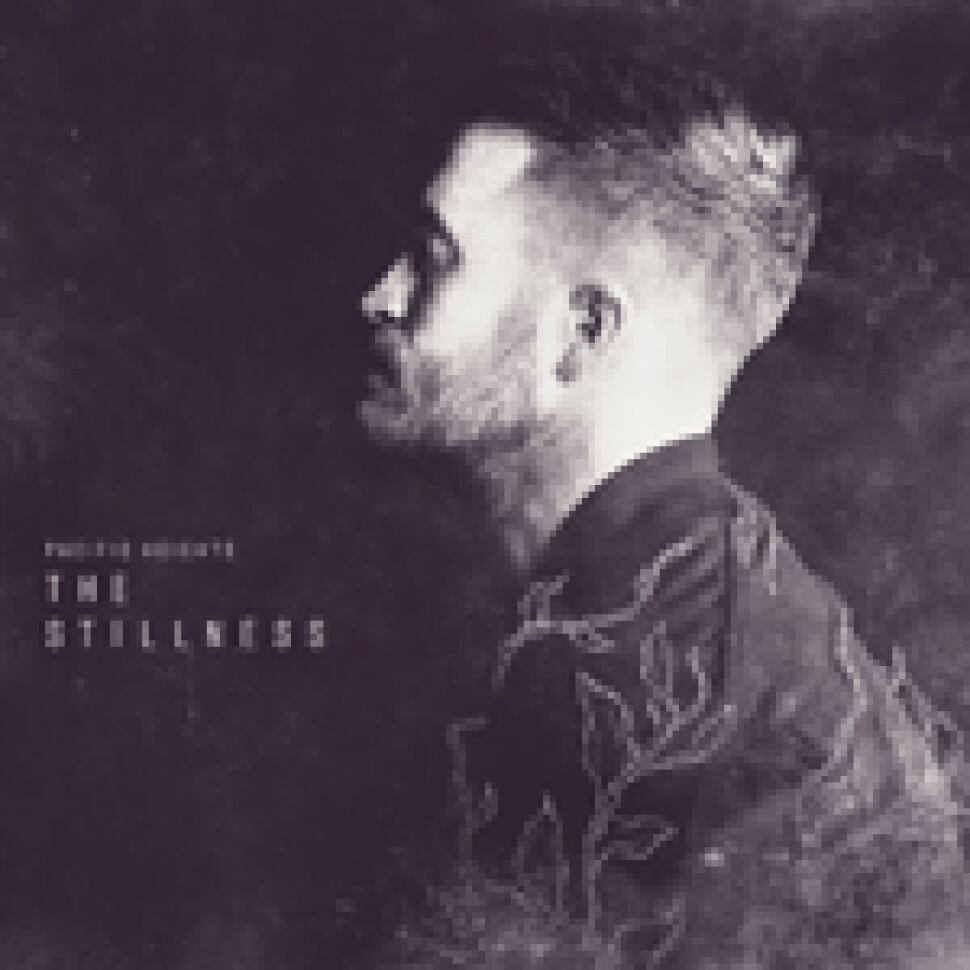 Verdict:
Dark, gentle, cathartic electronica