From the sure hand of historian Joan Norlev Taylor comes the tricky manoeuvre of binding fact and fiction into a convincing historical novel.
As a New Zealander teaching at King's College London, Taylor's book suggests a loyal interest in the colonial settlement of her own country where, in the mid-1800s, international claims to land titles were widespread and specific.
She has sensibly taken a bite-sized approach, exemplifying the battle for land rights on Banks Peninsula, centering her characters in Akaroa amid displays of cunning and manipulation between the French and English, with native Maori holding their own. The reader can be impressed by the perfect chronology of the events, but layering on a cast of factual and fictitious characters relies on impeccable social research and imagination. Taylor has managed this seamlessly so the reader would likely not know who and how much of a character is real.
When speaking of her principal female character, Taylor makes the point " ... she is a creation since adequate information about 'ordinary women' ... is scarce".
Marianne Blake comes fully fleshed, but with an inconsistent array of traits which weakens her credibility. She's in the company of French blacksmith Francois Le Lievre, who, in reality, would became a founding father of Akaroa and the Maori "Manakao-uru called Matthieu Le Bon".
He is positively luminous, the most compelling character and essentially fictitious. However, the thread of the story hangs from a willow tree which grew beside the grave of exiled Emperor Napoleon Bonaparte on the island of St Helena. In September 1837 Francois Le Lievre, a staunch Bonapartist, stole two willow slips and a slice of bark from the tree, certain it held Bonaparte's spirit and should be transplanted far from his hero's prison. The willow shoots made it to Akaroa, where one flourished and spawned, some think, many descendants in Canterbury.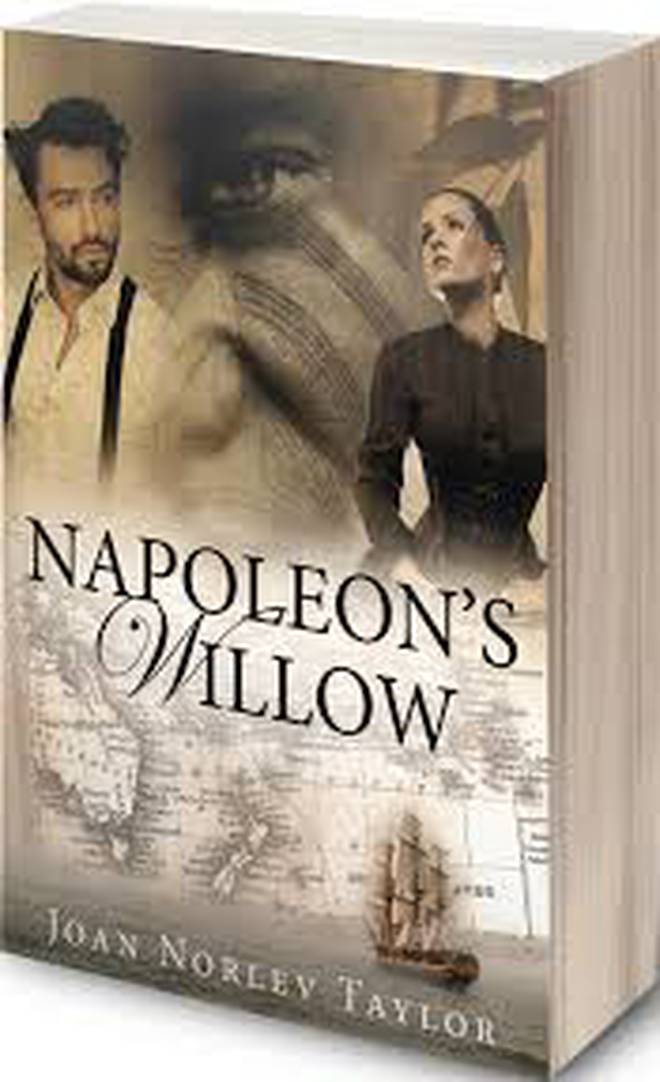 Taylor works the willow to advantage as it travels tenaciously through the story; appearing in various haunting guises, but its omnipresence is often forced for continuity's sake. Still, this is a feverishly colourful story. It contains the requisites - love, sex, adventure and politics. And really, it's a clever conceit.
Napoleon's Willow
By Joan Norlev Taylor
(RSVP Publishing $30)