Renee Wright says her surprise baby was her most painful yet - and the six-week-old turned up just one day before she was due to begin a weekend TV shift.
The TVNZ weather presenter reveals her newborn baby Arabella in the latest issue of Woman's Weekly, saying the six-week-old showed up two weeks before her due date.
"This birth was much more painful than the others. I think I must have been running on adrenaline before. This time it took a while, so I was psyching myself up," she says.
"You kind of go out of your body a little because it's so painful, but just when I thought I couldn't take any more, she arrived."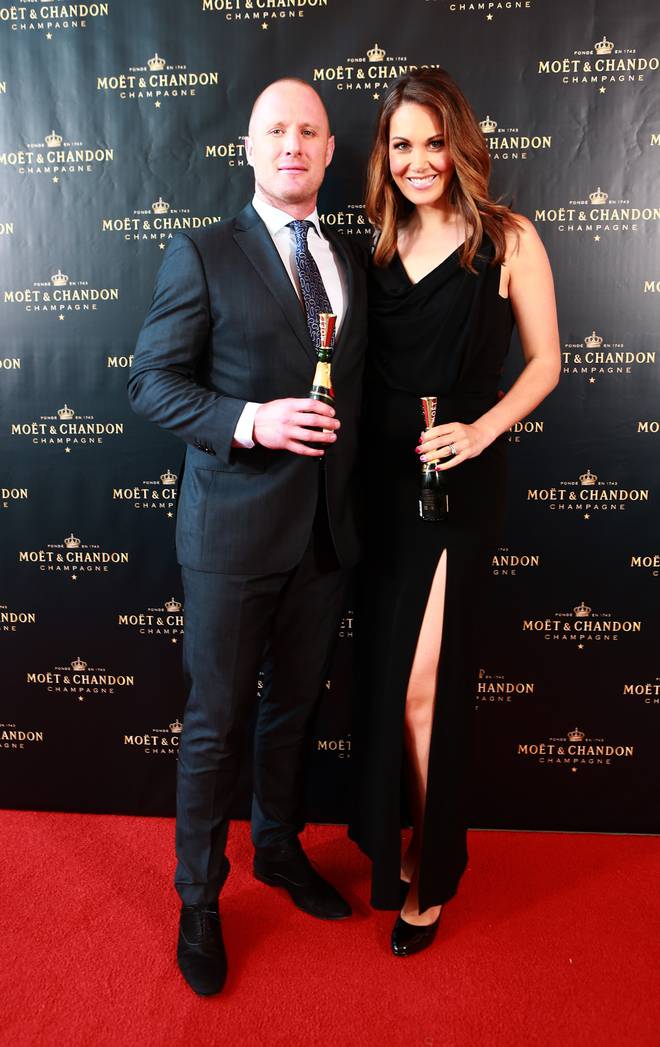 Arabella is Wright's third child with her husband Charlie Wade, with the pair also parents to Leo, 4, and Giselle, 2.
Wright went into labour on the Friday before she was due to present the weekend weather bulletins at TVNZ, giving birth around 2pm at North Shore Hospital.
Wright previously told WW the baby was a complete surprise after a "tumultuous" year that saw her and Wade separate for several months.
Read more: Renee Wright's tumultuous year ends with 'surprise' baby
"Charlie and I have been in difficult places at times. We got to a point where so much had happened - we'd moved five times in four years, had the children, I was no longer working full time and Charlie had started his own business, plus we were renovating the house," Wright told WW in December. "Something had to give."
In that interview, she admitted her and Wade were "almost opposites" in terms of personalities.
"Charlie is very assertive - an alpha male - whereas I'm pretty relaxed, possibly gentler and more sensitive. Things are better now - but it's a work in progress," Wright she said.
In her latest interview with WW, Wright - who has already returned to work on weekends - said life with three children was "full-on".
The latest drama was her son suffering a fractured leg during a trampoline accident.
"Just when you thought it couldn't get any crazier, something else happens. Now poor Leo is in a cast up to his hip for the next four weeks."