Aubrey Drake Graham is having some feels. "Please give me time because I'm searching for these words to say to you," he mopes on Redemption, yet another song about yet another girl on yet another album that sees the rapper more commonly known as Drake wrestling with his emotions.
He keeps going. "Why do I settle for women that force me to pick up the pieces? ... Why do I want an independent woman to feel like she needs me? ... I miss the feeling of you missing me." If you want woes, Drake has a seemingly infinite supply.
It seems unlikely that, at the age of 29, one of the hottest, most desirable rappers around has this many problems with the opposite sex. But that's exactly what Views, Drake's fourth album and one which arrives with as much speculation as Beyonce's Lemonade, deals with.
Using his home city of Toronto has a backdrop, Drake spends most of his 81-minute, 20-track opus doubling down on his insular, emosh-fuelled approach to hip-hop.
This time, he's no longer bashing us over the head with his beats and boasts, he's smashing us with his bummers.
His insecurity means Views has plenty of compelling moments. Like Weston Road Flows, in which he scolds an ex for forgetting his birthday over a ghostly beat that samples Mary J. Blige. On Controlla, one of several Hotline Bling-aping songs that should be soundtracking happy hour on the Love Boat, he sings, "I think I'd die for you" to a girl, and, possibly, to Toronto. Even better is his stilted ballad With You, a shuffling Jamie xx-style beat with the words, "I need you" sung repeatedly.
Wisely, Drizzy includes moments for his Started From the Bottom fans. On Grammys, he reunites with Future for a celebratory party starter, while Hype and Still Here are subwoofer-testing stunners that remind there's a harsher side to his hurts.
Elsewhere, though, Views can drag. Five-minute opener Keep the Family Close sets a slow, sombre tone, while Child's Play and Fire & Desire feel like throwaway B-sides.
It's proof that when he's this introspective, there's only so much Drizzy you can take.
"I don't run out of material," he boasts on Hype. He's right. For now. Unless he gets those feels under control, saturation point might be coming sooner than Drake thinks.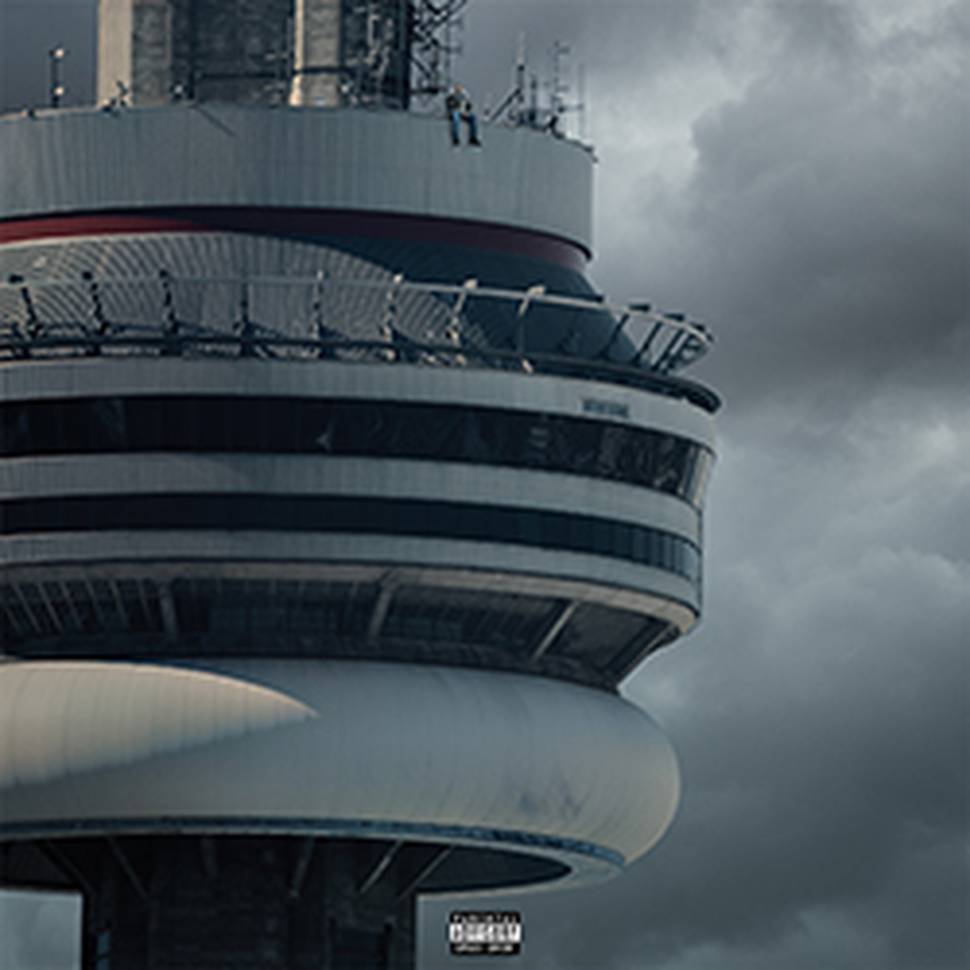 Artist:
Drake
Album:
Views
Label:
OVO Sound
Verdict:
A deep dive into all of Drake's woes