A Bachelorette dumped after refusing a sleepover says she's shocked by how many girls Jordan Mauger has "made out" with on the show.
Erin Higgins was eliminated last night after turning down Mauger's offer of a sleepover following a date that included white water rafting and a cosy fireside meal.
Naz and Fleur, who both said yes to sleepovers, were given roses and will head to next Monday's finale.
Higgins, 25, told the Herald she "didn't feel comfortable" spending the night with Mauger after their date.
"I knew it was coming but I went in there thinking, 'I'll make my decision when he asks me and see how I feel' and that was the answer that came out of my mouth (so) I went with it," she said.
"I just didn't really feel comfortable staying, so I decided, no."
When asked if anything had shocked her by watching the episodes back on TV, the super yacht masseuse from Auckland's North Shore replied: "I guess how much the women made out with him."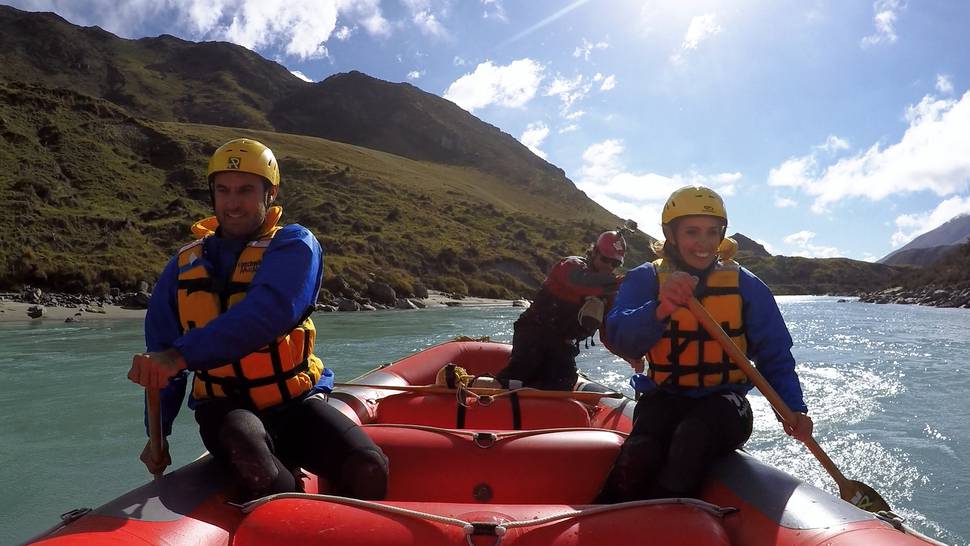 As well as regularly cosying up with Erin, Mauger has also spent time kissing Storm, Gab, Sarah and Rebecca on the show, as well as the finalists Fleur and Naz.
"It's interesting to see what Jordan's getting up to," Higgins said. "But you know what you're getting yourself into and you know about the other (girls), so I just always trusted that if we were meant to be together we (would be). I didn't want to force the situation.
Higgins believed Fleur and Naz have better chemistry with Mauger than she did, leading to her elimination.
"You never quite know what's going through Jordan's head. You're definitely invested. At every rose ceremony in the back of your mind is, 'Tonight could be the night'.
"Everything happens for a reason. We just weren't meant to be. I wasn't heartbroken. We'll definitely catch up and be friends. I have no hard feelings towards him at all."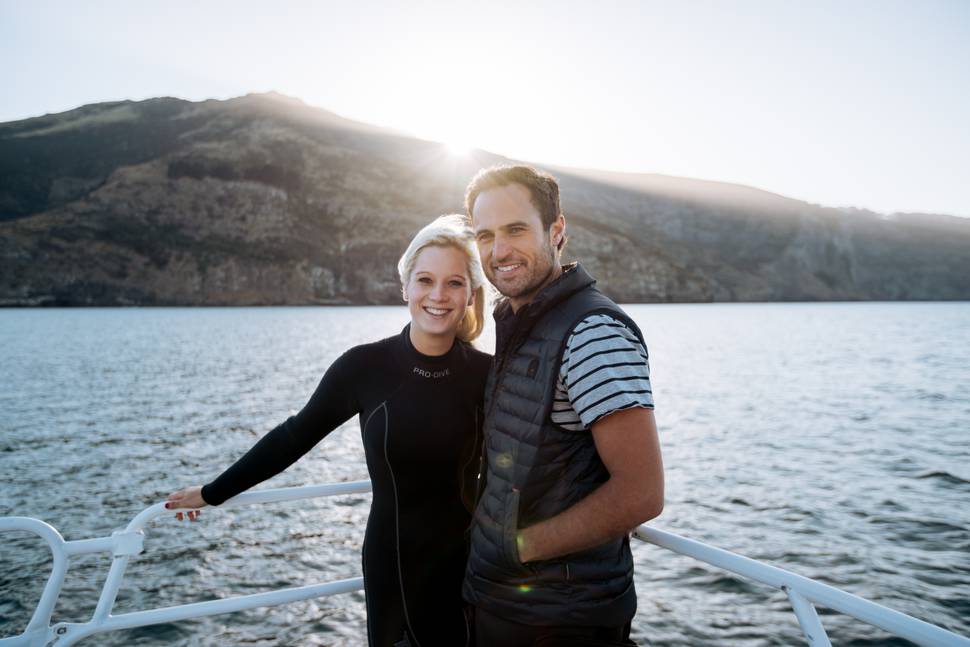 When it came to picking between Fleur and Naz, Higgins said she couldn't decide.
"I have no idea. I'm struggling to pick a winner. I think they've both got strong connections. I can't wait for Monday to find out."