She was shipped out of the Bay of Islands after revealing she wasn't ready to introduce The Bachelor to her family, but evicted contestant Storm says she was ready to go home.
"Around Hawaii, things started changing for me. I wasn't feeling like Jordan and I were perfect together so I was quite interested to hear how the other girls were feeling," she explains.
More from Spy:
• Did Antonia Prebble just get married?
• Kiwi stars take over newsstands
Realising that she wasn't comfortable with the idea of introducing Jordan Mauger to her family, Storm says she knew things weren't right.
"I feel like it would have been awkward. I would have been finding out more things about him as my parents asked questions and I wouldn't even know the answers."
Now she's picking Naz to win The Bachelor's final rose - and says editing made the Persian contestant come across more catty than she is.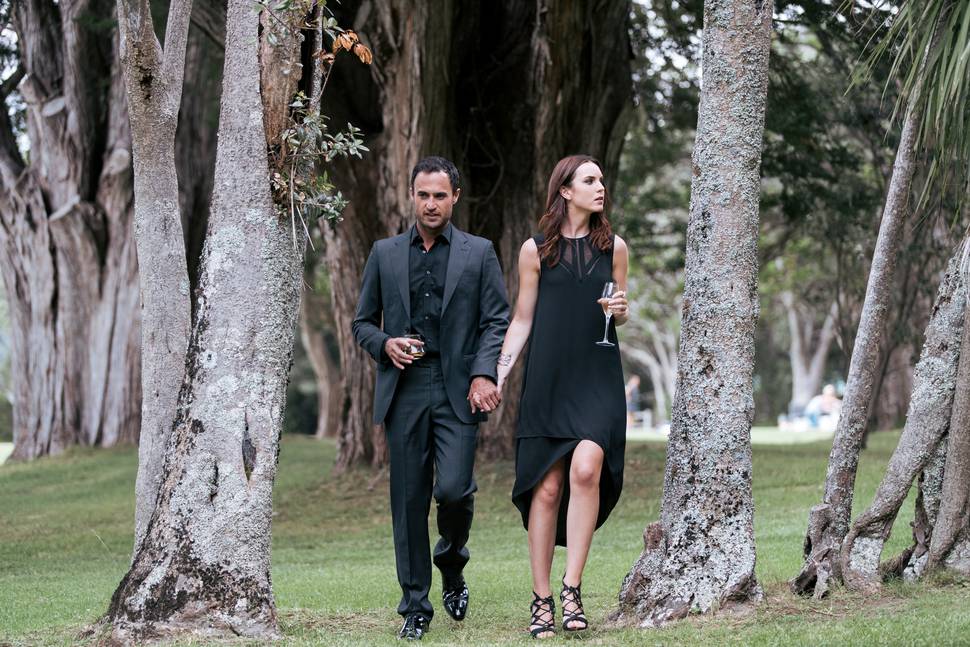 "Naz wasn't like that at all around us. I was a little bit surprised.
"I'm glad that she's being portrayed a little bit differently now because she is a great girl and I could relate to her quite a lot."
Storm says she never felt tension in person with Naz and was surprised by some of the comments made behind-the-scenes.
"I didn't feel like there was tension [at the time]."
And as we see a different side of Naz onscreen, Storm says she's reviewed who she thinks will win.
"When I was part of the show, I felt like it was always going to be Fleur. But now that I'm out and I can see the dates, I feel like Naz might be the one in the end.
"I feel like they could be the most suited to one another."
- nzherald.co.nz