Fans are still struggling to come to terms with the undetermined fate of Jon Snow.
But young British actress co-star Maisie Williams may have hinted an eerie clue about the Game of Thrones favourite's role in the new season.
"It was awful, it was really awful and I feel so sad about it," Williams who plays the role of Arya Stark in the hit series said of the Snow's fan-shocking death in season five.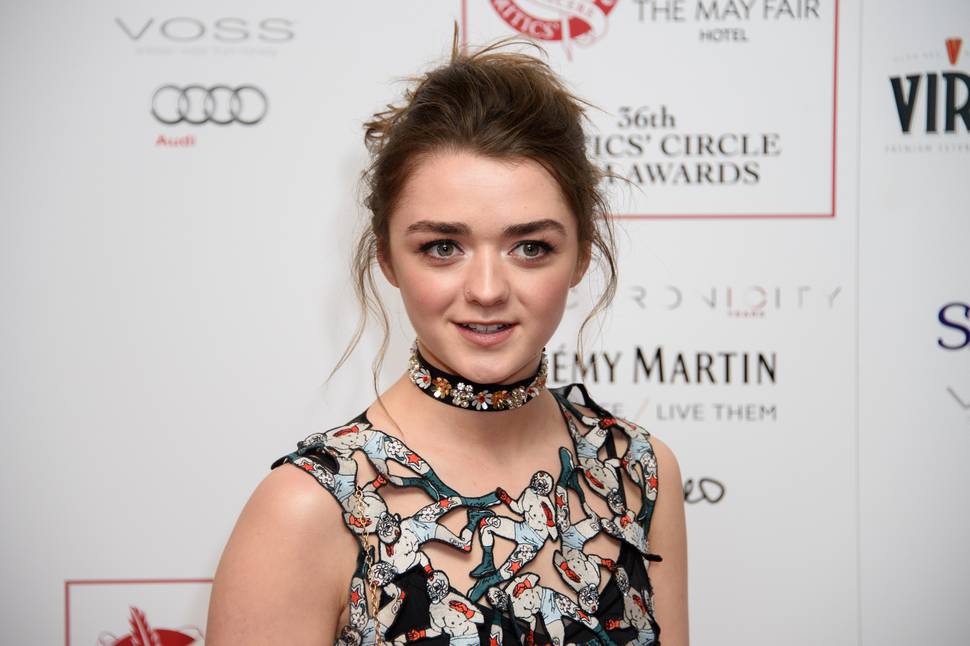 "And I feel so mean 'cause I speak to people and they're like 'Jon Snow, is he back?' and it's really heartbreaking."
"There's a great twist, but I can't say he's gonna be alive," she leaked during a red carpet interview at the London Film Critics' Circle Awards.
If not her words, her facial expression sure did leave a chilling pointer...
The Night's Watch Lord Commander was stabbed by his own men at the end of the last season, leaving fans distraught and posing the question: is Jon Snow dead or alive?
Fans were put at ease after a teaser trailer of season six featured the hunk.
Williams added fans had a lot to look forward to in the new season which is set to return to our screens on April 25.
"Everything is now sort of wrapping up and slotting into place for the finale."
"I love that all the pieces are coming together."
"There are going to be some real cinematic shots that I read and can't wait to watch."
Williams attended the London Film Critics' Circle Awards on Sunday evening and was named Young British Performed of the Year for her role in The Falling.
The next season of the hit series premieres in April.
- AAP