David Bowie has reportedly been secretly cremated in the US without friends or family present after the star told loved ones he did not want a funeral.
The singer died at the weekend after a 18-month fighting with cancer.

The Mirror has reported that the singer's body was cremated shortly after his death "without any fuss".
The singer reportedly told friends that he only wanted to be remembered for the good times and his music.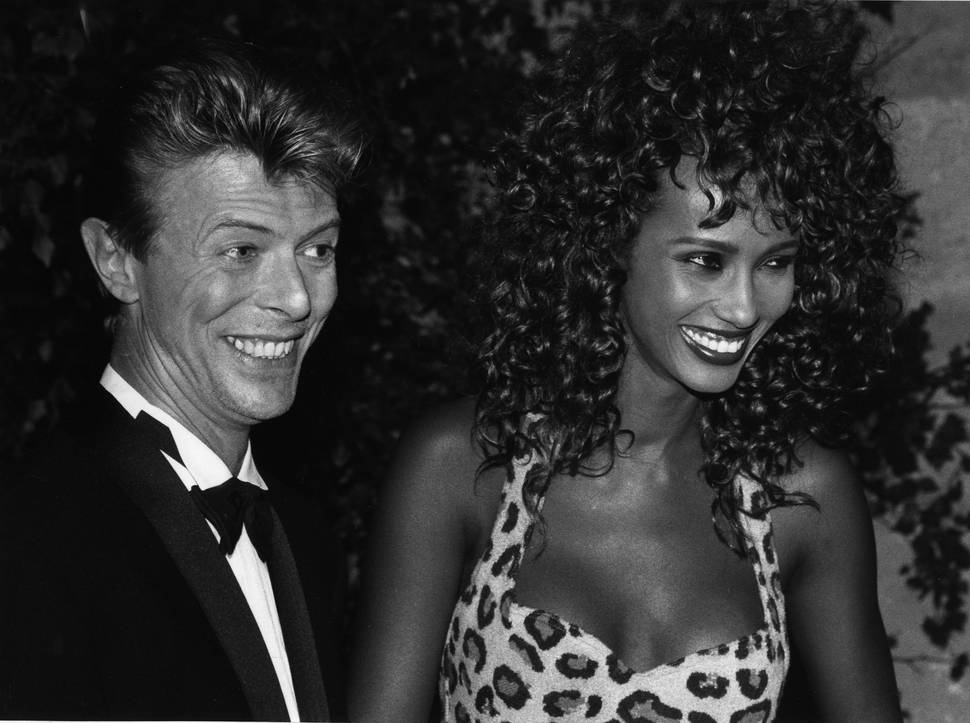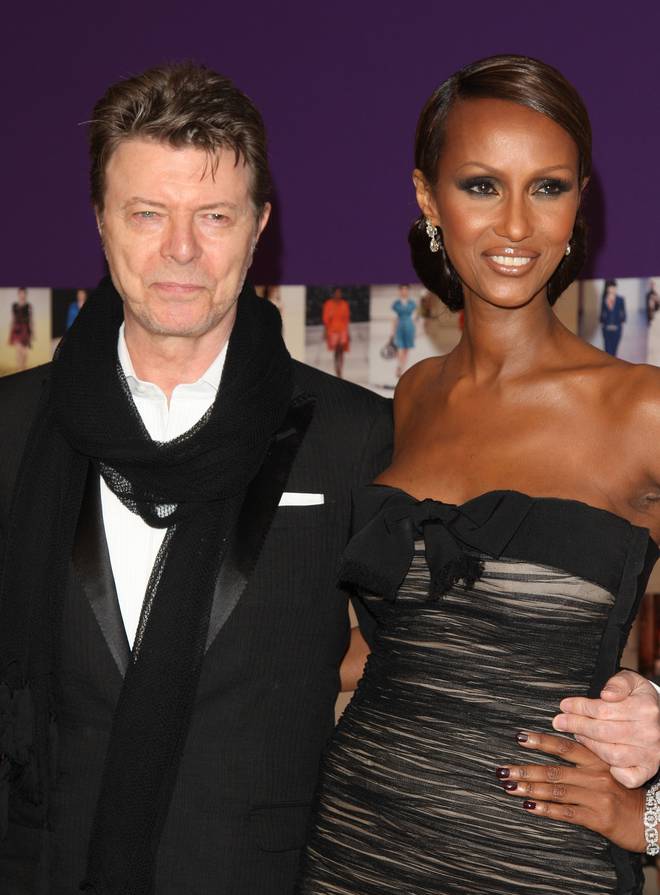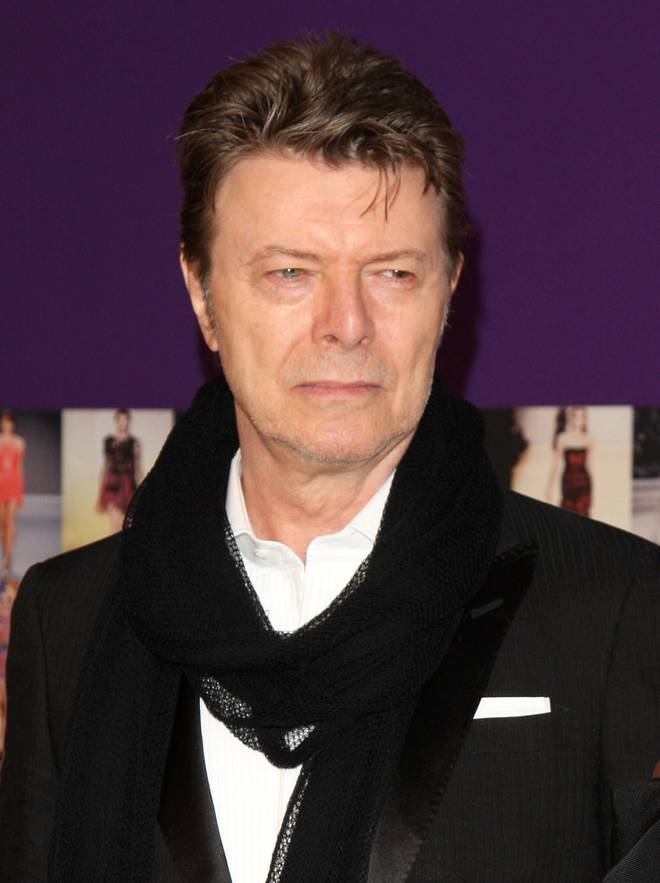 He explained his wishes to his family and wife Iman about what should happen after he died.
One source said: "In many respects you don't need a memorial or service to remember David by...you have his music instead.
"He would have wanted to just disappear with no fuss, no big show, no fan-fare. This would totally be his style.
"His last album Blackstar was very much his goodbye to fans instead."
Iman is said to be "holding up", with close friend Bethann Hardison telling People magazine: "She's fine. We're fine. We're holding up. It comes in waves, you know. He's a great loss - not just a loss as an artist, but as a human."
Iman married Bowie in 1992. They had a daughter Alexandria Zahra Jones together in 2000.
The couple were very private about their relationship, with Iman famously saying she fell in love with David Jones the man, not David Bowie the superstar.
While David's family have not gone into detail about his illness, director Ivo van Hove, who he worked with on his stage show Lazarus, claimed he died from liver cancer.
He said: "I have known for about a year. We began collaborating on our show, Lazarus, and at some point he took me to one side to say thathe wouldn't always be able to be there due to his illness. He told me he had cancer, liver cancer.
"The cast didn't know all that time, and I suspect that the musicians with whom he recorded Blackstar didn't know either. He made every effort to complete those two projects on time, not to let his illness win."
Desperate not to disappoint his fans despite his poor health, the Starman hitmaker attended the December premiere of his musical in New York but "collapsed from exhaustion" behind the scenes.
Ivo added to the Daily Mirror newspaper: "It was written that he looked so well, so healthy. But behind the podium he collapsed from exhaustion. It was then that I knew that it may be the last time I would see him."
- With the Daily Mail and Bang Showbiz