Last month the New Zealand Herald ran a special online poll asking readers to name their most overrated actors and actresses. Now the votes have been tallied and the results are in. Some who just failed to make the top three for male and female stars are; Brad Pitt, Daniel Craig, Johnny Depp, Jennifer Anniston, Anne Hathaway and Keira Knightley. So who won? Scroll down to see the results.
Most overrated female actors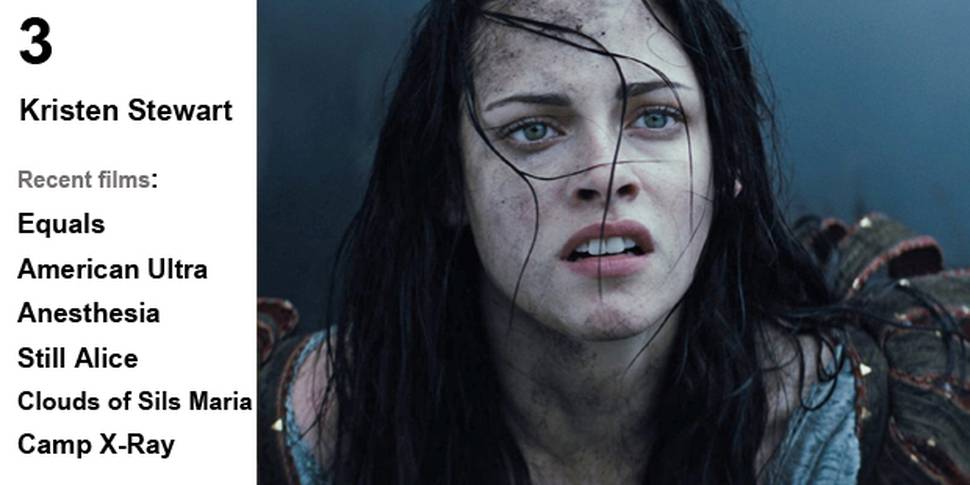 Born in Los Angeles in 1990, Kristen Stewart made her big-screen acting debut in film The Flintstones - Viva Rock Vegas, where she played the part of "ring toss girl".
Born in Honolulu in 1967, Nicole Kidman made her big-screen acting debut in the 1983 Australian film Bush Christmas, a remake of a 1947 film of the same name. This was followed by a more well-known movie, BMX Bandits. Although Kdman performed some of the film's stunts herself, most were done by an 18-year-old boy in a curly red wig.
Born in Los Angeles in 1975, Angelina Jolie made her film acting debut in the 1982 movie Lookin' to Get Out. Aged just seven, she played opposite her actual father, actor Jon Voight.
Most overrated male actors
Born in 1961 in Lexington, Kentucky, George Clooney's first movie role was in the 1987 flick, Return to Horror High, where he played a character called 'Oliver'.
Born in Brooklyn, New York in 1966, Adam Sandler's first big-screen role was in the film Going Overboard from 1989. Sandler is one of the top-billed actors for the movie, which also starred a young Billy Bob Thornton and Billy Zane.
Thomas Cruise Mapother IV was born in Syracuse, New York in 1962. He first appeared in a bit part in the 1981 movie Endless Love followed by a major supporting role as a military academy student in Taps.
- nzherald