Top-rating cooking show My Kitchen Rules returns to TV2 tonight, once again taking over the prime time schedule with thrice-weekly instalments.
But as hosts Manu Fieldel and Pete Evans return to the judging table, not all is as it seems.
Here are five My Kitchen Rules secrets to remember when you're watching the show.
1. Contestants are sent to chef school
Australia's Woman's Day magazine revealed last year that some contestants are sent to the Simon Johnson Cooking School in Sydney before the official competition kicks off. They have also been caught scouring cook books the night before to brush up on technique and find recipe ideas.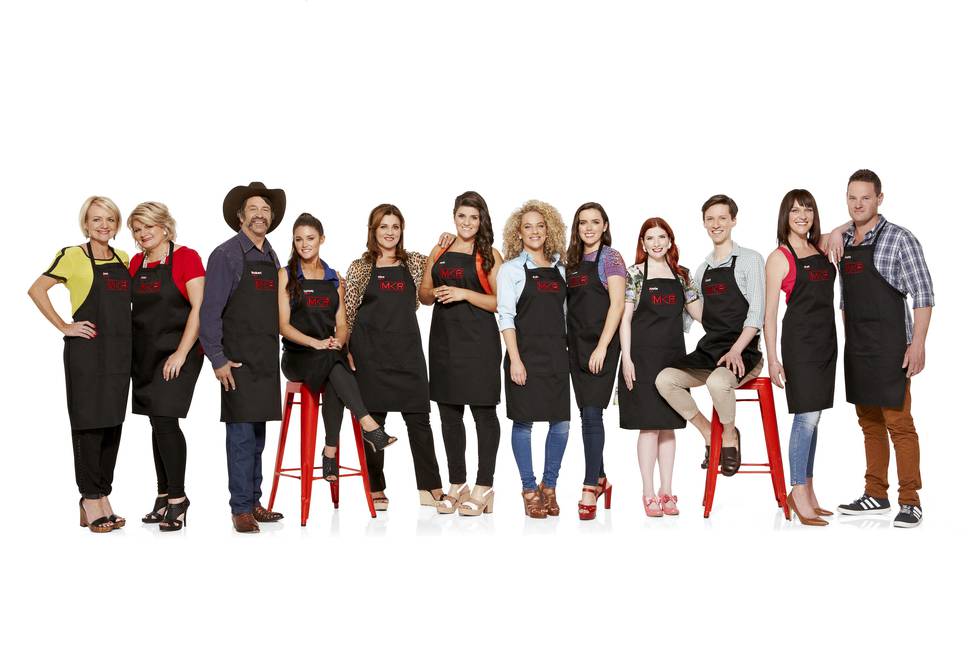 2. Alternate endings are filmed to keep the winner a secret
As the competition gets down to the pointy end, secrecy is key. Woman's Day reports that two endings are filmed in a bid to keep the winners' identity under wraps. Both sets of finalists are made to film "surprise" endings as if they have won, but don't find out if they have until the series screens in Australia.
3. Contestants are forced to feud
Remember last year's war between arch-rivals Vikki and Helena and Chloe and Kelly? Apparently, it was all a front, cooked up by producers. The girls revealed afterwards they're on good terms and there was no real cattiness between them.
4. They're not allowed to dress themselves
It may be a cooking competition but it's still telly. And that means stylists are brought on to get contestants looking their best. Except in the case of last year's competitor Danielle, who reportedly complained that the stylist's choices made her look bigger than she really was.
5. Professional chefs help cook the final meals
Perhaps the most bizarre of all the revelations by Woman's Day is the fact professional chefs are brought in to cook the contestants recipes and provide enough food for everyone to sample. We can only assume that doesn't include plates destined for the judges' table. But at this rate, who knows? Reality ain't what it seems.
• My Kitchen Rules premieres tonight and will screen Monday, Tuesday and Wednesday at 7.30pm on TV2.