Graham Reid looks back at how the Rolling Stones introduced him to the adult world.
If you really wanted, I could take you to the spot in the Waitakeres where I first heard the Rolling Stones' It's All Over Now. I was about 13 - on my way to a Scout camp - and it was the loudest song that had ever come across my transistor.
Without exaggeration, it changed my life.
As with most kids my age I was into pop music and had been taken by the Beatles, the Animals, the Searchers ... and of course, earlier Stones' songs like their cover of the Beatles' I Want To Be Your Man (much more dirty than Ringo's jaunty effort) and Not Fade Away, a rough version of the Buddy Holly song.
But It's All Over Now was different. It sounded excitingly loud when the guitar chords came in: "Because I used to love her ... KE-DANGGG!! ... but it's all over now".
• Competition: Win a print of our Rolling Stones cover!
That was also not a happy, clappy pop song like the Beatles' She Loves You and I Want to Hold Your Hand. It was a bitter end to a relationship and the Stones -- who had somehow acquired a bad-boy reputation even then -- sounded like they meant it.
And so my teenage obsession with the Stones began. I bought albums, EPs and singles when I could afford them (an album which cost £2 in 1966 is $74 in today's money!) and read about them in magazines.
Their single, The Last Time, with its annoyingly monotonous guitar line was ideal parent-baiting music, an important quality of any music for a teenager. At school my friends and I loved the Beatles, Stones, the Supremes and dozens of other acts equally. There was never a Beatles Vs Stones divide, although garage bands like the raw Downliners Sect were a sore test for the mop-top fans, I recall.
I missed the Stones on their first New Zealand tour in early 65 but was there at the Civic on March 1 the following year, when they were supported by the Searchers. It was a short set -- they did two shows that night -- but they played The Last Time, a quiet new one Play With Fire, Not Fade Away, Get Off Of My Cloud, 19th Nervous Breakdown (which I never rated) and ended, of course, with Satisfaction.
Right there you get the idea of their breadth. Yes, they were mostly just blues-based songs but their subjects were adult: bitter separation (The Last Time), veiled menace ("don't you play with me 'coz you're playing with fire"), the pressures of daily life (Cloud), social comment (Breakdown) and, of course, sex in the guise of consumerism (Satisfaction).
The Stones sang about real things, and if any song announced the shift from pop to rock it was Satisfaction. In later years the Stones were the soundtrack to parties in Ponsonby flats and their lyrics much discussed.
Photo gallery: Satisfaction: History of Rolling Stones in NZ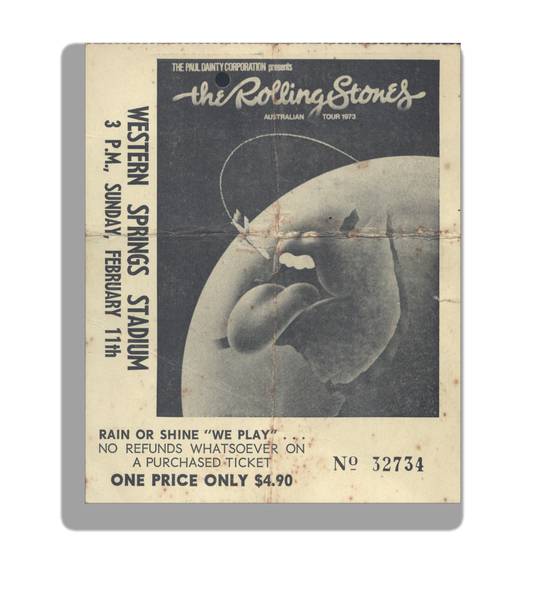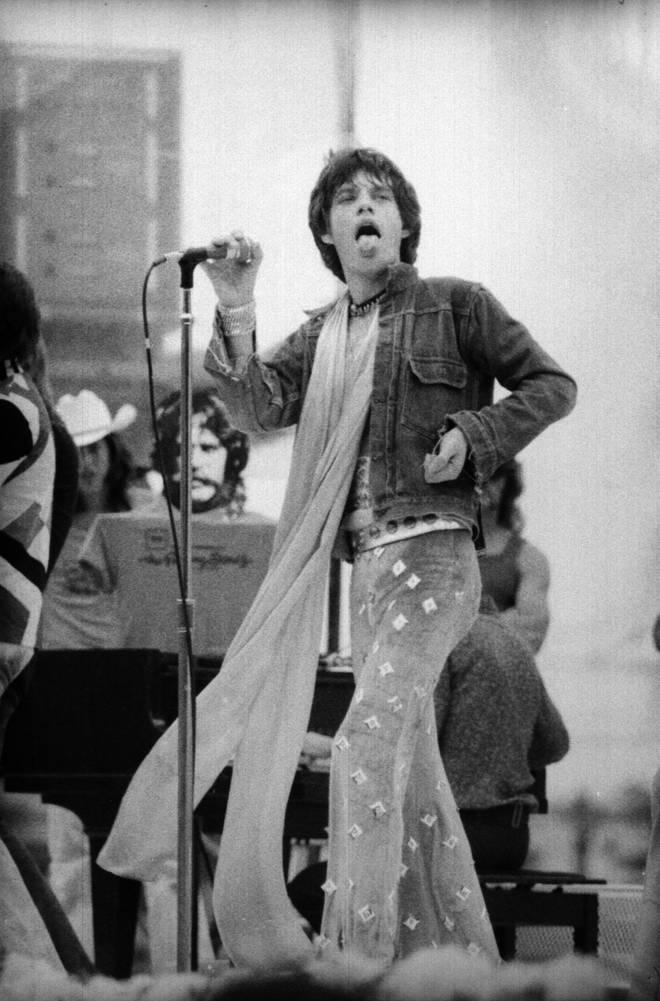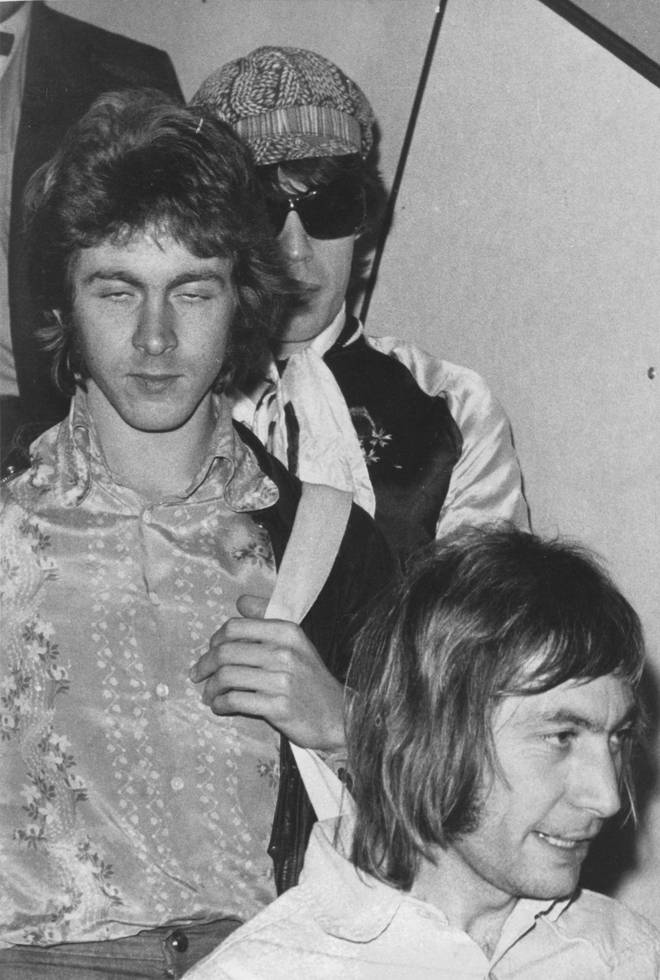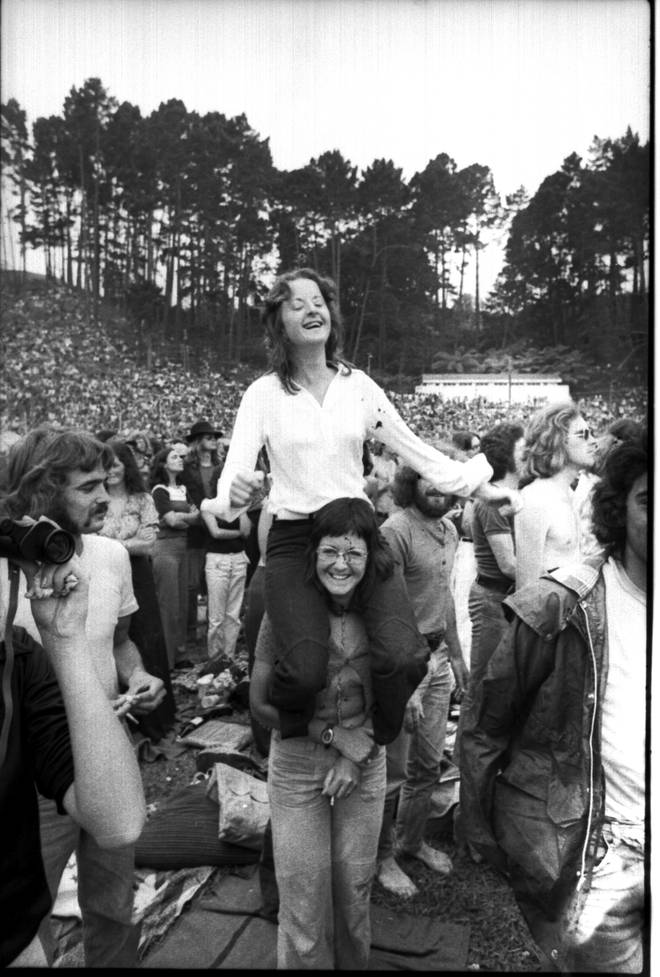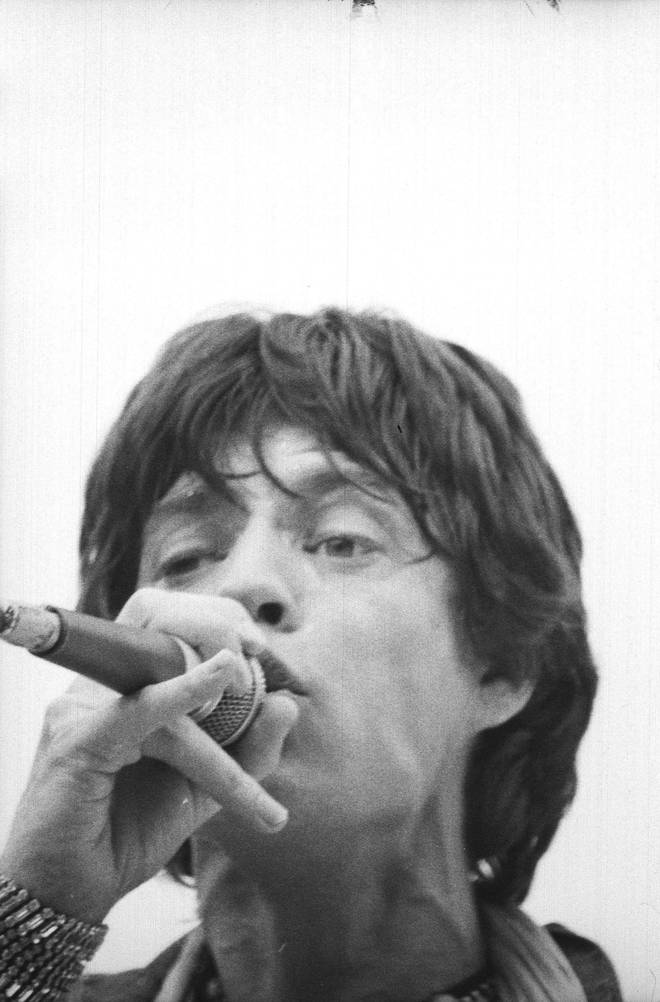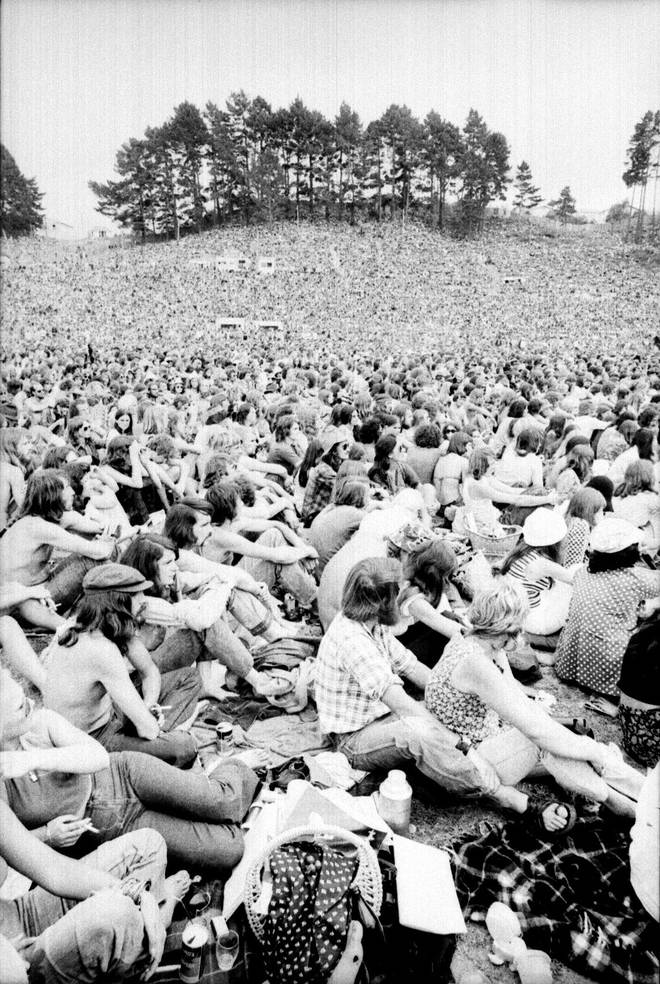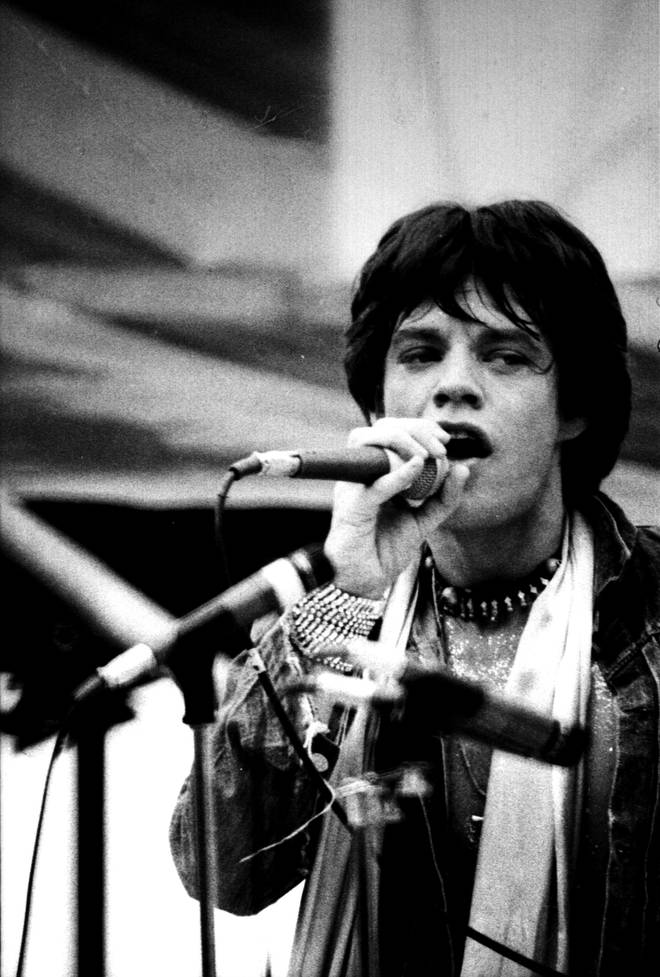 It's perhaps hard for people today to take the Stones quite as seriously as we did in their first two decades, but it was a long way from their first single -- a cover of Chuck Berry's Come On -- to those massive tours and stadiums in the 70s (Western Springs in February 73). But in that time there were drug busts, deaths, divorces ...
For them, too.
The Stones have long ceased to provide any meaningful soundtrack to my life, and as musical force they stopped being relevant decades ago. They are no more rebels or rogues or roues than I am.
But although they became Stones Inc. and a business as much as a band, I'll still go and see them.
Not for nostalgic reason, not because I quit Scouts not long after It's All Over Now, and not because I want to see how they look these days. But because, whether we want to admit it or not, they once redefined pop into rock, and -- like the bluesmen and black soul artists whose music they loved and led me to -- they also proved you needn't give up on youthful passions just because you get older.
What you can also never deny is they penned great songs which wrote themselves into the autobiographies of millions across the globe. And had the swagger to pull it off.
The 1966 setlist
• Mercy Mercy
• She Said Yeah
• Play With Fire
• Not Fade Away
• The Spider and the Fly
• That's How Strong My Love Is
• Get Off of My Cloud
• 19th Nervous Breakdown
• (I Can't Get No) Satisfaction
- TimeOut