What would Kurt Cobain, Jimi Hendrix, Bob Marley and Elvis Presley look like if they were alive today?
That's the question an American communications company asked themselves when they joint forces with photo restoration and manipulation experts to create pictures of dead rock stars as they'd look in 2013.
The project, organised by Sachs Media Group in conjunction with Phojoe, crafted images for many well known rock legends, including John Lennon, Jim Morrison, Karen Carpenter and Denis Wilson.
Click through the photo gallery below: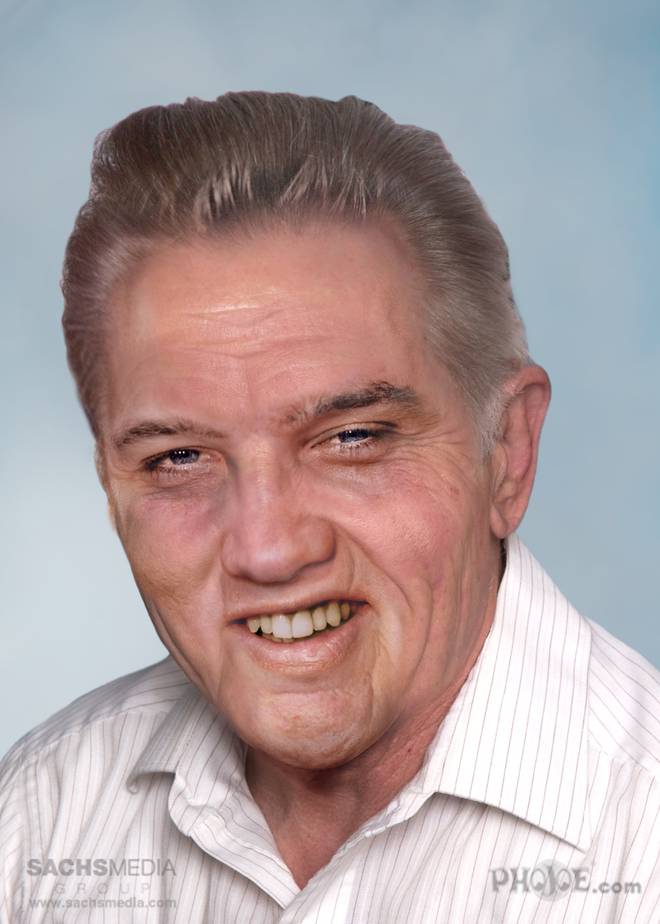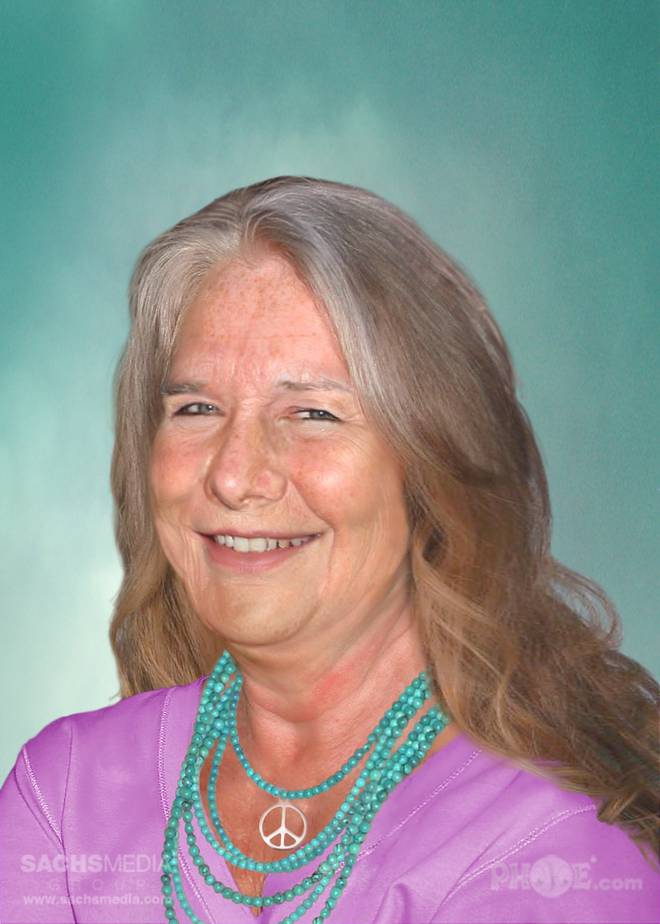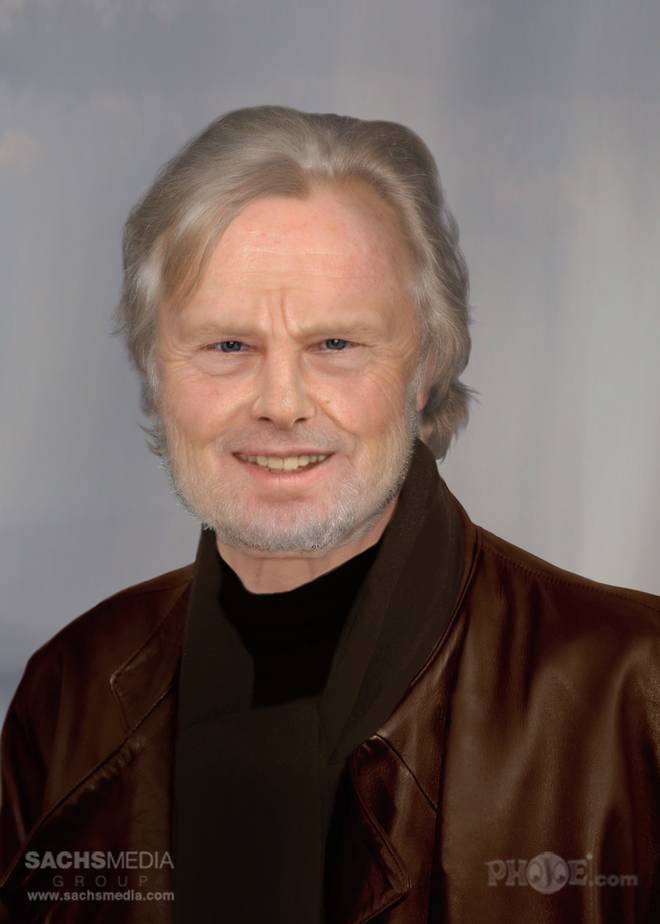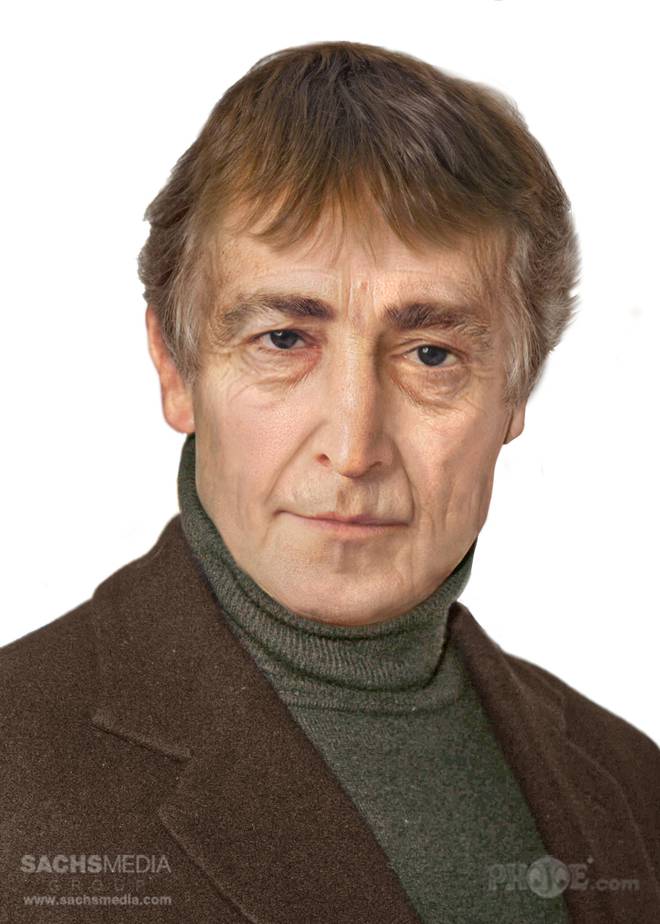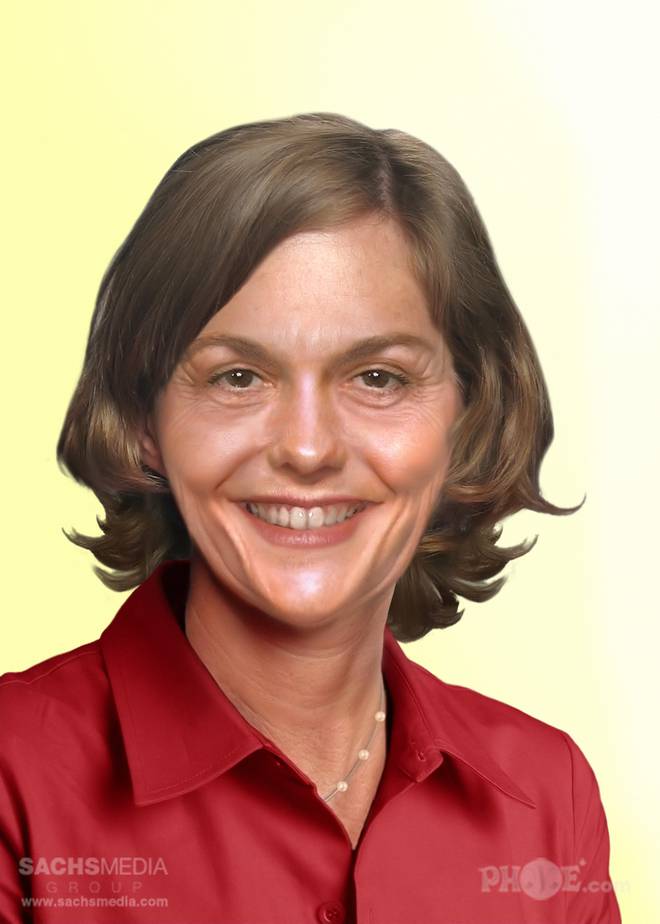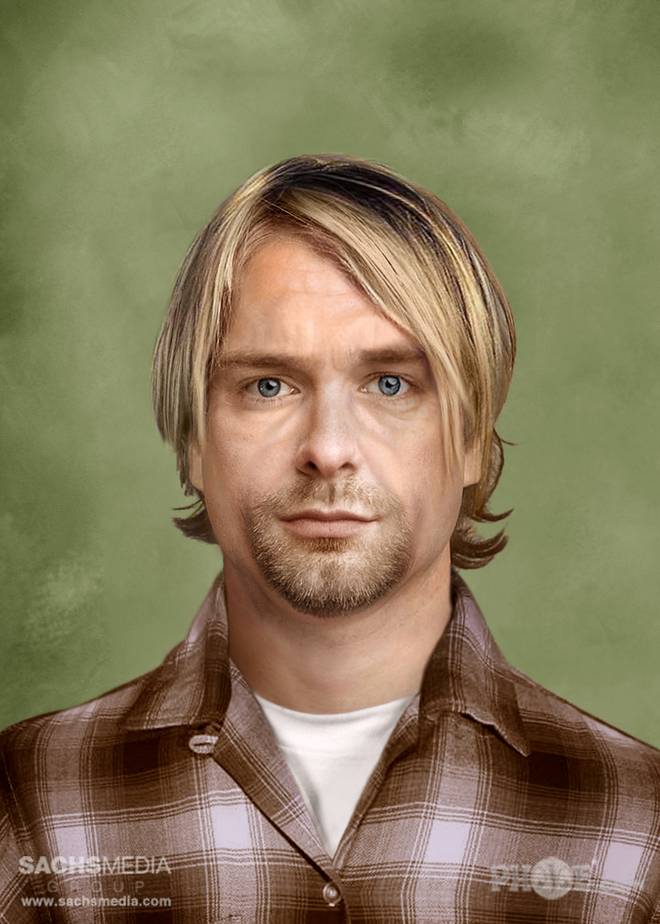 They called the project a "heartfelt tribute to the memory of beloved artists who helped shape generations of music fans, in order to keep their memory alive for future generations".
The photos also come with comments and insights from musicologists about what each musician might be up to in 2013.
Of Kurt Cobain, who died in 1994 at the age of 27, they said: "Given his aversion to celebrity, had Cobain lived he would likely have continued to work with Nirvana but also explored smaller, less commercial projects with other players, trying to recapture some of the anonymity and artistic freedom of his early years."
Jimi Hendrix, who died in 1970 also at the age of 27, would be a "pioneer, father figure and supreme master of the jam-band scene," they said.
"At the time of his death, Hendrix had become frustrated with the limitations of rock and was discussing a duet project with Miles Davis. This would have opened up new worlds to both artists, and could have been the defining masterpiece of jazz-rock fusion.
"He would also undoubtedly have continued his innovative explorations of new sound technologies, and created increasingly complex and ambitious long-form compositions."
Bob Marley, who died in 1981 at the age of 36, would have become a central figure in an explosion of "world music".
"Given his international stature and his devotion to the varied styles of the African diaspora, he would have been a dream partner for stars like the Fugees and Kanye West. It is also likely he would have also attempted to use his influence beyond the musical domain, challenging the ongoing dominance of the old colonial powers and serving as a spokesman for people of color around the world."
Elvis Presley, who perhaps fares the worst in the photo experiment, would still be performing in Las Vegas, the experts say.
"Elvis might have branched out. Like his old Sun labelmate Johnny Cash, he might have put himself in the hands of young rock producers and revisited his blues and country roots, making stripped-down albums that would have won him a new following of young hipsters.
"Given his command of older pop styles, he would also have been an obvious first choice for the Frank Sinatra and Tony Bennett superstar duet projects."
* Check out more photos and read their descriptions here.
- nzherald.co.nz