The so-called BRIC grouping will become "almost irrelevant", says a senior partner at consulting giant McKinsey.
The BRIC nations - Brazil, Russia, India and China - were once the poster children for economic growth. However, the block's fortunes reversed from 2012 through to 2016, after Brazil hit the doldrums, China's growth slowed and Russia's oil returns tanked.
Investors began betting on BRICs again this year, but McKinsey senior partner Andrew Grant isn't convinced they're on the rebound.
"When you look at the BRICs concept, more than 85 per cent of the growth actually came from China, so BRICs wasn't the BRICs concept at all - it was actually the China concept," he said during a keynote address at the 2017 INFINZ - Institute of Finance Professionals NZ - conference last week.
Grant said McKinsey was "quite peeved" when a Goldman Sachs economist penned the BRIC acronym.
"But we are now pleased that it proved to be quite inaccurate.
"And we would argue that going forward, that BRICs is going to become almost irrelevant as a concept - that India, China and actually Africa now will primarily be the dominant force." The "ICA effect", as Grant called it, was going to drive global growth.
"Not that other places are not going to grow, but disproportionately, the global growth is going to be in those places and they will be the places that add the mega cities."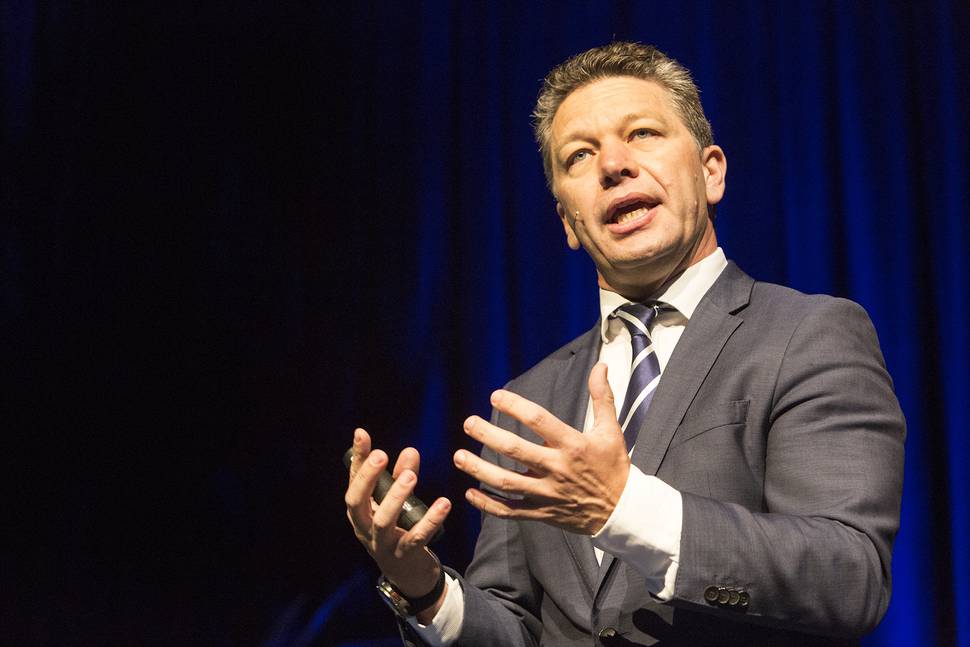 China's gross domestic product, according to the International Monetary Fund, will grow by 6.8 per cent in 2017 - slightly up on earlier forecasts. The IMF last month slashed its 2017 growth expectations for India to 6.7 per cent from an earlier forecast of 7.2 per cent.
Africa has wildly varying growth rates - as high as 8.5 per cent in Ethiopia but contraction of 6.3 per cent in South Sudan.
Grant said the reason that China, India and Africa are growth hotbeds is their rate of urbanisation - "the greatest value creation engine on earth".
"In China, if you move someone from a rural environment to an urban environment, you add one zero to their net income and you add two zeros to their net worth," he said.
The density of populations and a closer proximity of people also helped new business models like the gig and sharing economies to flourish.
"Tinder doesn't work so well for you if you live in Eketahuna as opposed to if you live in a city environment."
Although urbanisation had started to level off in China and growth was beginning to slow, Grant said in absolute terms it was still extraordinary.
"When I moved to China in 2004, China had only just become Italy in terms of the size of the economy. Last year China added Italy, so the absolute growth that the percentage growth now implies is dramatically different."