Police investigating the execution-style shooting of Upper Hutt woman Lois Tolley are following up a number of new leads.
Last night the investigation team released CCTV footage relating to Tolley's killing.
Since then they have received a number of calls and private messages through police social media pages about the case.
READ MORE:
Footage related to Lois Tolley homicide released on Police Ten-7
Upper Hutt woman Lois Tolley's killers caught on camera, police believe
Mum of murdered Lois Tolley: 'I've lost my baby girl'
Tolley, 30, was stabbed and shot at point-blank range in her house on Ward St in Upper Hutt on December 9 last year.
The police investigation into Tolley's murder, named Operation Archer, featured on last night's episode of Police Ten 7.
The footage shows four men leaving Tolley's house that night, with one hanging back from the others.
Detective Senior Sergeant Glenn Barnett said the man reportedly looked "visibly distressed" and "called out to the others in remorse".
As well as the CCTV footage, photos of two vehicles of interest have been released. They are a silver Mazda 6 and a silver Nissan Stagea.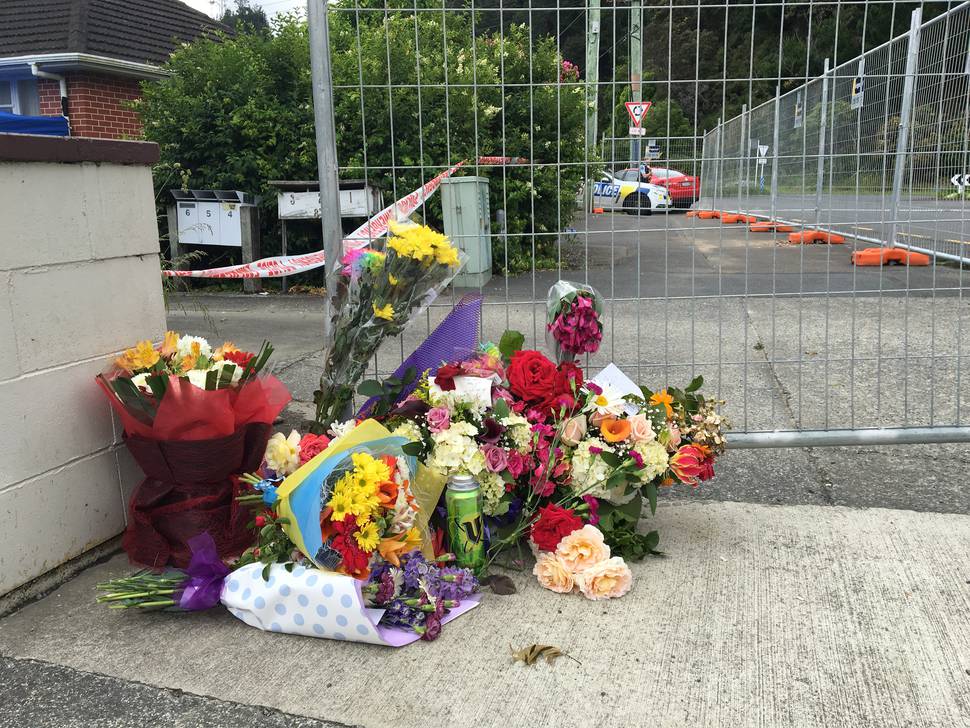 Barnett said as a result of the show new information had been passed on to police about Tolley's death.
"We received a number of calls last night that the Archer team are following up with," he said.
"We also received information via social media including Facebook following the show too - which is also being followed up with."
Can you help?
Anyone with information can call the Operation Archer team on 04 527 2300.