On NZ Herald Focus this afternoon with Niva Retimanu, John Key meeting with officials in China, we have the first interview with the Hastings gym owner offering a free membership to the people who robbed him and Saturday's big Lotto winners come forward to claim their $22 million dollar prize... And Tony Veitch delivers his unique brand of sports news and commentary from the beach in Bali.
Latest NZH Video
Newstalk ZB's Mike Hosking takes a critical look at our country's largest airport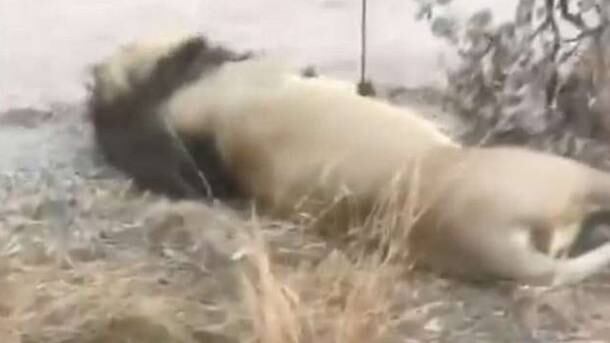 27 May, 2018 3:43pm
5 minutes to read
Poachers who poisoned the animals wanted their heads for black magic potions.
It's the drink of choice for China's Communist Party leaders and it's the spirit Mao Zedong and his comrades used to toast the founding of the People's Republic in 1949.