It's been almost five years since My Food Bag started and today it will deliver its 50 millionth meal. Kevin Bowler, chief executive of the meal kit company, says heat-and-eat meals are next on its menu.
Bowler, who has been in the job since May, said the next stage of growth for the company which is eyeing an initial public offering within the next three years is expanding its range of ready-to-eat meals.
"One of the themes that will come through strongly from what we develop next year will be more convenient meal kits with faster meal preparation - whether that be ready to heat-and-eat type products or even more convenient recipes - that will be a big feature of what we do next year," Bowler said.
My Food Bag launched its Heat 2, Cook 2 ready-to-eat meals in August this year but it is preparing to increase the range.
"We're looking at what customers are interested in and trends that are in the market."
Rival meal kit company Hello Fresh entered the New Zealand market in September. Bowler said the Berlin-based company's local launch had not impacted the business.
"More New Zealanders are thinking about meal kits, and we think the market is growing quite a lot as a result of extra marketing activity in the market," he said.
"We think competition is a good thing for everyone, for customers and for us. It will make us stronger and we're not really seeing any impact on our sales - we've just seen the market grow."
Meal kits are still a small proportion of the overall food market and so it was not surprising the market had grown on the back of a new entrant, Bowler said.
"There's still a lot of growth potential, particularly if you think beyond the starting point of meal kits which was very gourmet. We think there is a lot of scope for more convenient recipes, more convenient products and solutions."
My Food Bag gets tens of thousands of orders each week which are tested in its Parnell kitchen. One in 10 Kiwi households have tried a meal kit since it started.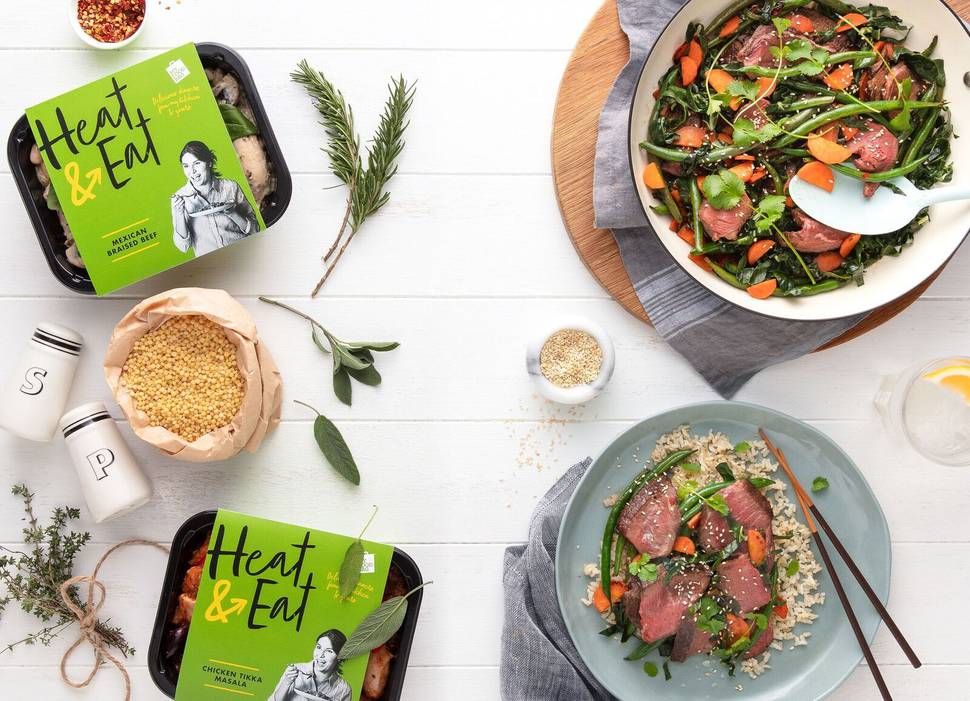 Bowler said the company was working towards its initial public offering.
"We're certainly working toward an IPO, we haven't set a time frame for that so it's likely to be in the next few years. That means getting the business ready for an IPO and also continuing to see it grow next year."
Asked if it would happen at the end of next year, Bowler said: "It's possible but it's not something we've committed to."
Earlier in the year, My Food Bag surpassed $100 million in annual revenue. The company was valued at $120m by investment firm Waterman Capital in 2016.
The compay's focus next year will be on making the service "more convenient", Bowler said."[Next year,] we'll be looking to identify ways to make the meals quicker and easier to prepare as well as launching products that are quicker and easier."