David Baker spent 15 years gaining the trust of his bosses at the cafe where he worked. He was treated as "family". Within months that relationship had been obliterated by his brazen betrayal. Court reporter Rob Kidd tells the story.
Alone in the cafe, with a fistful of stolen cash, he celebrated with a dance.
David Llewellyn Baker had previously stolen from his employers of 15 years, and he would do it again.
The 36-year-old started as a trainee chef under Brenda and Gary Lee, owners of central Dunedin's Cafe Rue.
He became so proficient in the kitchen Mrs Lee could no longer tell the difference between the dishes he produced and those of her husband.
When she and Baker shared the same shift, she called them "the A-team".
"We worked so well together," she said.
They trusted him, so much so Baker was promoted to duty manager, balancing the till, banking cash, filling out the ledger book and locking up at night.
"I always used to have him on saying he had a life contract with Cafe Rue," she said.
"He was part of the family, really."
As in many families, though, the relationship was not always harmonious.
Baker needed seven stitches for a cut on his finger and was off work for three months.
His bosses later found out he spent part of that time redecorating his grandfather's house before it was sold.
There was also one summer when he disappeared to Central Otago before returning to work a week later than scheduled.
As duty manager, Baker was not universally loved by the staff beneath him, Mrs Lee said.
He was known for winding them up, pushing their buttons — enjoying the niggle.
Mrs Lee, though, saw through that.
"He's a very caring guy," she told the Otago Daily Times.
She laughed when recalling it was Baker's honesty and loyalty that won her over.
Towards the end of 2017, they found the books were not balancing.
The tipping point came when Baker and another senior staffer were on shift and $180 was found to be missing from the float.
Baker could not explain it.
His colleague voiced suspicions about a young team member recently taken on.
Look at the CCTV, she suggested to Mr and Mrs Lee.
So they did.
Mrs Lee trawled through hours of footage before she caught her thief.
"I saw David come out and it was just his body language I picked up on; he was looking left and right, left and right," she said.
By the till are screens which allowed Baker to track the movements of other employees; to pick the right moment.
"He hit 'David' on the till, 'no sale' and basically took a handful of money," she said.
"I couldn't believe it."
As a smiling, front-of-house, face of the business, people joke about Mrs Lee being too nice.
While the betrayal sickened her initially, she had to know how deep the rot went.
Consulting the ledger book, she cross-referenced every banking anomaly with duty manager rosters.
One name cropped up every time.
Mrs Lee returned to the Moray Pl business late one night in November last year and scanned CCTV tapes through the early hours of the morning.
The audacity was jaw-dropping, she said, particularly on one occasion.
"He was here at the top till. He almost played around with the money and he was standing there and he was doing this little jiggle," Mrs Lee told the ODT.
"I thought 'oh my god, he's even doing a little victory dance'."
While putting the evidence together and consulting their legal team, they tiptoed around Baker, keeping him away from the cash but trying not to give the game away.
The awkwardness ended when he turned up for one shift and Mrs Lee handed him a lawyer's letter and a USB holding footage of three blatant thefts.
Baker sat in his car for an hour before driving home.
They never saw him again.
About a week later, Baker sent his employers a brief response.
"I sent you this email to admit to everything I have done," he wrote, acknowledging the evidence was "overwhelming".
While Baker apologised for his actions, he could not explain them.
"I have no reason or excuse of why I took the money," he said.
And it was that which plagued his former bosses.
"I'd love to know why," Mrs Lee said.
"I struggle with it a bit. I thought I meant more to him."
The infuriating thing, she said, was that if Baker had needed money they would have willingly helped him.
He appeared in the Dunedin District Court this month after pleading guilty to theft by a person in a special relationship.
Judge Kevin Phillips said not only had Baker pocketed cash, but had also helped himself to beer and soft drinks after most shifts without paying for them.
Between January and November last year, his ill-gotten gains totalled $5180.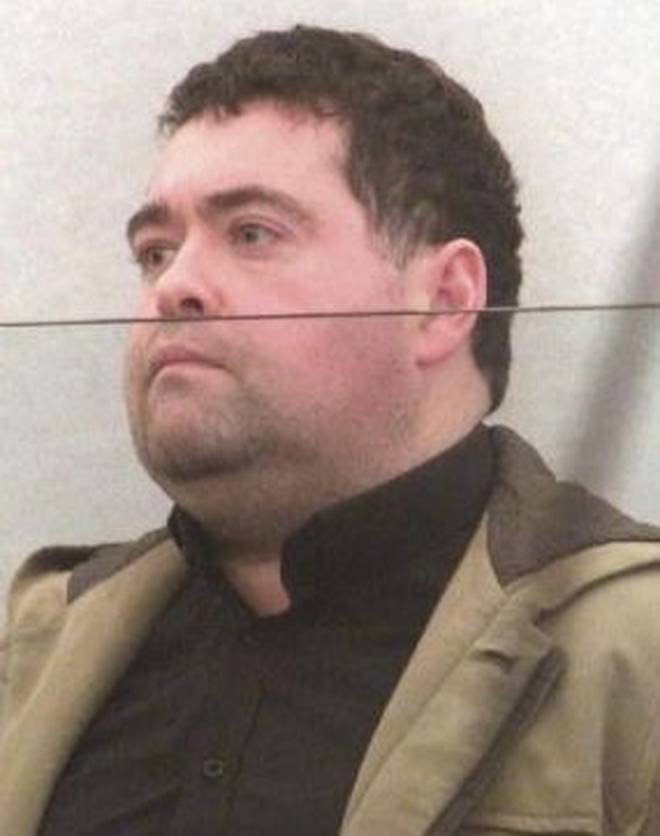 It was a conservative estimate, Mrs Lee said.
Takings had boomed in the following months with Baker's absence.
At sentencing, the court heard the defendant spent the money on living expenses and overseas travel.
No drugs, booze or gambling demons.
It was "somewhat unusual behaviour", defence counsel Anne Stevens conceded. Baker was no keener to explain himself to the ODT.
Calls and messages went unanswered.
Judge Phillips gave Baker a community-based sentence so he could repay what he had stolen.
"It is more important you are out there earning money ... rather than banged up in Milton," he said.
Baker was sentenced to four months' community detention and 200 hours' community work.
He will repay the cash at $20 a week.