Owners of Auckland's 99-unit Mountain View apartment complex are paying nearly $44 million to fix leak, seismic, structural and fire protection issues and one expert says the bill could set a record for the amount spent on fixing defective residential buildings.
Roger Levie of the Home Owners and Buyers Association said the job was the highest cost he knew of so far but he suspected that repairs on other sites would exceed it.
Read more: Mt Wellington unit owners face repair bill
Peter Scott, body corporate chairman, said the four-block repair job at the foot of Mt Wellington was due to reach completion this week when builders TBS handed the last block back to the body corporate.
"The final hand-over date is June 22 when the last 30 units in block four are handed back. The building didn't have enough timber in its structure for the wind situation here. It could have toppled over. I don't think that would have happened but we had to bring it back up to standard," Scott said.
The units were built in the late 1990s and March 2018 accounts showed the work would cost $43.65m, including GST.
Last year, it was estimated that Mountain view would cost $32.8m to fix.
Scott said he had concerns for owners' financial, emotional and physical health and the experience had been gruelling.
Some units had to be vacated for two years and three months while repairs were executed, he said, meaning owners had to rent elsewhere and rented units could not be tenanted. Body Corporate 197281 will receive a Government/Auckland Council financial assistance package of $9.4m - granted partly in return for not suing the council, documents showed.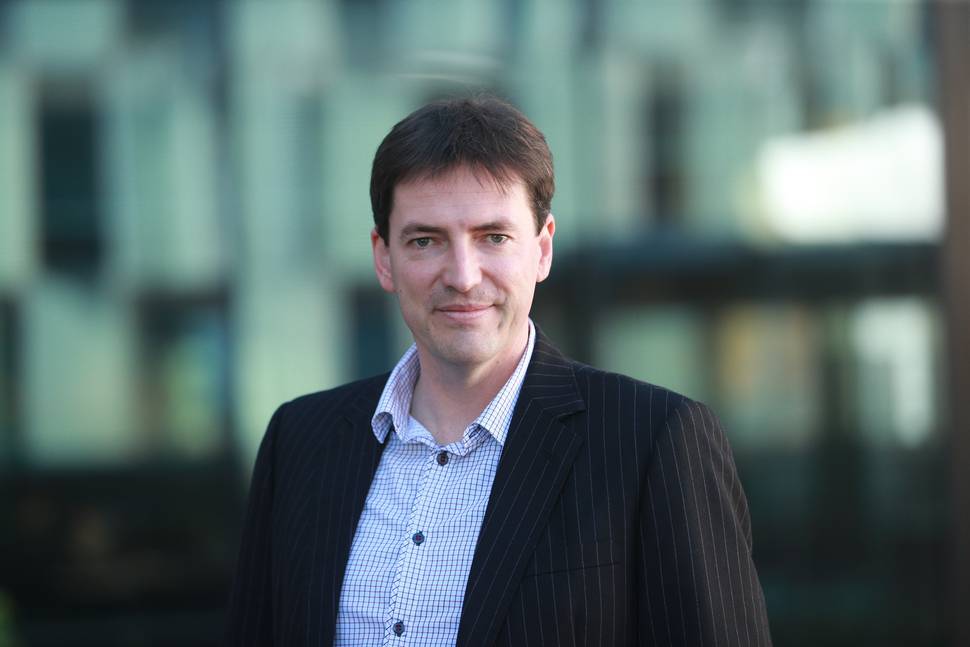 David Whitburn, ex-lawyer-turned-property-investor, is astonished at the $43.6m bill:
"I am personally shocked at this amount as there is no way that 99 apartments with no lifts, no fire sprinkler systems with the same... old kitchens and bathrooms, lobby carpet and basements should have cost this."
Levie emphasised the $43.6m was not exorbitant:
"The original scope of work was for the repair of the decks and replacement of the exterior façade. However, a huge amount of work was also required inside the buildings to deal with non-compliance of the fire safety systems and some internal structural elements. The story here is about the true cost to properly repair these poorly built buildings rather than providing a forum for owners to make wild assertions about the execution of this particular project."
The accounts show methamphetamine decontamination cost $100,000, construction costs were $33.6m, project management costs were $1.55m, HOBANZ $290,000, other costs such as council and insurance were $915,000.
By March, the balance of the financial assistance package from the Government and council yet to be paid was $1.56m.
Some owners told the Herald they were upset about cost escalation and the way the project had been run, particularly lack of information. Scott said communication had been open and extensive, owners were kept informed but that he understood people's frustrations.
"There's so many sad stories. People have had to sell and lose their life savings. It's been emotionally difficult for people," Scott said.