The Hibiscus Coast Community Returned Services' Association (RSA) has received a much welcome cash injection following the sale of vacant land on their property.
Despite a 2014 council valuation of $370,000, the property was sold by Bayleys' Sue Donoghue for $1.5 million - 400 per cent more than initial the valuation.
Donoghue told the Herald in June the site was a gem due to its location.
"It's no more than five minutes' drive to a beach and there's a strong community spirit around the area which is predominantly occupied by families and owner-occupiers who benefit from the location."
Hibiscus Coast Community RSA president Frank Coggan says that the club's board is thrilled with the outcome.
"We're fortunate to have had the option of selling a portion of the club's investment portfolio and the proceeds from the sale will be put directly back into updating the club's facilities," he said.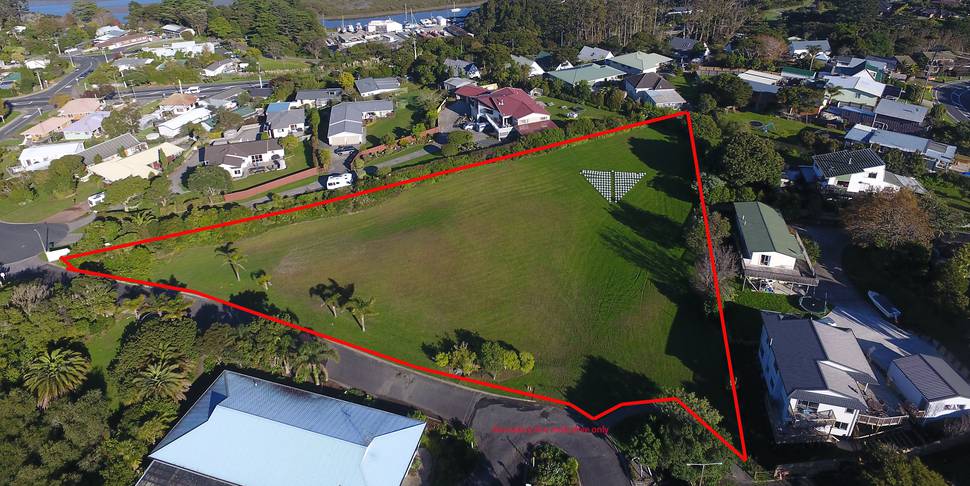 The 5266sq m site was bought by a local property developer who plans to construct eight townhouse units.
Purchased by the club 25 years ago for $90,000, the land was originally acquired with a view to develop residential units which would then be rented to RSA members. Financial constraints have meant that the project was never realised and the land has since remained vacant, Mr Coggan explains.
"While we were not able to finish the project, we are pleased that the land is being utilised by a local business to create housing for the community," he says.
The Hibiscus Coast RSA moved to its current site on Vipond Rd in 1985 from Silverdale, in recent years dwindling patronage and the ageing member base have contributed to the club's financial stress.
The money raised from the sale would be used to pay off debt and any extra would be used to spruce up the clubrooms.
Club memberships range from free to charge for returned servicemen 90 years and over, through to $45 family memberships for two adults and two children.