After carrying around a pink iPhone 6S for a year and half, Shanghai college graduate Jiang Xinyi switched brands, saying goodbye to Apple which is seen as the most affordable luxury product by Chinese millennials.
What the 23-year-old bought instead was a Huawei Nova 2, a dual-camera smartphone unveiled this summer by China's Huawei Technologies, priced at 2,899 yuan ($599) - about two-thirds that of the iPhone 6S.
"I don't care about brands any more. I simply want a phone that lets me take beautiful selfies and has enough storage capacity for music and movies. The Huawei phone provides exactly what I want at a very reasonable price," she said, adding that many of her friends who used to be iPhone users have adopted a similar "good enough" view rather than always seeking "super premium".
Jiang, though not a typically loyal Apple fan in China, may illustrate why the most valuable tech giant in the United States has been losing ground to local Chinese rivals in the world's biggest smartphone market.
As Chinese smartphone makers move up the value chain and shed their image as cheap copycats, consumers in China are able to enjoy technologies only reserved for Apple's new premium $2,000 iPhone X model, but on a cheaper budget. That trend is a big challenge for Apple as it tries to regain its momentum in the market that matters the most outside its home country.
"Chinese brands such as Huawei, Oppo and Vivo can compete head-to-head with Samsung and Apple in high-end markets with phones priced around US$500, despite the fact they remain a long way behind Apple in the super premium US$600 plus segment," said Mo Jia, a Shanghai-based analyst with industry consultancy Canalys.
A Counterpoint Technology research report showed that in the first quarter four Chinese models broke into the country's top 10 best selling smartphone list in the high end 4,000 yuan price segment compared with five models from Apple and one from Samsung.
"Super loyal Apple fans may find it difficult to switch to other Android phones as iPhone is the only phone that can work seamlessly in Apple's ecosystem. But for some not so loyal fans who value new looks more than user experience, it is another story," Jia said.
Apple last week unveiled three new models - the iPhone 8 and iPhone 8 Plus, which are upgrades from previous versions - and the super high end iPhone X priced from 8,388 yuan in China. Analysts say Apple's future success in the country, where as many as 2.33 billion smartphone were in circulation last year, largely depends on replacement demand from its existing users.
Despite being voted as the most satisfying smartphone brand, Apple ranks second in user loyalty in China, lagging behind Huawei Technologies, according to a report published last week by Penguin Intelligence, a market research firm backed by China's internet giant Tencent Holdings.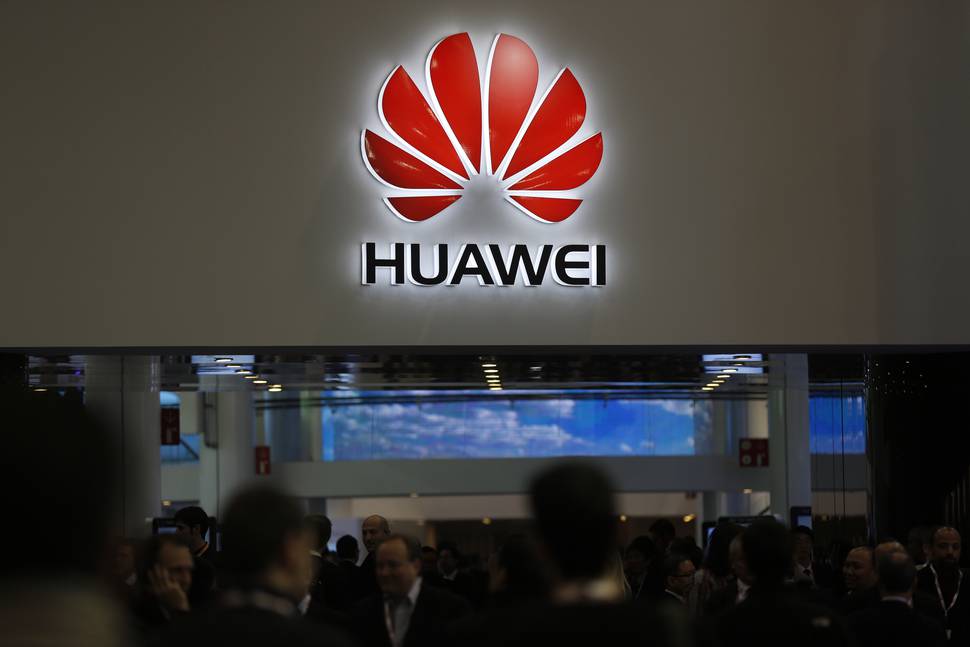 The report, based on a survey of 73,907 Chinese internet users, showed Apple's brand loyalty was slipping, with about 65.7 per cent of iPhone users saying they were likely to choose the same brand for their next phone, compared with 72.8 per cent of Huawei users who said they would stick to the brand.
About 41.6 per cent of those who abandoned the iPhone chose the Shenzhen-based Huawei, followed by Samsung, Xiaomi, Oppo and Vivo - in that order.
"We expect iPhone X to slow but not stop Apple's slide in China," said Neil Mawston, executive director of wireless device strategies at Strategy Analytics. He said in a recent blog that iPhone X will please Apple fans but it will struggle to wow Android owners whose premium models already incorporate many of the same features.
Ranking fifth in China in the second quarter, Apple's market share by shipments dropped to 7.1 per cent from 13.6 per cent in the same period in 2015. At the same time, the top four Chinese brands have seen their combined market shares grow to 66 per cent in the second quarter from 46.1 per cent in 2015, according to data from consultancy IDC.
Jin Di, IDC China's research manager, attributes the rise of Chinese brands to their stronger efforts in innovation. "Compared with Apple, which has the mindset to bring the best user experience, Chinese brands have been aggressive in labelling themselves as the first in delivering innovative features," she said.
Apple's iPhone X is the company's first device that sports an edge-to-edge screen and features technologies including dual-camera and wireless charging. But none of these features are new for Chinese brands.
For example Xiaomi - often dubbed China's Apple - unveiled its high-end Mi MIX 2 a day before Apple's launch. The phone is the second-generation of a model developed by designer Philippe Starck and features a ceramic body and a bezel-less screen that is almost the full phone size.
Huawei, which has declared its ambition to supplant Apple and Samsung, laid claim as the first to introduce dual-camera technology. "It is now a must-have feature adopted by major players across the globe," Huawei's rotating chief executive officer Guo Ping said in a recent interview.
Despite Samsung and Apple remaining as the world's top two vendors in terms of shipments, Chinese companies are rapidly closing the gap, capturing almost half of the world's smartphone shipments, according to Counterpoint Technology.
"Chinese smartphone brands have performed extremely well at home in China, and they have used that success as a springboard to attack the rest of the world," said Mawston of Strategy Analytics.