Four further people have been jailed, after a fifth was imprisoned last week, for a nationwide drug importing operation which used several "safe addresses", including New Zealand's third largest life insurance firm.
Rodney Martel, 40, Anthony Dawson, 29, Reghardt Roux, 32, and Rachel Vincent, 34, were all sentenced in the High Court at Auckland today after pleading guilty to a variety of cocaine, meth, MDMA and gamma-butyrolactone (GBL) importation charges.
Co-offender James Bell, 44, was sentenced last week in the High Court at Auckland on six counts of importing methamphetamine and gamma-butyrolactone (GBL), and one count of possession of cannabis.
He was working at Newmarket-based insurance firm Fidelity Life Assurance Company Ltd, which he was using as a "safe address" to import the drugs to.
The group were all arrested as part of Customs' Operation Spar, which revealed New Zealand's third-largest life insurance company was being used as "safe address" and "cover" to assist the importation of drugs into New Zealand.
Operation Spar resulted in 37 drug seizures - totalling 5.6kg of meth, 7.7 litres of GBL, 1986 MDMA pills and 31g of cocaine.
Customs seized the consignments sent by mail and airfreight between June 2015 and April 2016.
Six packages were sent to Fidelity Life, and 31 packages were destined for different Christchurch addresses.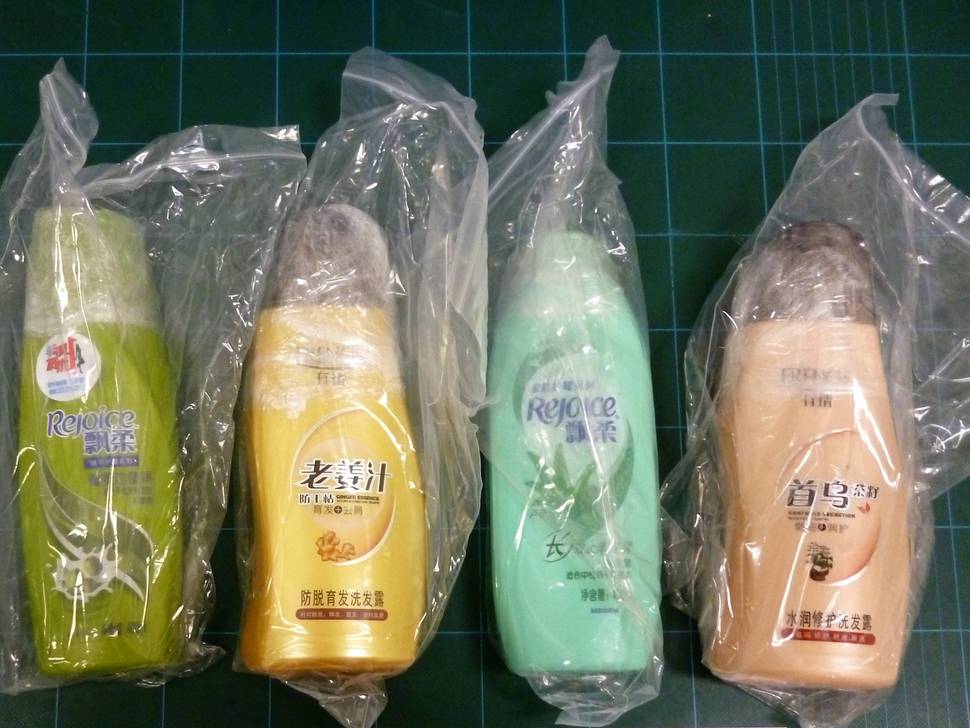 The court heard how Martel was the "mastermind" of the operation and when arrested was in possession of a rifle, fake passport and a large amount of cash. Vincent was regarded as a "senior manager" in the group.
Martel has previous convictions for the manufacture and supply of drugs, the court heard.
He was known as "big boss" to the group, court documents reveal.
Justice Matthew Palmer sentenced him to 18 years and six months' imprisonment and Vincent to 14 years and eight months' imprisonment.
Justice Palmer said Roux was something more of a "catcher" because he helped organise the safe addresses, and sentenced him to 11 years and six months in jail.
Dawson, a catcher, was also previously charged with being an accessory after the fact to murder following the death of Marcus Luke Tucker, whose badly bashed body was found burned and dumped by a Canterbury lake in April last year, the court heard.
He was sentenced to three years in prison.
Martel's lawyer, Roger Chambers, said his client was a "pragmatic person" who accepted the inevitability of his sentence.
"He's been an addict for more than 20 years," he said, adding Martel's parents were sitting in the public gallery and feeling "sad and overwhelmed" by yet more drug offending from their son.
"In a strange way he seems to welcome the sentencing process," Chambers said, submitting that Martel wanted to begin his rehab.
"The addiction he has had to suffer for all these years threw him into the company of others [in the drug world]."
Martel was arrested with $5039 on him, his "survival money", the court heard, but disputes the "mastermind label".
Roux's lawyer, Marc Corlett QC, said his client "foolishly" became involved and was expecting a "stern lesson" from the court.
Vincent's lawyer, Lincoln Burns, said his client was involved to help feed her own addiction.
"She couldn't see the trees from the wood," he told the court.
Speaking to the Herald about Fidelity Life's unwitting involvement, former CEO Milton Jennings said Bell was brought up from the Wellington office after he showed promise, however, it "never really materialised".
"Customs came to me and said, 'we believe your employee is importing drugs'," Jennings said.
He added investigators confiscated Bell's computer and searched his apartment, while Fidelity Life also carried out its own investigation.
However, he said Bell was "operating by himself" and the investigation turned up no further culprits in the company who were implicit in the scheme.
Jennings said Bell's offending was also made easier while he used the company as a drug drop-off because his desk was close to the mailroom.
In a statement to the Herald last week, the company said: "Fidelity Life was shocked and disappointed to learn of the offending by former employee James Bell."
"His employment was terminated in April 2016 as a result of the charges laid against him.
"We co-operated fully with the police throughout their investigation. Fidelity Life is an innocent party in this unfortunate matter and no other staff were implicated."
Customs investigations manager Bruce Berry told the Herald Operation Spar was a result of identifying small quantities of drugs coming through the International Mail Centre.
He said Fidelity Life was one of many target addresses for the group, who were attempting to distance themselves from any culpability.
All the packages were delivered under false names or to names not associated with the offending, Berry said.
"People will put business addresses for their own personal use and own personal imports ... they seem to think it adds a degree of respectability if it's got a business name on it but it's just another [modus operandi]," he said.
Martel was the initial target in the operation, with Customs believing he was running the drug-running scheme, he said.
How the group first met remains unknown to Customs investigators, but all had known each other for "some time".