Russian business owner Max Sherstobitov co-owns freight company Easy Freight based at Auckland Airport. Sherstobitov discusses the firm, what it's like working in his role and future business aspirations.
Brief description of the business
Easy Freight is a transporting company and offers a brokerage service. Our main objective is to find ways to save money for New Zealand importers and exporters, offering cheaper airfreight and sea freight services. The business has been running since November 2010 and there are six of us in the team.
What sparked the idea?
I've always wanted to challenge myself by having my own company and while I was working for a local firm I saw an opportunity to improve the business distance in the freight industry. My friend Alex Gukalo and I are the co-founders. We met through mutual friends while both of us were working in the freight forwarding industry, for different companies. He specialises in customs brokerage and I in freight forwarding, therefore it was a perfect match to establish a new company.
We noticed a lot of New Zealand importers and exporters were paying too much, so developed a 75-point quality check system for shipments, that helps us to minimise costs.
Tell me about your background, is this your first business?
I came to New Zealand from Russia when I was 17 (in 2006). I came here by myself.
My parents gave me the opportunity to study overseas, so I took it and came to New Zealand. It was scary because I have never lived by myself, let alone in a foreign country. I had a couple of other small businesses previously. One, I started with a friend of mine in Russia, it was a website similar to Grab One but that didn't work out, but I learned quite a few lessons so it was a good experience. I then went on to import cars from Japan and sold them to the retail consumers. It only lasted a year before I realised it was not my cup of tea.
Who are your clients and what do they transport?
Most of our clients import building materials, furniture, clothing, machinery, cars, boats, and pretty much anything you can think of. We don't tend to import livestock, but anything to do with cargo we import.
What does a typical day look like for you?
For the majority of my time I work on new ways to attract new clients and support current clients. Basically I talk to people and try to figure out what their biggest pain points are, and problems, in the industry and to try to answer that. We put a lot of resources into education for clients. I mainly talk to the clients on the phone, email and offer advice on how to import and export a variety of goods. Marketing is another vital part. Alex and I recently started offering Facebook Live Q&As and have found people love this raw and unscripted interaction.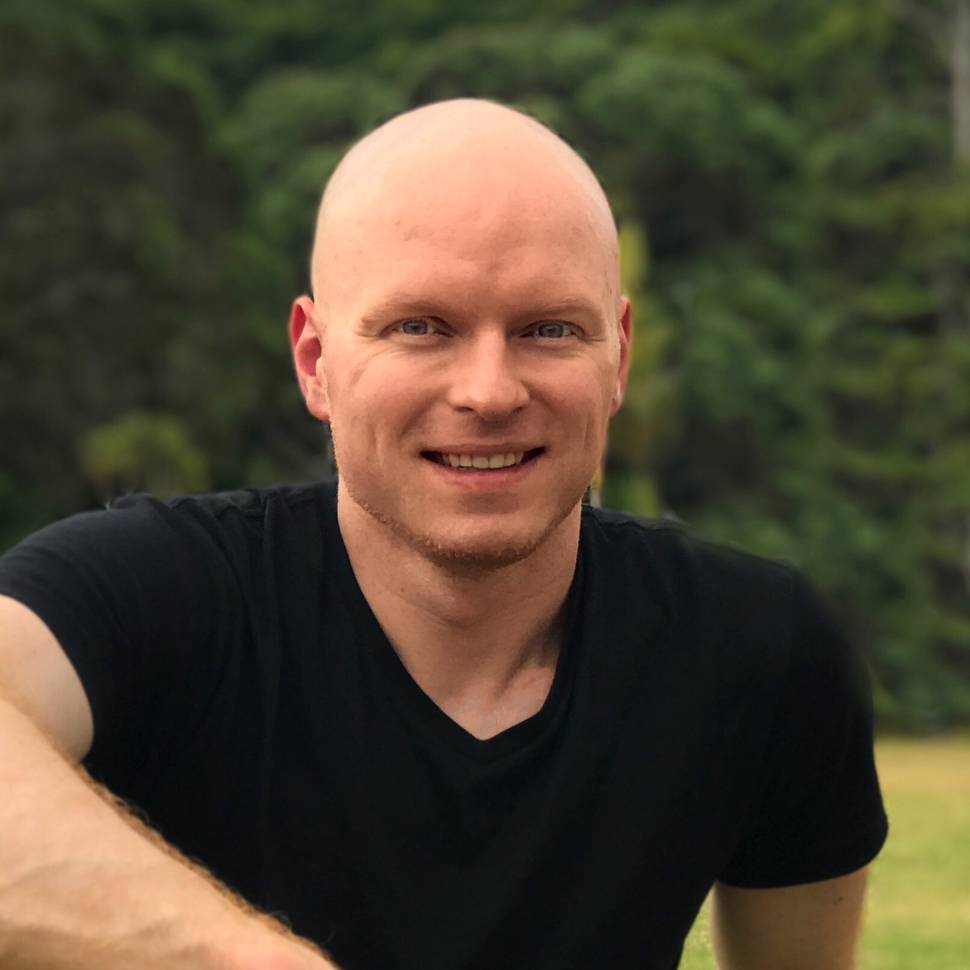 What's the most challenging thing about running an export business?
There are a lot of competitors and therefore we always need to be in touch with our clients and look after our staff. Staff are the ones that interact on a daily basis with clients so we make sure our staff are happy. We're proud to be the first freight forwarder and customs broker that offers staff the ability to work from home occasionally. It's important that our team enjoys working with us which translates to better customer satisfaction. We're also the first New Zealand customs broker to have gone 100 per cent paperless. It's so easy to neglect a customer and they can go to competitors, so we put all of our attention into our customers and staff.
What's the biggest business lesson you've learnt?
I thought it was going to be easy to attract new clients as it is now easier than ever to put up a website and open a company, but it still relies heavily on personal relationships with people. Close to 80 per cent of our clients come to us through referrals so business does still - especially in this industry - rely heavily on human to human communication. I thought it would be plain advertising or marketing campaigns, but it's not - it's old school. The reason for that is you wouldn't refer someone to someone you don't trust.
What's your long-term plan for the business?
To become the highest rated freight courier in New Zealand and to be well-known as a trusted and reliable service provider. To be a household name.
What advice do you give to others thinking of starting a business?
You have to spend time and figure out how you can differentiate yourself.
Talk to potential clients before committing both time and money, to make sure it is not wasted. Nowadays, people Google or Facebook your company name before they make a purchase, therefore, ensure that you have a solid online presence. Give information and tips for free and you'll be swamped with customers.