Shoppers will be hoping big international retailers continue to flock to New Zealand in 2017, building on the flurry of big names which arrived last year.
Tiffany & Co, H&M, Zara, and Chanel were just some of the retail giants that opened shops in New Zealand last year, delighting local fans.
Despite the influx, there are still popular international brands that retail commentators say Kiwi shoppers want to see launch here.
IKEA
Swedish furniture retailer IKEA tops the list of brands Kiwis want to see in New Zealand. It is known for its cheap prices, trendy deigns and flat packs.
Rumours have circulated for years that the brand may expand to New Zealand however this has so far not eventuated. A Bring IKEA to NZ Facebook page has almost 19,000 likes and the company is expanding across Australia giving consumers hope, but First Retail NZ managing director Chris Wilkinson said it could still be a while away.
"The key favourite consumers hanker over is IKEA, however the model they operate does rely on scale and multiplicity to achieve success," Wilkinson said.
"The potential of just one store doesn't press the buttons for the decision makers back in Scandinavia, and for New Zealand, that's very much how it would look in terms of population and potential at this stage."
Ikea fans will have to settle for buying a limited range from resellers in New Zealand.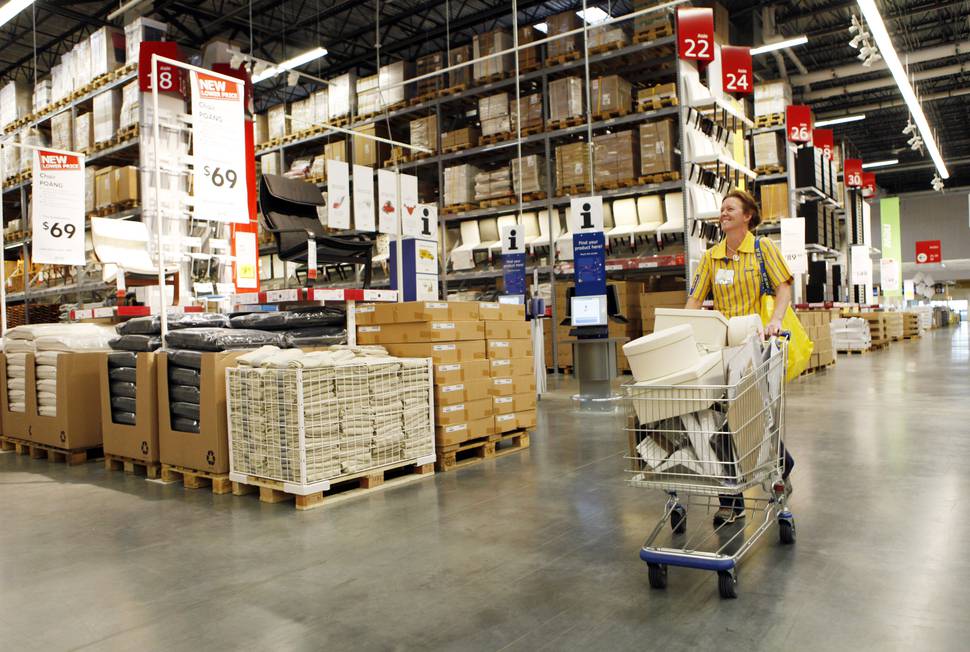 Aldi
Next up is global discount supermarket chain Aldi which has taken the United Kingdom and Australia by storm. The chain operates more than 10,000 stores globally and has an estimated turnover of more than €50 billion ($76 billion).
The company launched in Australia in 2001 and in 2014 announced an Australasian chief executive sparking rumours the brand may be eyeing the New Zealand market. The company was quick to discount this however saying it had no immediate plans to launch here.
"In [Aldi's] case the business relies on being able to successfully develop a cluster of stores and a fairly large back-end infrastructure to drive logistics and distribution," Wilkinson said. "That means they'll need to hit the ground with multiple stores which does become tricky when much of our prime supermarket-potential land is locked up by the incumbents."
Forever 21, New Look and River Island
Following the success of brands H&M, Zara and Topshop in New Zealand, similar retailers including Forever 21, New Look and River Island may also look to New Zealand.
All three are popular brands in Europe and the US. "New Look and River Island are two more UK brands consumers have hankered after," Wilkinson said. "But [they] would probably only enter this market through a locally-owned model - as Topshop have done."
Primark
International clothing retailer Primark is another fan favourite. One of the biggest womenswear retailers in the UK, Primark is known for its ability to stock catwalk designs at a fraction of the price.
The mass-market retailer has managed to compete in a tough retail environment and gain market share. Wilkinson said the arrival last year of Topshop, Zara and H&M in New Zealand has showed there was consumer appetite for large international clothing chains.
"Primark is a hit with anyone who's shopped in the UK," Wilkinson said. "Delivering budget conscious fashion clothing at prices that have kept Cotton On at bay from entering this market - that's saying something."
Sephora
In January last year the French cosmetics chain announced it would be shipping products to New Zealand for the first time. Following the acquisition of beauty website Luxola New Zealand, the brand transitioned to Sephora NZ and began shipping to Kiwi customers.
The shift into selling to New Zealand allowed access to brands including Kat Von D, Marc Jacobs, BECCA, and Benefit. The company has yet to open a physical store in this country, however.
Started in 1970, Sephora has more than 1900 stores globally.
Victoria's Secret
Lingerie giant Victoria's Secret launched its first New Zealand store in Auckland Airport at the end of 2015, however the store only stocks a limited range of the company's products - offering its cosmetics, fragrance and accessories to travellers.
The brand is famous for its lingerie and decadent fashion shoots and runway shows, however unlike its overseas shops - which can rival department stores in size - the Auckland Airport branch offers just a taste of the brand. Kiwi shoppers will be hoping the company expands its reach in New Zealand to bring the full range.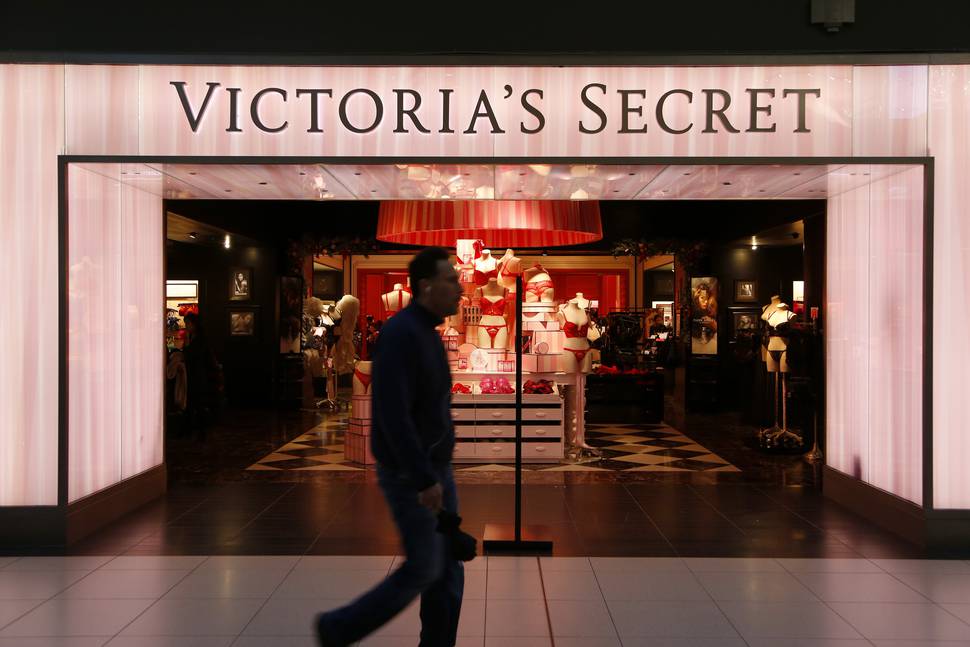 T.M. Lewin
Gentleman's dress shirt retailer T.M. Lewin is also popular with New Zealand shoppers. Wilkinson said there had been predictions that the UK brand, which was also in Australia, would come to New Zealand as a lot of Kiwis bought their products online.
Despite this, Wilkinson said the market was fairly saturated. "We think that local brand 3 Wise Men have covered this market well and there would be little opportunity for them to get a foothold," Wilkinson said. "Similarly, Thomas Pink was another brand mooted - however Working Style have this segment."
According to Wilkinson, the likes of T.M. Lewin and Thomas Pink could end up in the airport retail environment under a franchise similar to Victoria's Secret.
Pottery Barn, Williams Sonoma and West Elm
The three co-owned US businesses have become well established in upper-end neighbourhoods in Australia's main states. Selling contemporary furniture and homeware, the brands have expanded from the US, shipping to 90 countries. "We would expect to see them consider sites in areas such as Ponsonby or Newmarket as they favour gentrified areas or hub locations near higher income suburbs," Wilkinson said.