Watercare Services is catering for 195,000 new Auckland dwellings in the next decade, and is working to expand the fresh and waste water networks to cope with this growth.
But Raveen Jaduram, Watercare chief executive, admits the organisation does not really expect that many dwellings to be built.
"The actual number will be significantly less but we're catering for that bigger number. We have to be ahead of the growth so we built infrastructure well before it's required," he said.
This Friday, Watercare - a council controlled organisation, wholly owned by the Auckland Council - will release its asset management plan which sets out how it will cater for Auckland growth in the next 20 years.
That spells out what infrastructure it will deliver, where, when and how much it will cost.
"At the moment, our networks have the capacity to allow 45,000 new homes to connect today. Over the next 10 years, we will expand that to provide capacity for a further 195,000 new homes," he said.
"We're going to spend $4.9 billion over the next 10 years. Watercare is self-funding so we don't get any money from council and we don't pay any dividends so all that will come from our customers and those who create growth.
Around 47 per cent of the $4.9 billion will come from existing revenue, 20 per cent from its infrastructure growth charge (new dwelling connections) and the rest from bank borrowing.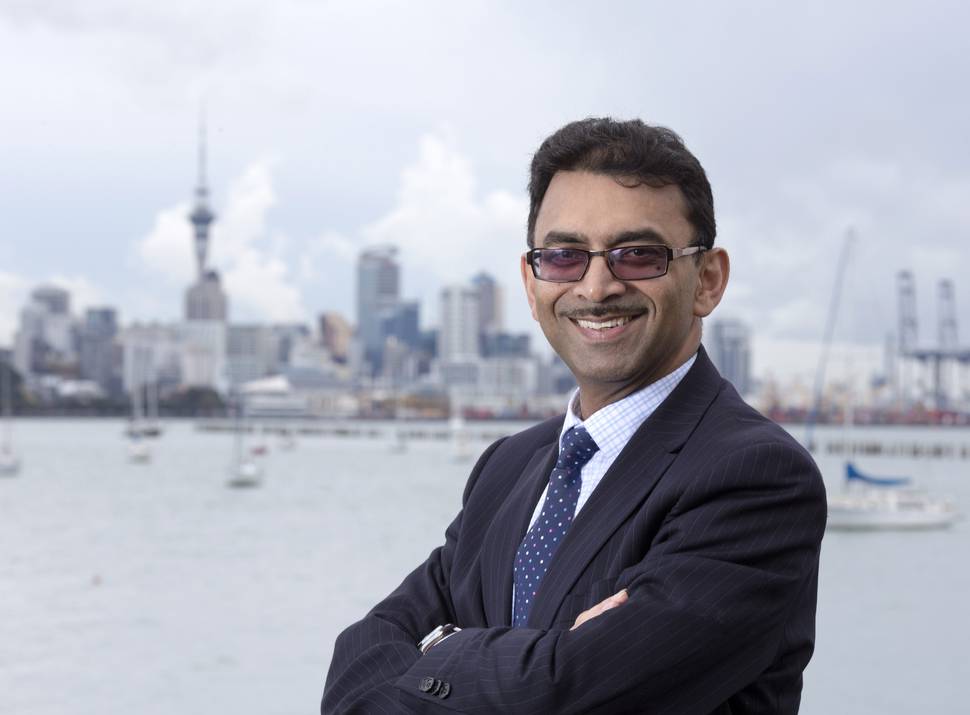 "We do not have a problem to fund the infrastructure that's required for growth. So growth funds us. If there's growth, there's more charges and therefore there's more money," Jaduram said.
The biggest Watercare project currently under way is the $376 million Hunua 4 water main, which is designed to increase the capacity of the water network across Auckland and is due to be finished by 2020.
But the biggest planned is the $950 million "Central Interceptor" to increase wastewater network capacity, replace ageing infrastructure, and reducing wastewater overflows.
Construction on this is set to start in 2019.
Jaduram said he was not concerned about the idea recently floated by Prime Minister John Key of a new urban development authority or the prospects of privatising infrastructure construction,
"We're not a monopoly. There's no law in New Zealand that prevents anyone else from supplying water and waste water services. The reason they don't is because costs are too high. So they want us to do it. If someone is doing a subdivision in the middle of nowhere, we say to them put your own rainwater tanks and septic tanks and wastewater treatment plants in. But they [the developers] would prefer we did," he said.
Click here for a Watercare - provided graphic of major projects - either in the planning stages, already started or recently completed: