Lower value figure following two bumper years does not spell a slump, says report.
The value of big real estate transactions has dropped but an expert says that does not spell a slump.
Chris Dibble, Colliers International's research and consulting director, put out the annual Capital Markets Report showing declining sales values.
The highest year on record was 2014, when $10.1 billion of New Zealand properties fetching more than $20 million changed hands.
Last year was the second highest, with $7.3 billion worth of big real estate deals, his report says.
This year, such sales are chiming in at only $2 billion.
Scott Pritchard, Precinct Properties chief executive, said he was unsurprised by the figures.
"I wouldn't say the market was declining.
"I would say the older numbers were generated by extremely large transactions," he said, citing GIC's $1.2 billion purchase and AMP's $1 billion sale of properties to PSP.
"In a way, the market was artificially inflated. Now, there's no opportunity for someone to come in and buy big portfolios like that again.
"There's no decline in the market. There's stronger demand than there was two to three years ago," Pritchard said.
Dibble said the market was about to enter a new pattern of activity, as opposed to approaching a peak.
The report examines the value of settled sales in the commercial office, retail and industrial sectors.
"The number of conditional deals taking place, together with new campaigns to market in the early stages of 2016, point to another bumper year ahead.
"However, we are now entering the eighth year since the global financial crisis in an economy and a real estate market that has often experienced seven to 10-year cycles. This begs the question: is the market about to peak, or are we entering a new pattern of activity?" the report said. Low inflation, low interest rates, strong demand and investors hunting for good returns mean instead of a drop in activity, the market is moving into a new phase, it said.
The report shows how the last two years of sales were stand-outs in the past two decades.
Last year was the year of listed property vehicles (LPVs) rather than offshore purchasers, it found. "LPVs accounted for $600 million of purchases from 13 sales compared to offshore purchasers for $435 million from 17 sales. Private local investors continued to dominate all categories.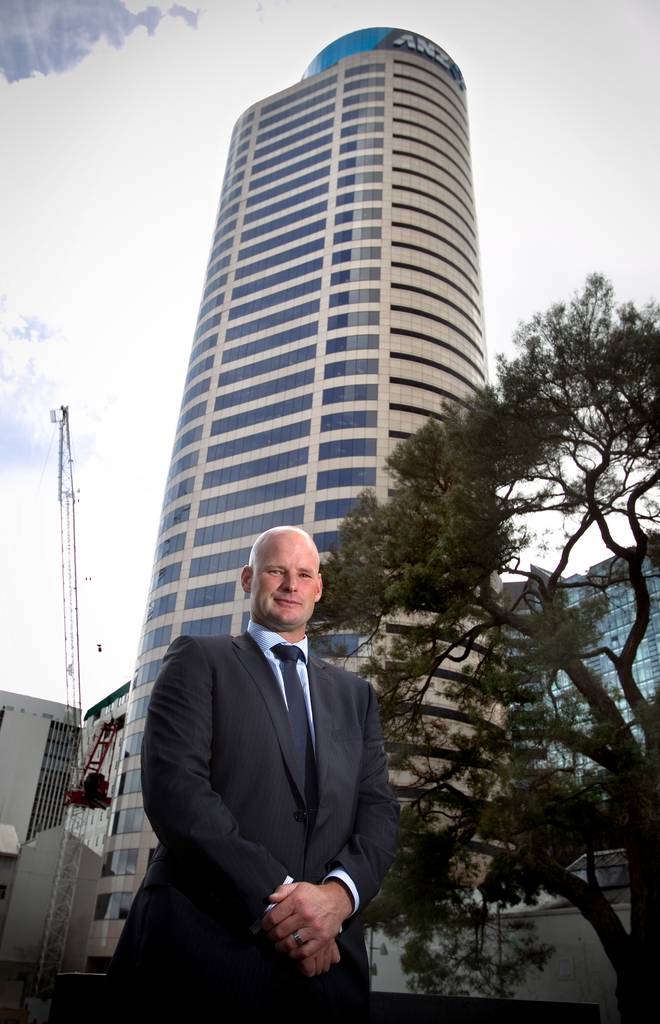 "Despite the LPVs squeezing out the offshore parties, there is still a sizeable 'wall of money' from offshore purchasers looking to enter the NZ market."
Interest in New Zealand property remained strong from overseas investors and the report cited the recent sell- down of two former Westfield retail assets (expected to settle this year) and Antipodean's 19 supermarkets portfolio which sold last year, all for $730 million.
"The campaigns highlighted an estimated $10 billion of capital looking for flagship assets in the New Zealand real estate market," the report said.
"Given the high level of domestic real estate investment within China, it's also reasonable to assume that offshore investment in New Zealand from China could increase if the right stock and opportunity is presented."
Transactions fall
Value of large commercial, retail and industrial transactions $20 million-plus:
2014 $10.1 billion sales
2015 $7.4 billion sales
2016 $2 billion so far
[Source: Colliers International]
Read the full report here: