A New Zealand tech company based in Australia has received AU$1.1 million in seed investment, led by News Corp Australia and private investors.
Plattar specialises in augmented reality, technology that can add layers of digital information onto items in the physical world.
Videos, 3D models, images, livestreams and audio can be seen on devices that interact with physical objects.
Plattar operates on a software as a service subscription model, and for larger projects provides bespoke content solutions, integration and support.
Plattar was established in 2015 and has a blue chip early client base in Australia, New Zealand and the US that includes Fortune 500 and ASX 100 companies.
News Corp Australia's chief technology officer Alisa Bowen said the company was looking to integrate Plattar across its platforms.
"Augmented reality is a major component of the the next wave of consumer engagement, and we are excited to be bringing this capability to news.
"This investment is also News Corp Australia's first ever seed investment, which shows our belief in both the technology and in Plattar."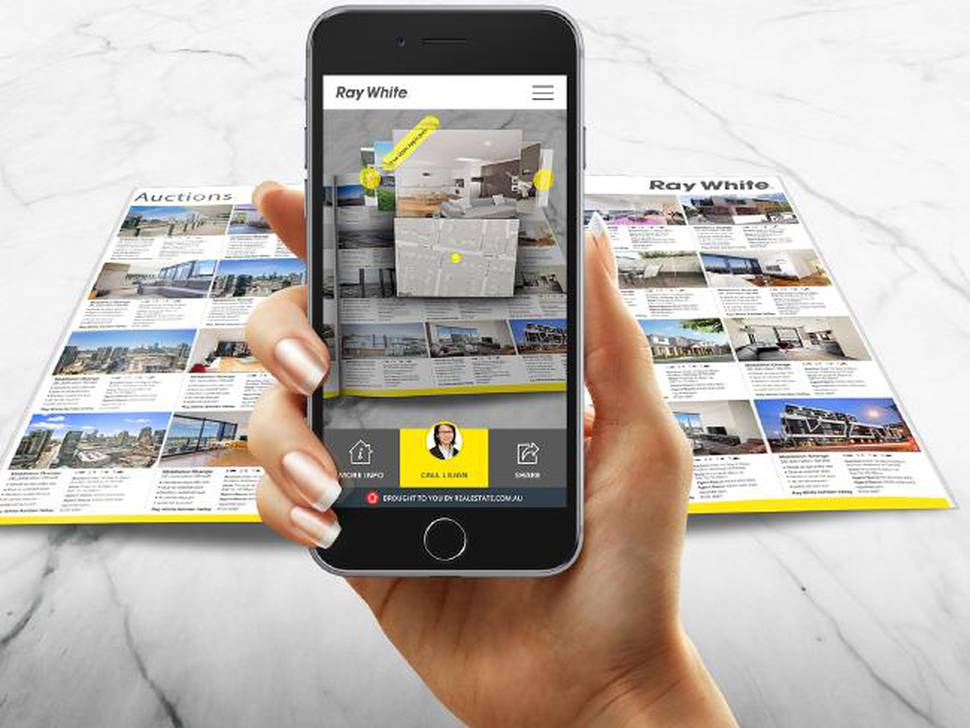 Plattar CEO Rupert Deans said augmented reality had enormous potential to impact the way people work, play, learn, communicate, transact, and consume content.
"The beauty of Plattar is that it allows anybody with any skillset to create their own AR experiences, bringing our own ideas to life in 3D."
Annual investment in augmented and virtual reality companies is at an all-time high with a record breaking US$1.1 billion already invested into AR and VR companies in 2016, according to a new report issued by Digi-Capital. The same report predicted that "The augmented reality market will be a US$150B industry by 2020".