The leading Auckland mayoralty contenders all say yes to a new CBD stadium - but only one thinks ratepayer cash fits the bill.
Phil Goff, Vic Crone, Mark Thomas and John Palino have all told the Weekend Herald they back the bid for a new Downtown venue. The revived debate has captured the imagination of Aucklanders since it burst back on to the scene this month, while a Herald poll has revealed the overwhelming majority wants the plan to go ahead.
Mr Goff, Ms Crone and Mr Thomas say ratepayer money should not go anywhere near the project. But Mr Palino says if it's approved, the sheer cost of building a stadium means it's inevitable council and Government would have to open the public purse.
"Stadiums are so expensive to build that they do need to be partially funded publicly," Mr Palino said. "Upkeep on a stadium is very expensive [but] both central Government and local government receive benefits."
He says the concept is a good idea but he disagrees a new stadium is a priority for a city steeped in basic infrastructural issues, including housing and transport.
Similarly, high-flying businesswoman Ms Crone, Orakei local board member Mr Thomas and top Labour MP Mr Goff all pointed to Auckland as a city with bigger fish to fry. However, that trio of mayoral candidates also stressed the benefits of addressing Auckland's stadium strategy.
None of the three wants ratepayers to bankroll a project which Kiwi former America's Cup boss, Stephen Barclay, says would cost about $300 million for a 25,000-seat stadium.
"I would not want the ratepayer to be burdened with extra costs as there are other pressing needs ahead of this such as transport," Mr Goff said. "Private sector money should be sought."
Ms Crone said "any new stadium must be cost-neutral to ratepayers" while Mr Thomas said he'd "want to avoid any ratepayers' money".
Over the past week the Herald has revealed the Warriors' multi-millionaire owner, Eric Watson, and his league club's prime sponsor, Vodafone, are both prepared to throw in private cash. Mr Watson, who the 2015 NBR Rich List estimated to be worth $500 million, says the stadium should be a key campaigning issue ahead of October's mayoral election.
Mr Goff says his preference for the venue would be around the old railway station - close to the waterfront and Vector Arena - though a range of sites could work. "I support Auckland having a world-class stadium providing for a range of sports and events."
Rather than putting a further $250 million into Eden Park, which it's likely to need in 15 years, he said, "it would be better to have a stadium not in a residential area where use at night is restricted, which could be used for concerts and which is close to transport links and city facilities".
Ms Crone said she believes a waterfront stadium could be a "vibrant addition to our city" and could be timed to further develop the waterfront.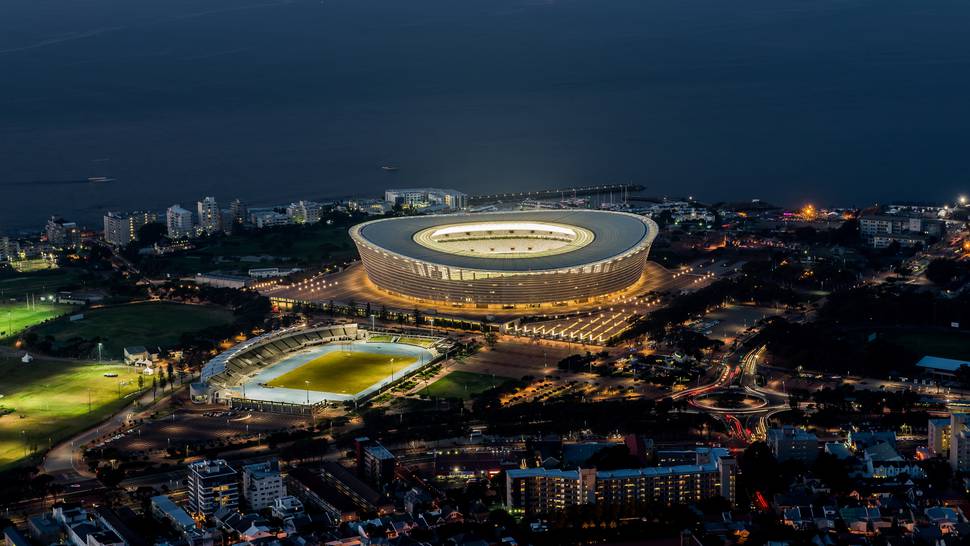 "I do think we need to move the port over a period of time and give Aucklanders back their waterfront. Then I'd like the people of Auckland to have a say in what we ultimately do with this space," she said.
Mr Thomas believed a new venue would have to be tied to hosting a major event.
"We have to deal with the stadium issue at some point. Len Brown's avoided it, but in 10-15 years Eden Park will be looking for support for their next upgrade," he said.
"It has to tie into a big event like Rugby World Cup hosts in 2031 or maybe the 2030 or 2034 Commonwealth Games."
Mr Palino and Mr Goff both said government backing should also not be ruled out. Prime Minister John Key has said he would support the likes of Mr Watson investing, but the Government wouldn't pay a cent.
Brett O'Riley, chief of council entity Auckland Tourism, Events and Economic Development, said Ateed would welcome a backer with open arms.