This week, small business editor Caitlin Sykes talks to business owners about Instagram.
Seb Tomlinson is a freelance makeup artist who has around 7,700 followers on Instagram.
When and why did you get started on Instagram?
I initially started on Instagram about two years ago. At the time I was on maternity leave and thought I'd do it primarily as a hobby and to keep me in the industry loop while I wasn't working. I started by posting pictures of looks that I'd done on myself - some of them were quite crazy - and I started gaining a good number of followers straight away. I then decided to make it a tool to grow my business from there.
What kind of content are you posting now?
I still post makeup looks I've done on myself, as well as clients' hair and makeup looks when I have their permission. I'll also post inspirational quotes and I review some products that I get sent. From that side of it, I've also been asked to do the odd endorsement for brands. I definitely don't talk about everything I get sent; I only endorse products I love, and I try not to do too much of that as part of my overall feed.
What tangible impacts do you see in your business from your activities on Instagram?
I've been doing hair and makeup for 16 years and for most of that time social media hasn't been around. But for the past couple of years I haven't had to seek out any work; it's all come to me via word of mouth and social media. I think Instagram has really helped solidify me as a brand. I'm primarily a bridal makeup artist, and that's a service people don't just hire anyone for; you want to see an artist's body of work, their clients and learn something about who they are. Through Instagram I'm building a trusted network of followers that I can showcase my skills to, which helps me book work.
What factors do you think have helped you build your following?
I think making sure you're active is number one. I post one or two times a day and if I don't post regularly I find followers do drop off. I also engage with my followers, so when people ask a question I always respond, and in a professional way - they may not be a client, but they could be in future, or could recommend you at some point.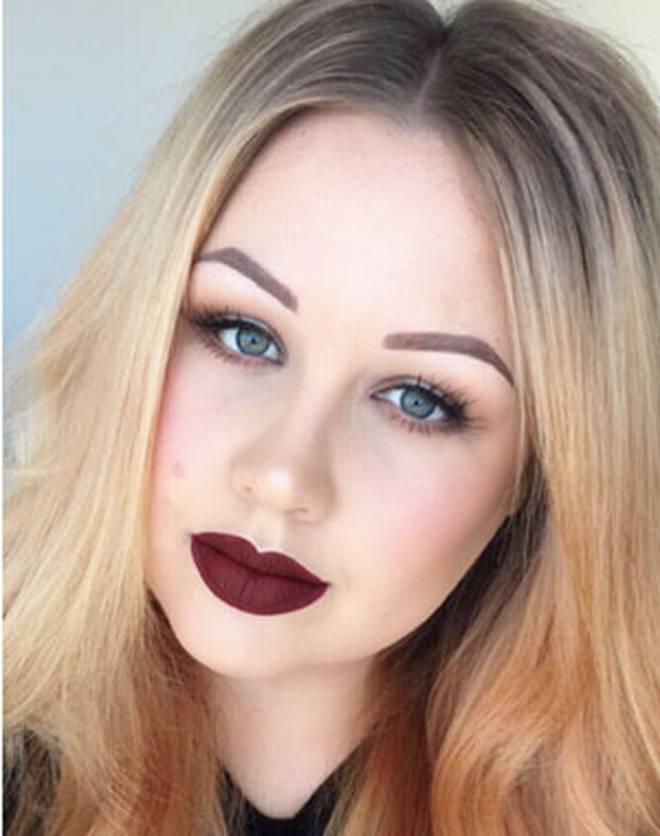 I've also made a point of talking with people who are in similar businesses because they might shout you out at some point, or post something you've done and that's a good way to get your name out there. I've also tried to engage with people in some different industries, but whose audience could be relevant to mine. For example, I talk to some of the mum bloggers out there to broaden my horizons, because you never know who they know who's getting married.
Also I've learnt the importance of hashtagging. I grew up without the internet, so gaining an understanding of this was new to me, but I do things like hashtag the brands I've used in a makeup look, which will often get noticed and shared by the brands themselves. Or if you hashtag something like 'smoky eye' it can lead your followers to look more deeply into that topic for information, and new followers to find you if your work and pictures are good.
Lastly, I treat my Instagram page like I'm creating a magazine, where I try to maintain a consistent look. In my industry it's a modern version of the portfolio, so what you post has to consistently communicate your brand and professionalism.