This week, Small Business editor Caitlin Sykes talks to business owners about interns.
Julia Forsyth and her husband Mark are the founders of customer feedback technology company BigEars. The company has a core team of five based in its Wellington office.
What's your background in terms of taking on interns in your company?
We advertised to take on one intern for the first time last year through Summer of Tech, but ended up taking on two, and this summer we're taking on two again.
What motivated you to bring interns into the company?
It was that idea of bringing some fresh energy into the company. When you're a small company, having a couple of fresh interns can bring an injection of energy and enthusiasm, and just create a great vibe over the summer.
We also had some backlogged projects, and it was an opportunity to get some of those important but not urgent tasks done. Bringing on interns gave us a bit more bandwidth to tackle some of those things that had been put on the backburner. And giving students the chance to gain skills and grow their experience is a way to help out the wider IT community here in Wellington.
What issues were you conscious of when bringing two interns into a small team of five?
We have a small, highly competent team and everyone here matters. We have really strict requirements and processes for bringing people into the team and the interns were no exception. They went through that same process because getting a good fit and ensuring that it was going to be a win-win situation was really important. We had to be sure what they were bringing to the table was what we needed, but we also had to be sure that what we were offering was what they needed.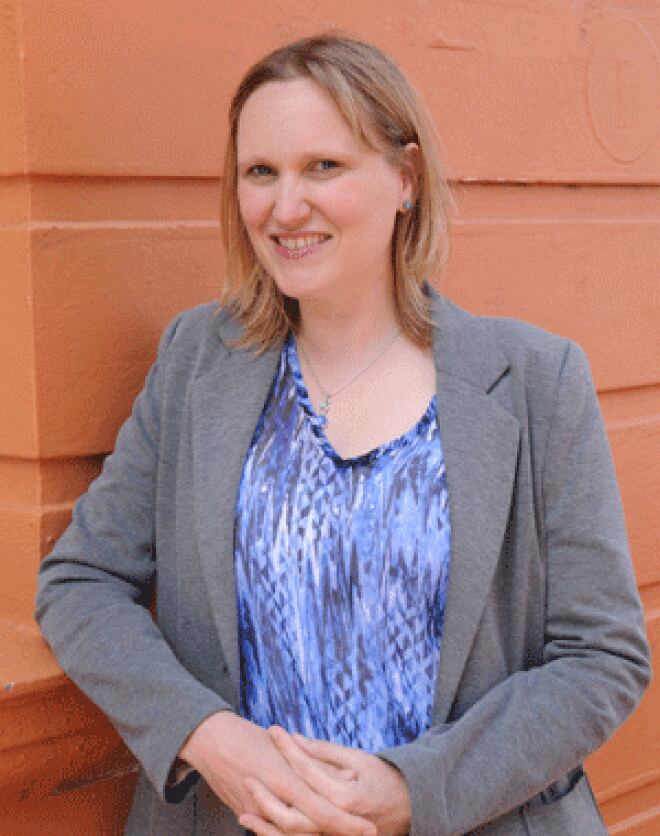 What we're offering interns is not a structured, well defined process that's been walked by interns many times before; it's very much 'we'll throw you in the deep end and there's going to be huge amount of opportunity for you to learn, grow, thrive and contribute, so we're looking for people who see that as an exciting, not scary opportunity.'
How did you find people who would fit the bill?
We went through Summer of Tech's processes, which were great, and also did our own interviews. We did a group interview with our shortlist of candidates, then Mark and I did one-on-one interviews.
What actual benefits did they deliver while working in the business?
They worked on some of our processes, and got under the hood of the business to make some of those more streamlined - doing that important but not urgent stuff. They also crunched some data to help us understand where we could be more efficient. We definitely feel we got good value from the interns we had last year.
What were the challenges along the way?
There's a pressure on your resource when you're recruiting interns, but also when you're training and mentoring them, because it has to be a win-win. They're bringing something to our table, but we have to provide something for them as well. I talk about throwing them in the deep end and good people respond well to a challenge, but you still have to support them through that so there's a great result for everyone. That's a challenge though to find the time to do that properly.
Another challenge is they leave, so that's a balance you have to strike. This year we're offering two intern positions again, but we're looking to continue one of those beyond the summer.
What's a tip you'd have for someone else taking on interns?
Some candidates have fantastic skills on paper, but when you put them in a business environment and they're putting those skills into practice, they might not actually have all the skills you think they do. So as part of our process we look for people who can pick things up quickly, and be flexible and adaptable. That's probably just as important as the skills they say they have on paper.