Deer industry trying to improve sector profitability by developing new markets.
The New Zealand dollar's record-breaking run against the long-suffering euro has hit the local venison market hard because of its high exposure to Europe, but strong deer velvet prices have provided a partial offset for farmers.
The Kiwi hit a record high of 68.73 euro cents last week up, from 64.15 cents at the start of the year and 61.00 this time last year as the European Central Bank's attempts to pump prime the economy have acted to dilute the strength of the common currency.
Demand out of Europe for venison has been slack as northern consumers tighten their belts, but Dan Coup, chief executive of the Deer Industry Association, said most of the financial damage to farmers had been inflicted by the high kiwi/euro cross rate.
Fortunately, the deer velvet market - which equates to about 10 per cent of the local industry - has been going from strength to strength and demand from Asia for other co-products (pelts, offal, tails and pizzles) has remained strong.
For most deer farmers, however, venison is paramount.
This year, farmers have been receiving $6.20 to $6.50 a kg for venison, little changed from last year's poor performance, and down from around $9.26/kg in 2011.
"The venison trade has grown on the back of continental Europe's enjoyment of game meat, particularly in their autumn, so that has been the lifeblood of our industry, but it's also been a bit of a noose at times, particularly at times like this when you have a large fraction of your eggs in one basket," Coup said.
"The European economy has obviously been pretty lumpy, but the main kicker for us has been the currency, because the main consumers have been in the north, where the economies have actually been okay."
The deer population came to 950,000 head in the June 2014 year, down from a peak - driven in no small part by favourable tax breaks - of 1.7 million in the 1990s.
The Deer Industry Association, with the Ministry for Primary Industries, has embarked on a campaign to try to improve the profitability of the sector by developing new markets and using new technology to boost farm profits.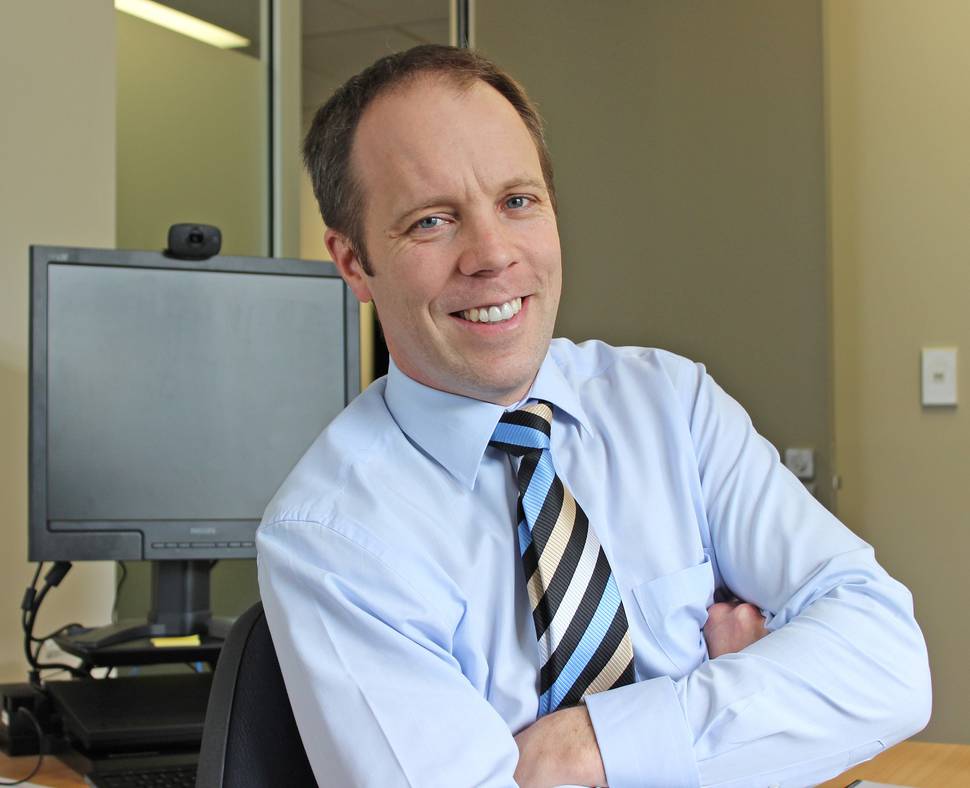 Coup said the "P2P" programme is also aimed at getting farmers to think of deer as a favourable option in their drystock farming mix.
About 80 per cent of deer are on farms with other dry stock classes, so they are quite complementary with other livestock, he said.
While venison prices have been poor, farmers have enjoyed six years of firming prices for velvet antler, making velvet production one of the most profitable livestock farming ventures.
The 2014-15 season started with a bang, with strong demand from Korean buyers. Then as the styles preferred by mainland China came on stream, Chinese buyers became dominant. Some exporters have reported that prices before Christmas were up 25 per cent on the previous season, bringing the all-grades average to around $125 a kg.
Coup said the sustained profitability of velvet production had been a confidence-booster for deer farmers and had helped offset venison prices and drought.