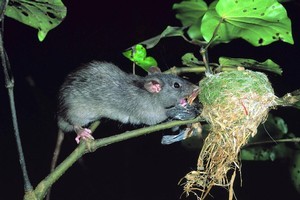 A major report into 1080 has given the tick to the poison and says we should be using even more of it.
Parliamentary Commissioner for the Environment Jan Wright says without 1080, our ability to protect many of our native plants and animals would be lost.
Dr Wright says based on careful analysis of the evidence, the use of 1080 should continue and we should use more of it. However, she admits some 1080 operations have not been well done and there's always room for improvement.
Do you agree with the use of 1080 poison to control possums? Here is the latest selection of Your Views: