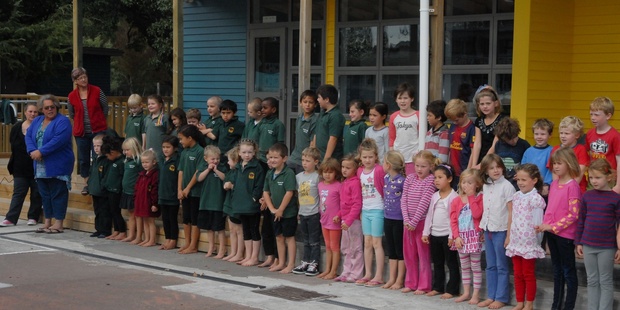 The topic of education as an election platform is a worthy target for promises.
The Green Party have opted for the inequity ticket, which has naturally found favour with Labour with their pledges to assist low-income families.
The concept of the "haves" and "haves-not", and idea of the gap between them getting wider, is something that has become entrenched in the minds of New Zealanders. Poverty is particularly visible to teachers and principals, they get to view the product of poverty every day.
National's pitch to overhaul the education system to provide better structure, functionality and support, might be a technical rather than social concept, but I suspect it will earn a lot of favour with principals and teachers.
They want to create four new positions for some schools: Executive principals who look over 10 or so schools; specialist expert teachers; lead teachers as role models and change principals to lift achievement in struggling schools.
It's a good idea.
For the purposes of self-interest, I am on a board of trustees for a school, so I have to declare that anything that promotes the professionalism of teachers and principals is a step forward.
I like the idea of professionals promoting professionals.
As a reporter who has covered Wellington and Porirua, I've seen awesome schools and great leadership, but I have also seen teachers and principals over there feel unsupported, sometimes bewildered at critical Education Review Office reports.
I've seen school boards over there that were little more than a stressful, pointless millstone around a principal's neck.
In 1989 the community was sold the idea of well-meaning and engaged parents running schools in the Tomorrow's Schools concept, but "well-meaning" hasn't always been conducive to the smooth running of a school.
What National is proposing is a hierachy of in-house professionalism - teachers figuring it out and knowing where to go for more support.
There is a need to look at the inequity in New Zealand, because no matter how professional a teacher is, they can't solve the problems of society. But making schools more "expert" with talent and management sounds pretty good too.
For more articles from this region, go to Wairarapa Times-Age