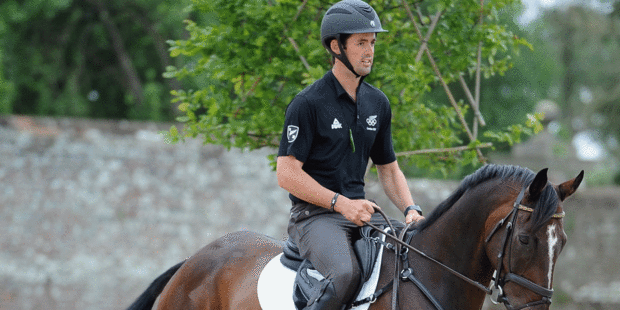 The first day of equestrian rider Jock Paget's case has been heard, eight months after he was banned following his horse Clifton Promise's positive test for the banned sedative reserpine.
A three-person panel is hearing the case in London and a ruling is likely to be made in up to six weeks.
Paget and Equestrian New Zealand have asked for the outcome sooner, with the world championships starting in August.
Paget will argue no fault or negligence in the hope of receiving no further ban. Possible food contamination, trespassing and inadequate stable security are expected to be factors examined.
The standard suspension for horse doping is two years, but a one year ban is also an option if no wilful or malicious intent is found.
Paget has already been stripped of his Burghley title. His lawyers have been unavailable for comment this morning.