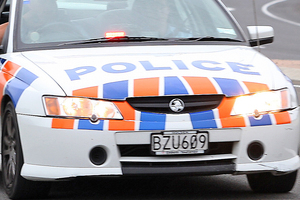 An alleged chip shop burglar who had to be rescued after becoming trapped in an extractor fan vent can be named for the first time.
Porah Tyma Lypton Wrathall was given a registrar's remand at Christchurch District Court this morning.
The 18-year old is on bail without plea and will be back in court on July 14.
Wrathall's alleged failed burglary hit headlines earlier this month.
A member of the public heard a man shouting for help from inside a fish and chip shop on Langdons Rd, Papanui in Christchurch, about 2.30am on June 17.
"He had climbed through a vent, trying to get in," a Fire Service spokesman said.
He was initially taken to hospital with crush injuries and hypothermia.
- APNZ