Waitangi Tribunal raises concerns over election process for iwi's mandated body.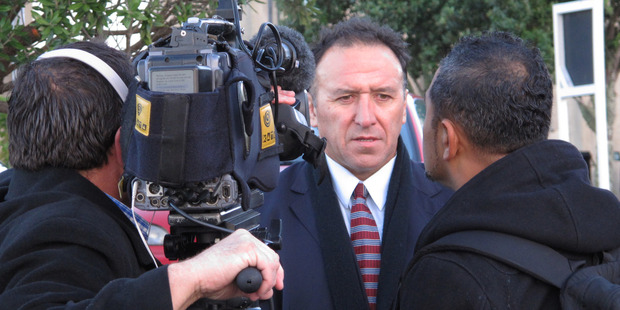 The Ngapuhi Treaty settlement could hit another speed bump. The Waitangi Tribunal has asked the Crown to consider whether it would pause the election process for the iwi's mandated body.
The Crown last month gave Tuhoronuku Independent Mandated Authority a mandate to negotiate Ngapuhi's Treaty of Waitangi claims.
Nominations for its hapu kaikorero (representatives) closed on Friday but in a decision released by the Waitangi Tribunal, Judge Sarah Reeves said there was potential for "significant prejudice" if an election went ahead in the present circumstances.
She said there was opposition to the mandate in the submissions to the Crown, but information about this was lacking.
To read James Ihaka's special report on the Ngapuhi settlement click here.
The Crown appeared to have acted with "significant speed" in moving the process, with nominations for the hapu kaikorero closing just over a month after the mandate was granted.
But it had been "unacceptably slow" in giving important information to the claimants and this was contributing to disputes and tensions in the region.
"Given the size and complexity of this settlement and the level of opposition to the mandate, the Crown has a heightened duty to ensure the process is robust, fair and transparent, and the Crown's conduct to date, particularly with regard to disclosure of information, raises concerns at this early stage," she said.
Judge Reeves asked the Crown to advise the tribunal by March 31 whether it would agree to pause the election process so claimants could be properly advised.
Te Kotahitanga o nga hapu o Ngapuhi spokesman Pita Tipene said the group was seeking urgency for a hearing before the Waitangi Tribunal opposing the Crown conferring the mandate on Tuhoronuku. He was confident it would get it.