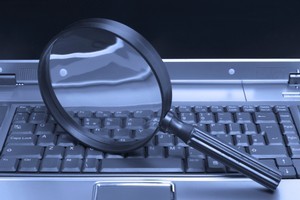 The Security Intelligence Service (SIS) has been given stronger surveillance powers under legislation passed by Parliament today.
The New Zealand Security Intelligence Service Amendment Bill updates laws that are more than 40 years old and gives the SIS legal authority to deal with high-tech communications like computers and mobile phones.
Attorney-General Chris Finlayson said during the third reading debate the changes would ensure the SIS was equipped to deal with the now widespread use of computers, mobile phones and internet technologies, and take advantage of new surveillance technologies.
"Changes must be made to enable the SIS to regain its full functionality before New Zealand hosts an important event like the Rugby World Cup," he said.
The Labour Party supported the bill, although MPs again complained about the way public submissions to the Security and Intelligence Committee were heard in secret.
The Green Party has opposed the bill from the outset, and MP Keith Locke said it was unnecessary and inappropriate.
"We shouldn't be giving more surveillance powers to such an unaccountable government agency with a history of using these powers to spy on critics of the Government," he said.
Mr Locke questioned the need for the service to exist at all, saying the police were capable of handling espionage and sabotage.
"We don't actually have any nations who are our enemies...and people attempting to overthrow the government is hardly a problem in our stable democracy," he said.
The bill passed its third reading on a vote of 107-10. The Greens and independent MP Chris Carter, whose proxy vote was cast by the Greens, opposed it.
- NZPA