Ivanka Trump has become the butt of jokes yet again after being accused of sharing a "fake Chinese proverb" on Twitter.
Taking to the social media platform ahead of the historic summit between her father, US President Donald Trump, and rogue North Korean leader Kim Jong-un this week, Ms Trump tweeted: "Those who say it cannot be done, should not interrupt those doing it," attributing the meaningful words to a Chinese proverb.
But it didn't take long for Twitter users to point out one glaring problem — there is no evidence to suggest the "proverb" was either ancient, or Chinese.
In fact, it seems the quote may have been penned in the United States during the early 1900s instead.
Countless Twitter users claimed the proverb was not Chinese, while a number of experts told The Independent there was no evidence the proverb had originated in China.
New York University's professor of East Asian studies Moss Roberts told the publication: "Nothing immediately comes to mind", although "Somewhat related is the description of Confucius: 'He knows it can't be done, but he keeps trying to do it all the same.'"
Roberts' colleague Chen Gao, a senior Chinese language lecturer, also told The Independent: "Many Chinese started joking about their own Chinese language skills, because they can't think of any old sayings with the English equivalents," she said.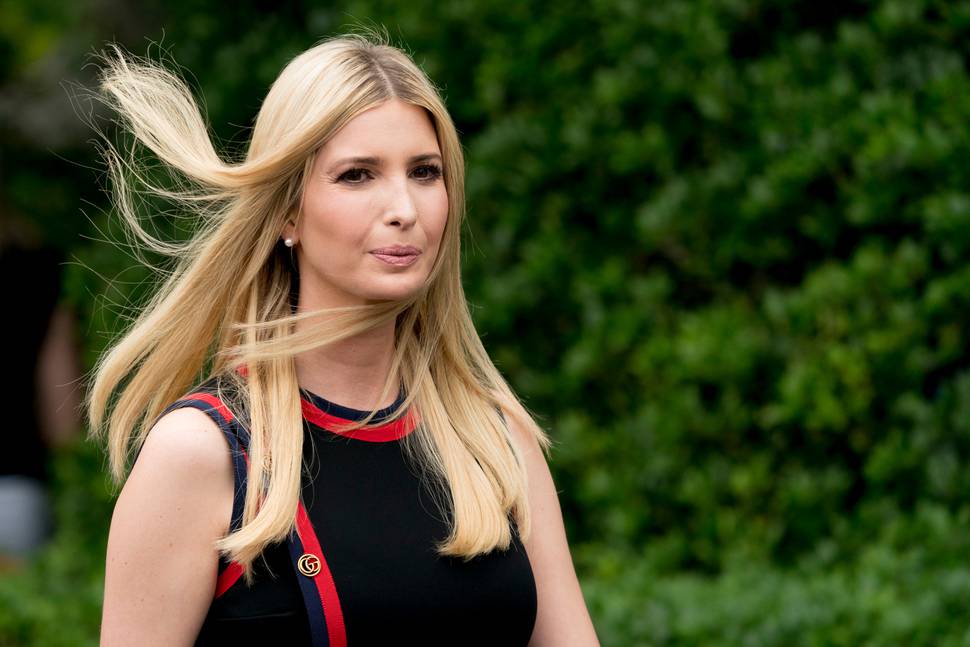 "Later when people found out the 'Chinese proverb' Ivanka quoted doesn't exist, they didn't take it too seriously … Some said, 'maybe Ivanka saw it on a fortune cookie,' which despite the name isn't of Chinese origin either."
According to the publication, the quote was first printed in US newspapers in 1903, while some researchers believe it was created by playwright George Bernard Shaw.
As you would expect, Twitter users have jumped at the chance to mock the 36-year-old mother-of-three, with Chinese literature scholar Brendan O'Kane tweeting: "You can call any old sh*t a Chinese proverb on the internet."
Others took the opportunity to create their own "Chinese proverb", while some accused her of spreading "fake news".
Of course, Ms Trump is no stranger to Twitter controversies.
Just last month, she was slammed for sharing a "tone-deaf" snap of herself with her young son, which coincided with reports that migrant children were being taken from their mothers' arms by US border agents.
And in March, a photo of Ms Trump donning a lab coat during a visit to a science centre was also mercilessly panned on social media, while in the same month clients threatened to boycott a salon which styled her hair before an event after the owner shared a snap of herself with the President's daughter at the hairdressers' salon.