Gold Coast toddler Tyrell Cobb's death by blunt force trauma was at the hand of his mother Heidi Strbak who struck the fatal blow or blows, a judge has ruled.
Justice Peter Applegarth made the shock ruling just weeks after Tyrell's stepfather, Matthew Scown, walked from prison after serving just two years and eight months over the death.
Four-year-old Tyrell died in 2009 in hospital from blunt force trauma to his abdomen after he was found unconscious in his Biggera Waters home.
Justice Applegarth told the court he was satisfied the prosecution had proved its case against Strbak, who looked shocked as the judge read out his finding, the ABC reported.
The former army officer, 34, rocked back and forth in the dock and shook her head.
Forensic examiners found 70 bruises and abrasions on the body of Tyrell, who also had a cigarette lighter burn on his ankle.
During a contested sentencing hearing earlier this month, Ms Strbak's counsel told the court the available evidence did not support a finding of his client being responsible for her son's death.
Greg McGuire said the evidence was stronger against Strbak's ex-partner Matthew Scown, who was allegedly alone with the child four times when he was injured.
Scown was given a suspended four-year sentence for manslaughter in October for failing in his duty of care, and was immediately released from prison.
He was a witness for the Crown in Ms Strbak's sentencing hearing, and said Ms
Strbak hit Tyrell and would not take him to the hospital.
Scown made headlines as the "grin reaper" after he was filmed laughing as he walked free from court.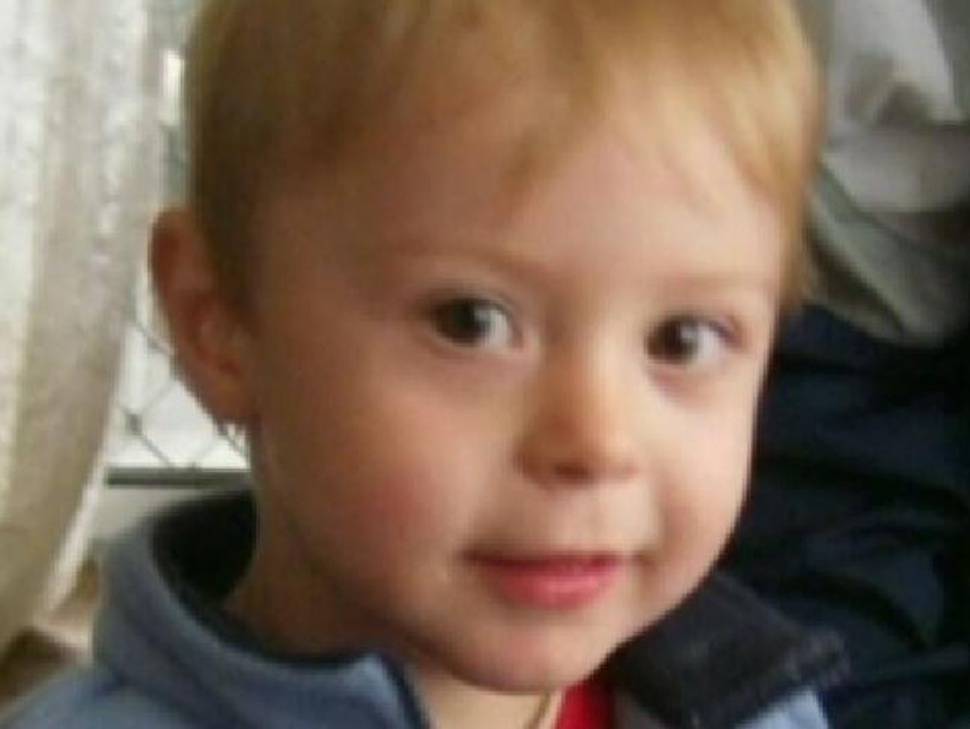 Heidi Strbak will be sentenced next week.