Gaunt, pale and hours from death, this iconic image of former Russian spy Alexander Litvinenko shocked the world when it was released in November 2006.
Now more than ten years on from his murder that was "probably" approved by the Russian state, the true story behind the photograph has been revealed for the first time.
New documentary Hunting the KGB Killers brings together police, doctors and Litvinenko's family to reveal exactly what happened before and after he received the dose of polonium 210 that was one million times enough to kill, reports news.com.au.
Scotland Yard Detective Inspector Clive Timmons, who led the investigation said the shocking picture taken by his wife, Marina, doesn't tell the full story.
"It doesn't capture the incredible suffering that he was in," he said. "It doesn't capture the fact his throat was all blistered and he couldn't swallow or he could hardly talk. He was in diabolical pain."
As Litvinenko was moved to intensive care and his organs began to shut down, he raced against the poison in his body to tell police his critical story.
The case became one of the most shocking and high profile assassinations in UK history, devastating his young family and straining diplomatic relations with Russia.
With the killers still not brought to justice, BAFTA-award winning producer Richard Kerbaj sought to tell the human side of the harrowing events that illustrate Russia's ability to reach beyond national borders to exact its will.
"I thought if I could humanise this story and push it beyond this graphic image people have in their head I would have succeeded," he told news.com.au.
"I hope people realise he was a human. He was a father, he was an activist. He put his life on the line by speaking up against Russia. He was killed for something he absolutely believed in - exposing corruption. "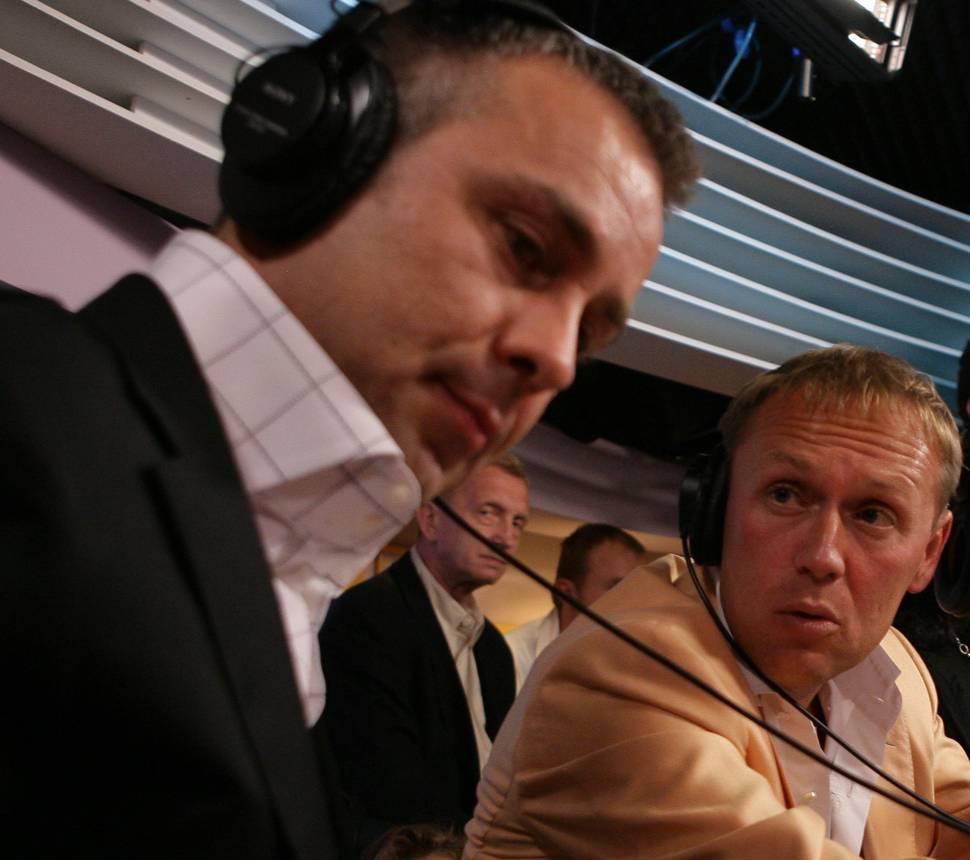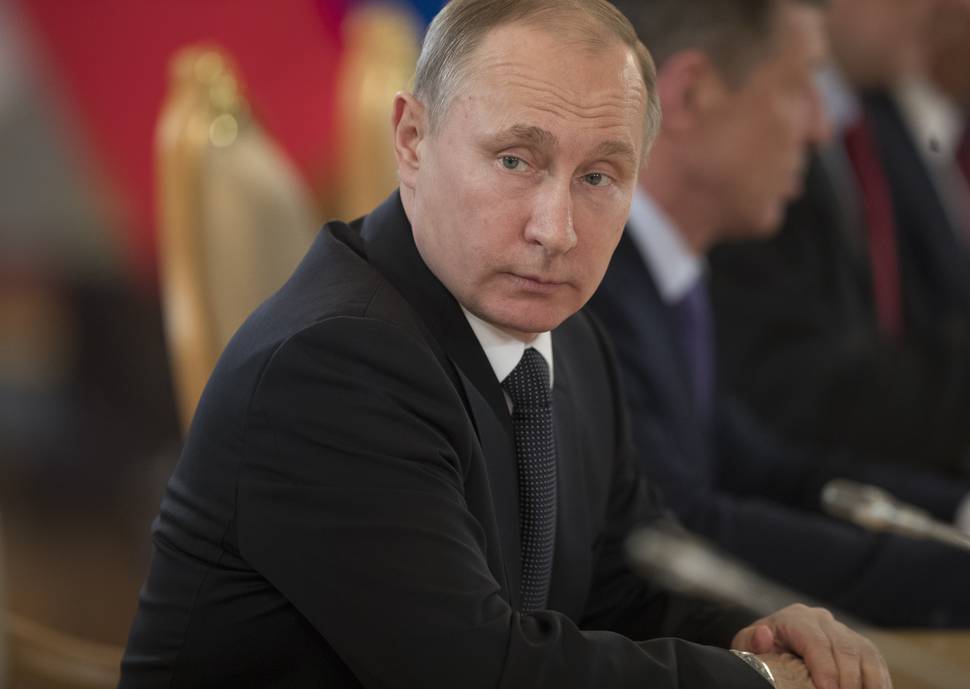 36,000 exposed
His death and news of the deadly substance sparked a crisis in London as police traced the killers' movements through more than 40 locations including hotels, a football stadium and restaurants.
Marina Litvinenko and son, Anatoly, were given 15 minutes to evacuate their home while police followed his last leads.
They found traces of the poison at popular London sushi chain, Itsu, where Litvinenko had met an Italian contact, Mario Scaramella.
He was later cleared after polonium was not found in his hotel and the focus shifted to two other men Litvinenko met that day; former KGB officer and Prime Ministerial bodyguard, Andrey Lugovoy, and Russian Army Officer, Dmitry Kovtun.
Litvinenko told police he met them at the Mayfair Millenium hotel and drank tea that "for some reason I didn't like".
Police later found polonium traces in the "smoking teapot", their hotel room, on a British Airways plane and in the same sushi restaurant they had unsuccessfully attempted to poison Litvinenko weeks earlier.
Kerbaj said a UK health service hotline received 5000 calls from members of the public terrified they had been exposed to the deadly substance.
'It was absolutely massive. What was really frightening was that they weren't aware of what damage could cause," he said, adding that police too were shocked by what they were dealing with.
"They'd never head of polonium 210. They were just as worried. They were worried about their own officers."
'Outmanoeuvred like a chess piece'
Amid growing uproar, the investigation led Scotland Yard detectives to Moscow where they were met with a media circus and thwarted by the Russian state at every turn.
Detective Brian Tarpey said he felt "outmanoeuvred like a chess piece" after finding key interview evidence missing and believes he was poisoned after suffering stomach cramps one night.
"Not wanting to put too fine a point on it, I had the sh*ts," he said. "I had no doubt in my mind that we were probably poisoned with something like gastroenteritis."
"I think there was a deliberate ploy to weaken us physically because we were the decision makers in the team."
In 2016, a London High Court judge concluded the FSB operation to kill Litvinenko was "probably approved" by then head of the secret service and President Putin.
Andrey Lugovoy has since become a Russian MP, giving him immunity from prosecution.
Marina Litvinenko believes her husband is"able to see everything that happened and I hope he's proud of this." Son Anatoly said "it's pretty amazing we got any semblance of justice for all".
For Kerbaj, who also made documentary My Son the Jihadi which featured the heartbreaking true story of a mother who lost her son to Al-Shabaab, being able to tell the shocking truth in a human way was the ultimate goal.
"Tragically, the image remembered by the public is the one laying in hospital with tubes and wires attached to him, that's the one linked to polonium 210," he said.
Instead, he wanted to reveal: "Who is he? What did he do? What did he get up to? Why is this relevant? This film hopefully answers all of those questions."
Hunting the KGB Killers airs at 9pm Monday 17 April UK time on Channel 4.