Some are young, some well educated. Others have been abused, or abused themselves.
One was a cheerleading honours student, another was a party boy and another was a former prostitute. On the surface, they shared very little. But to one group of people, they were all perfect.
Despite their diverse backgrounds, experts say they all have one major thing in common - they were ripe to become radicalised after converting to Islam.
A report, released by not-for-profit international policy organisation the Counter Extremism Project (CEP), Extremist Converts, found terror groups are still relying on foreign fighters to boost their ranks.
The report analysed the diverse backgrounds of 131 American, Canadian, European, and Australian converts to Islam who have attempted or succeeded in becoming foreign fighters, propagandists, recruiters, and domestic terrorists.
It found at least 60 per cent of those who converted were under 25, while more than a quarter pledged allegiance or acted on behalf of IS.
A further 18 per cent were influenced by Anwar al-Awlaki, the radical US cleric and al-Qaeda leader and American killed in a recent drone strike.
The analysis also revealed 14 per cent had a history of drug use, 13 per cent had served or aspired to serve in the military while 11 per cent had either disciplinary problems in high school or dropped out before graduating.
Alarmingly, the report also highlights how converts can be targeted because they are vulnerable.
Citing Jamal Ahjjaj, an imam at As-Soennah Mosque in The Hague, the report notes converts are particularly vulnerable "because they do not yet fully understand Islam".
The imam also once told the Washington Post that "sometimes there are people - the wrong people - waiting outside the mosque to greet them."
The report focuses on men and women throughout the world including radicalised Australian converts such as Musa Cerantonio, Neil Prakash, and Shane Kent.
Robert 'Musa' Cerantonio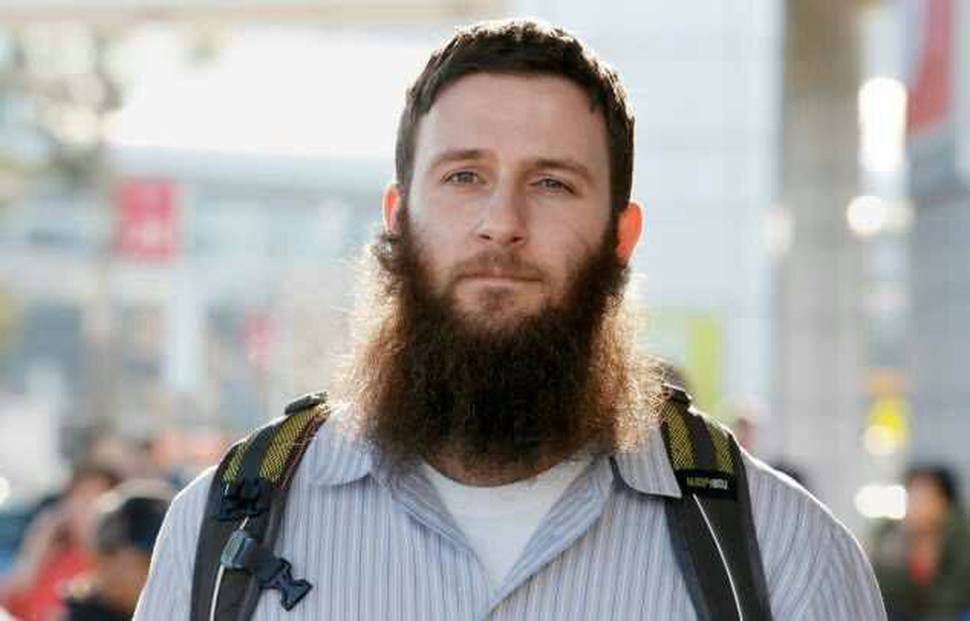 Party boy turned Islamic State poster boy, Robert 'Musa' Cerantonio is believed to be one of the most important figures in guiding people toward the terror organisation.
The Catholic-born football player is notorious for posting videos of his radical views to social media that were sympathetic to Islamic State.
Named by the International Centre for the Study of Radicalisation as "an outspoken cheerleader for ISIS," Cerantonio was arrested with four others in May 2016 for allegedly preparing to sail from Australia to Indonesia with the intent of joining ISIS in Syria, the CEP report reveals.
Cerantonio was charged with "making preparations for incursions into foreign countries for the purpose of engaging in hostile activities."
Neil Prakash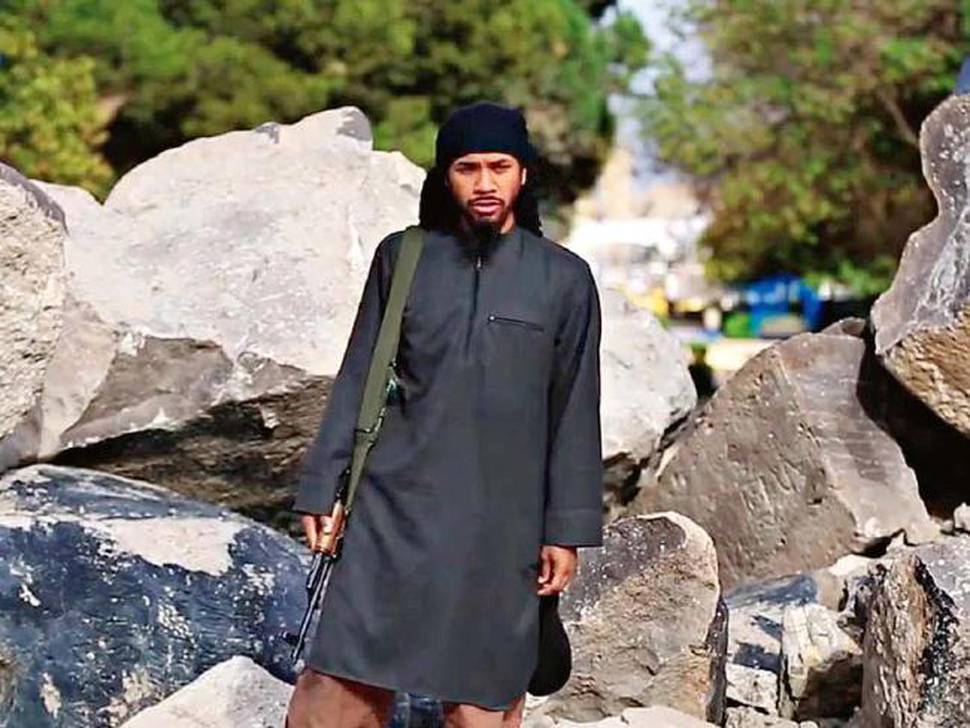 Neil Prakash, who converted to Islam from Buddhism, has also had a strong presence on social media, using it as a major tool for recruiting for IS.
The former Melbourne man faces a raft of terror-related charges, including joining Islamic State, inciting violence and plotting attacks on the nation after being arrested in Turkey last November.
Australia has requested his extradition.
They weren't the only Australians named in the report.
Shane Kent
Shane Kent pleaded guilty in September 2009 to belonging to a Melbourne terror organisation and creating a document connected with preparing a terrorist act. He was sentenced to five years in prison.
He converted to Islam in the 1990s and sought spiritual guidance from an extremist cleric by his Muslim wife and mother-in-law.
According to the CEP, Kent trained in al-Qaeda's al-Farooq camp in 2001.
Several women also got a mention in the CEP report.
Sally Jones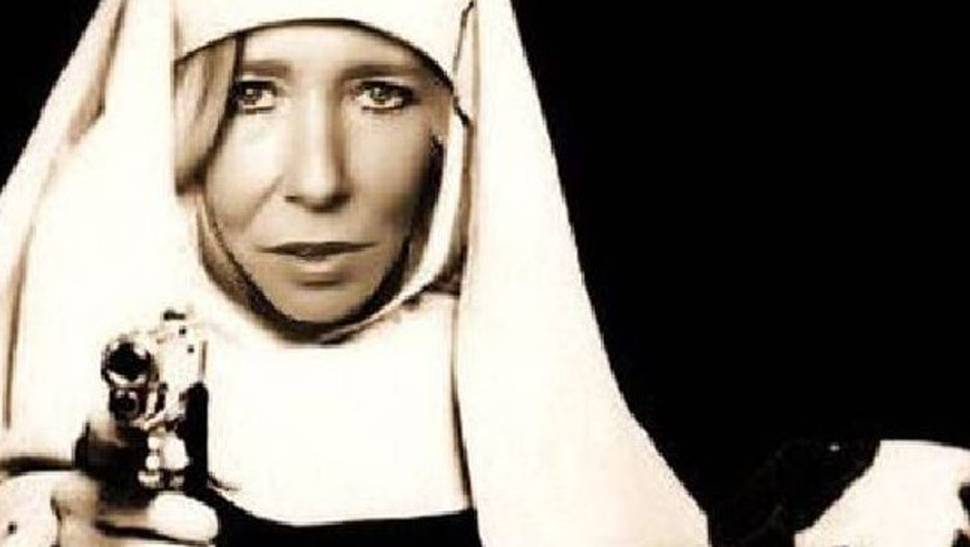 British woman Sally Jones, who fled the UK to fight in Syria in 2013, is among the most high-profile and well-known female foreign fighters.
Jones, who converted to Islam in 2013 after meeting now dead husband Junaid Hussain online, has been designated by the United Nations as an ISIS propagandist and recruiter.
Jones has used Twitter to call for attacks on the UK and according to the CEP began "overseeing the training of all European female recruits in August 2015."
Jaelyn Young
The CEP report also highlights how vulnerable to radicalisation young people are including former honour student and cheerleader Jaelyn Young.
The Mississippi woman pleaded guilty to one count of conspiring to provide material support to a terrorist organisation in August last year.
In a farewell letter to her family, she revealed she was leaving to join the Islamic State after converting to Islam in March 2015.
The former honour student, cheerleader and homecoming maid at Vicksburg's Warren Central High School was engaged to fiancée, Muhammad Dakhlalla, who pleaded guilty to a similar charge.
Young was arrested in August 2015 after allegedly attempting to join IS and travel to IS-controlled territory with her fiancée.
Colleen R LaRose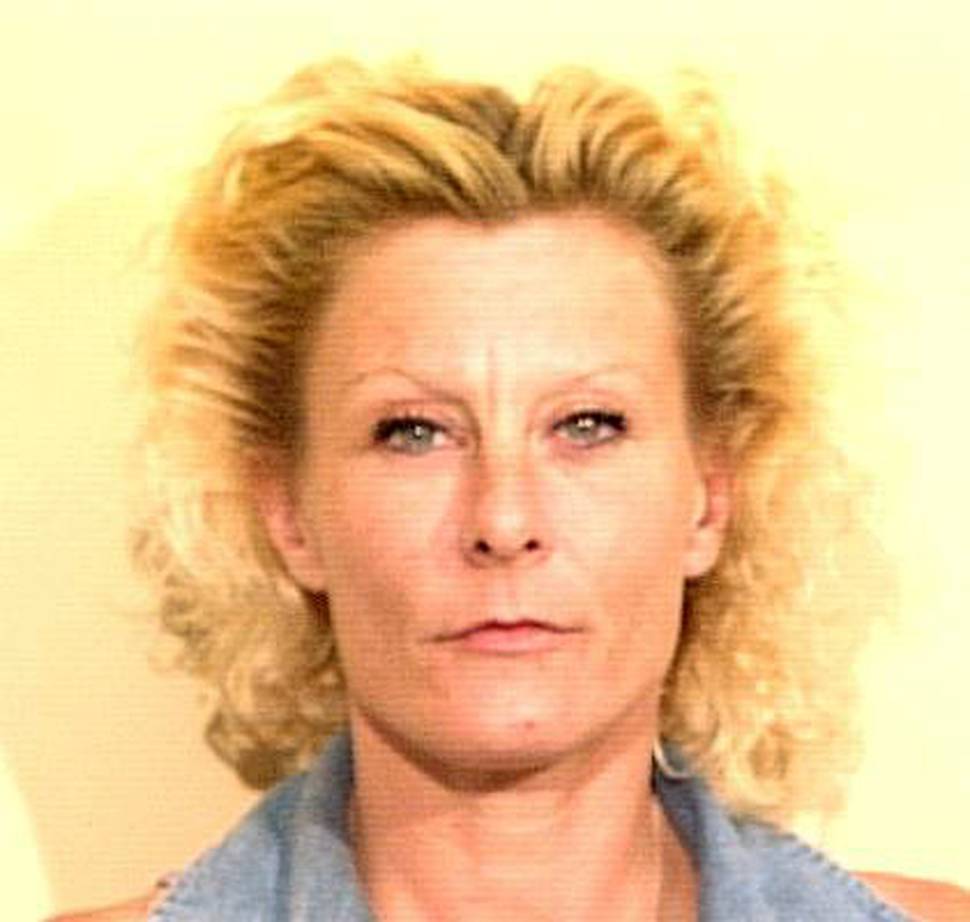 The report also mentions fellow American convert Colleen R LaRose who joined a 2009 conspiracy to target artist Lars Vilks because he had depicted the prophet Mohammed as a dog.
LaRose, a victim of sexual abuse as a child and one-time prostitute, became entranced with Islam after a one-night stand with a Muslim man in 2007, according to Reuters.
Dubbed herself "Jihadi Jane", she left her home in Pennsburg, Pennsylvania to join a terror cell in Ireland but left after "growing frustrated because her co-conspirators were not ready for action".
She pleaded guilty to four terrorism-related charges in February 2011 and was sentenced to 10 years in prison in January 2014.
LaRose was reportedly self-radicalised online via online lectures of Anwar al-Awlaki, the late al-Qaeda leader.
The CEP report comes as US President Donald Trump's top intelligence analysts met with ASIO officials regarding foreign fighters returning home last week.
The delegation from the US Department of Homeland Security also met with Australian immigration and intelligence agencies and discussed further collaboration on border protection and counter-terrorism measures, the Daily Telegraph reported.