A woman with terminal skin cancer who was told she has just days to live said it "breaks her heart" to see people using sunbeds.
Michelle Purchase, 29, from Prenton, Merseyside, was told by doctors there was no more treatment they could offer her.
The former healthcare assistant was told in January she had just three months left and that time has already passed, according to the Daily Mail.
She and her husband Ray decided to get married a year earlier than planned, and she even recently held a 30th birthday party several months early.
She said she was not certain what had caused her cancer, which has led her to go through more than 15 surgical operations to remove moles or lumps in five years.
Mrs Purchase said: "I didn't understand the seriousness at first. I thought it could be removed as it was on the skin and not internal, then I could get on with life.
"But you learn how horrendous and aggressive it is, how quickly it can spread. I've stopped counting how many relapses I've had - and last year it spread to both my lungs.
"It's devastating, but more so for my family than me. I could let it destroy me for the days I have left but I need to make the most of it and be blessed every day I'm here."
Mrs Purchase took up a job specialising in dermatology and skin cancer after her own diagnosis but is now largely bed-bound and has problems breathing.
She wrote in a widely shared Facebook post: "It breaks my heart to see how many people still don't understand the gruelling regimes of surgeries, treatments, radiotherapies and everything else in between, in trying to treat this disease.
"Yet still there are no guarantees that any of it will work."
"Maybe this is punishment for those few months of using the sun-beds when I was just a girl? Wanting to be like my friends. Wanting to make an impression on the world by being 'tanned'. Maybe it is as the doctors say and I was simply born with this gene."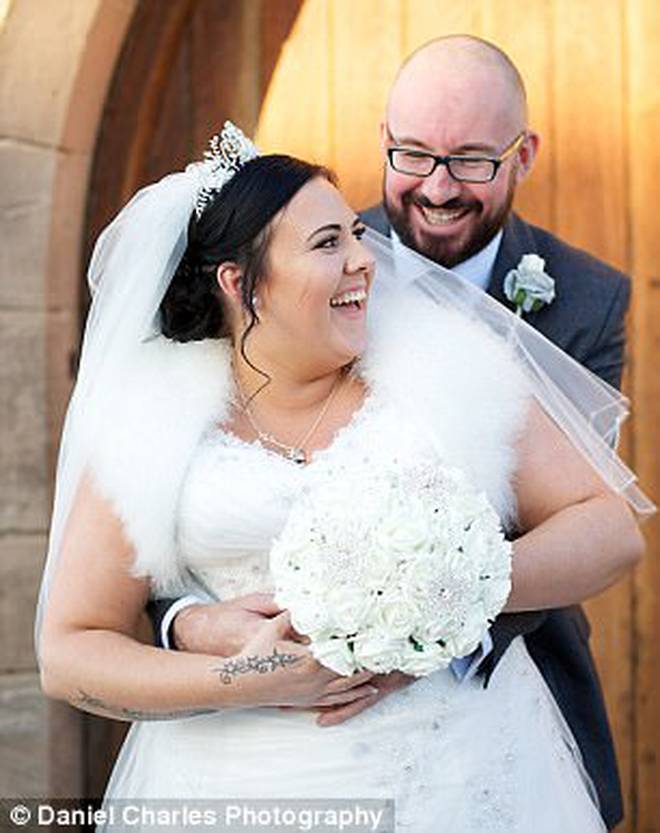 She urged everyone to look out for symptoms such as new or changing moles, and to be vigilant using suncream and avoiding sunbeds and UV lights.
The NHS Choices website says sudden, intense exposure to ultraviolet light is believed to cause most melanomas, with evidence to suggest some are caused by sunbed exposure.
Liverpool council chiefs have campaigned against sunbed use, calling it a major public health threat.
Skin cancer has become increasingly common in recent years, believed to be caused by more sun exposure on foreign holidays.
More than 2,000 people die each year from melanoma, with more young people affected than most other cancers.
However, a Sunbed Association spokeswoman claimed: "Unfortunately, it's not uncommon for sunbed use to be inappropriately cited as a cause of melanoma but the fact is, this simply cannot be scientifically justified, yet it has become a perpetuated myth.
"Responsible UV exposure by those who can tan whether in the sunshine or on a sunbed - and we would always advise this be done in one of our professional member salons - isn't the problem, it's over-exposure to UV light and burning that must always be avoided, particularly in childhood."