In the town where glamour couple have held fundraisers for Darfur, victims of region's conflict struggle to survive, writes Nick Squires.
As the sun sets over the mountains, young women in summer dresses promenade along the lakefront, Gulf Arab tourists lick ice creams and families tuck into plates of seafood spaghetti in outdoor restaurants.
But just a few hundred metres from the idyllic scenes on the banks of Lake Como in the north of Italy, refugees and migrants who have not eaten for a day or more bed down on blankets and scraps of cardboard in a small park.
The most famous name to own a villa on the lake is actor George Clooney, who with his British wife Amal, a human rights lawyer, recently hosted a lavish fundraising dinner at another lakeside property, the 19th century Villa Camilla.
The dinner was in aid of Darfur, the region of Sudan that has been devastated by a decade of civil war, a cause dear to Clooney's heart. Ironically, just a few kilometres away from the villa, victims of that conflict were among those sleeping rough.
Lake Como has become the latest, most unlikely, flashpoint in Europe's migration crisis. With France and Austria imposing stricter controls, large numbers of refugees and migrants have tried to forge a new route to the promised land of northern Europe - from Como into Switzerland.
But the Swiss, too, have now tightened security checks at the frontier town of Chiasso, patrolling the station and sending refugees back to Italy. The Swiss stopped 3615 migrants at the border in June, but the number rose to more than 8000 last month. It is expected to be even greater this month.
Around 400 people are camping rough outside Como train station and in a nearby park. They are a fraction of the nearly 100,000 migrants and refugees who have been rescued in the Mediterranean this year and brought to Italy.
Towns and cities up and down the country are under immense strain as they try to accommodate the constant stream of new arrivals.
Ahmad Mohammad Bashir, 27, fled the war in Darfur by truck across the Sahara in his bid to reach the Mediterranean coast of Libya. He and a group of refugees were held up at gunpoint and imprisoned in the desert by a gang of Libyans, Sudanese and Chadians. Only those who could persuade their relations to wire money were released.
He then had to raise more money for a place in a dinghy that took him from a Libyan beach into the middle of the Mediterranean, where he was rescued by the Italian navy. He fled a reception centre in southern Italy and made his way to Como, where he tried to cross to Switzerland by train.
"I was captured at the border and they sent me back here," he said.
Many of the refugees are Eritrean and Ethiopian, fleeing two of Africa's most dictatorial regimes.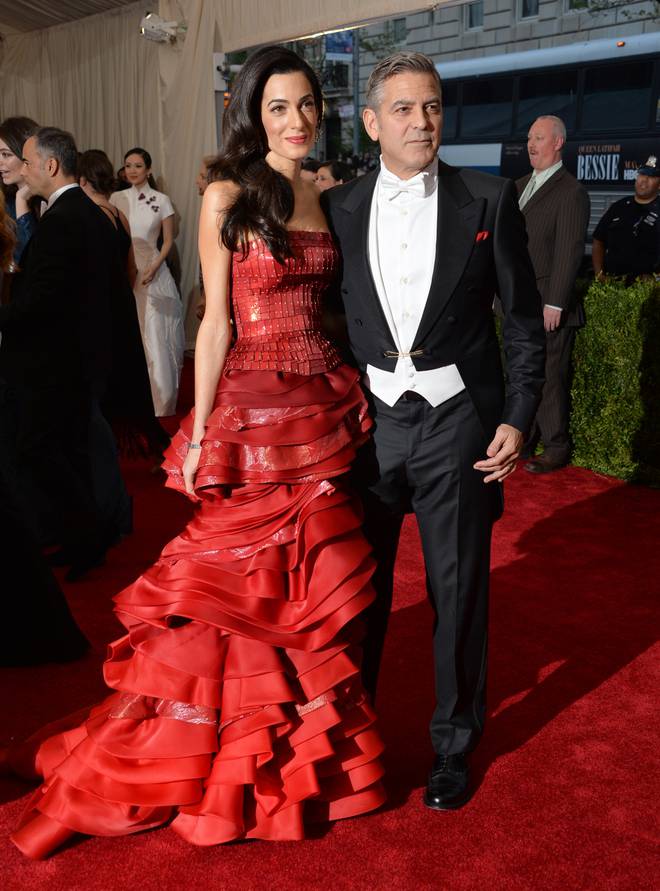 Each person has his or her own story of exodus and exile. All of them hope to be able to make it across the Swiss border somehow, and from there to travel northward, with the majority wanting to reach Germany.
Some have been living rough for weeks, while others, like Abdi Mohammed, have just arrived. He sleeps on the ground in the clothes he is wearing - a blue sweatshirt and a pair of jeans.
"If the border is closed, what shall we do? Please help us," the 22-year-old Ethiopian said. He travelled from Ethiopia to Sudan and then to Egypt, where he paid smugglers US$3000 ($4170) to take him across the Mediterranean in a boat packed with 300 people.
Abubakar Ahmed, 43, from Eritrea, has tried twice to cross the border by train. He has considered hiking across the mountains but fears being caught. "We have no maps, maybe the police have dogs. Because of our colour, we are easy to recognise," he said.
In Como train station, tourists in holiday mood wait for trains that will whisk them into Switzerland. Outside, listless refugees lie on blankets, their possessions crammed into plastic bags. Damp clothes, freshly washed in a station toilet, hang on the railings of a wheelchair access ramp.
In Como, opinion about the refugees is mixed. Some locals have rallied around to help and charities have provided food and medical supplies. Others said the Alpine town was simply not equipped to deal with a refugee influx.
"We have to help them, up to a point. There are women and children and they are suffering," said Teresa Montanino, 71. "The Government must step in. This is no life for a human being."
Pina Angelini, 70, said some locals were afraid of the refugees. "We don't know who they are."
Italy has warned that fighters from Isis (Islamic State) could travel to Europe on boats from Libya. The warning was echoed by Fayez al-Sarraj, the head of Libya's Government of National Accord.
Angelini said: "Italy cannot deal with all these people on its own. We need to stop the flows of people coming from Africa. Our own young people can't find jobs and I think we need to look after them first."
Another flashpoint in Italy's migration crisis is the town of Ventimiglia, just across from the French Riviera, where thousands of migrants and refugees have been thwarted in their bid to enter France. Around 100 women and children have found refuge at the church of Sant'Antonio, a few kilometres away. The local priest, Rito Alvarez, a Colombian, said: "Every day, the numbers increase. Our volunteers do their best but we are just not prepared."
Local people are losing patience. "They're all over the place and they go around in groups. They sleep in the parks in town, sometimes they're drunk," said Salvatore Burgio, 47, as he walked near the migrant centre with his daughter, Asia, 14.
"I fear for the safety of my daughter.
"I'm worried she could be molested. This used to be such a quiet area."