An opportunity to move back to Masterton was seized by a Wairarapa College old boy who has been appointed as Lands Trust Masterton's new manager.
Former Masterton resident and property professional Andrew Croskery will take over as manager at the community-owned property trust in April, replacing long-serving manager Gary Percy who is due to retire.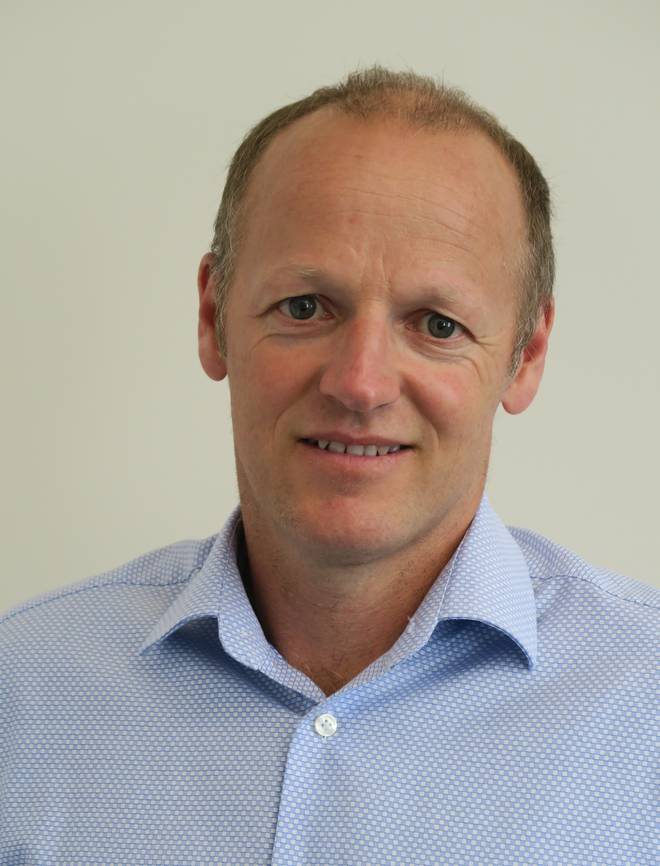 Born and raised near Masterton, Mr Croskery attended Opaki School and Wairarapa College before attending Massey University. He and his partner Nicola plan to relocate from Wellington to their property near Mt Holdsworth when he starts work for the trust.
"It's going to be great and it's going to be a new challenge in this exciting role," he said. "Lands Trust is a very important asset to Masterton and the community, and it's going to be nice to be there in the role."
Although Mr Croskery has not lived in Masterton for "25 years or so", he is a regular visitor and still has family and friends here. He is no stranger to the trust, having advised it on property projects since 2002 in his existing role with independent property consultancy Wareham Cameron and Co where he has been employed since 1999. His extensive project experience has included leading the negotiation and design of large developments ranging in value from $20 million to more than $75 million. A special interest in education has seen Mr Croskery work with four New Zealand universities and a secondary school and travel to the United States and Australia to study how property can support education.
Lands Trust Masterton chairwoman Leanne Southey welcomed Mr Croskery's appointment from a shortlist of strong candidates for the position.
"Andrew's commercial background in property valuation and management, combined with his interest and experience in the education sector, is an excellent fit for the role."