An injury to Sonny Bill Williams means the 23-year-old Jack Goodhue will line up in the biggest game of his career on Saturday night, facing Australia in his first Bledisloe Cup encounter.
Most pundits believe it will be the first of many for the Northland centre, a world champion junior who has made his name with the mighty Crusaders.
1) Goodhue made his debut in the third test against France in Dunedin two months ago, partnering SBW in the midfield, after a long grooming period.
During the French series, NZ Herald rugby scribe Gregor Paul reckoned: "Of all the new men in this year's squad, Goodhue stands out as the one who...could become a regular starter. Sonny Bill Williams and Ryan Crotty are the preferred midfield pairing for now but that might not be the case by the end of the year."
2) Goodhue has big boots to fill, with New Zealand relying on a remarkable line of iconic yet disparate players who dominated the position...Bruce Robertson, Joe Stanley, Frank Bunce, Tana Umaga, Conrad Smith...
3) Jack's twin brother Josh is a lock for Northland
and the Blues.
He stands at 1.99m and weighs 115kg. Jack Goodhue is listed as 1.87m and close to 100 kg. They have an older brother Cameron, a loose forward who had one game for the Blues, coming off the bench when they were smashed by the Crusaders in 2012.
4) Farm-raised Goodhue comes from Kawakawa, perhaps the only place in the world which is famous for a toilet. Austrian artist Friedensreich Hundertwasser's main street amenities are a tourist attraction.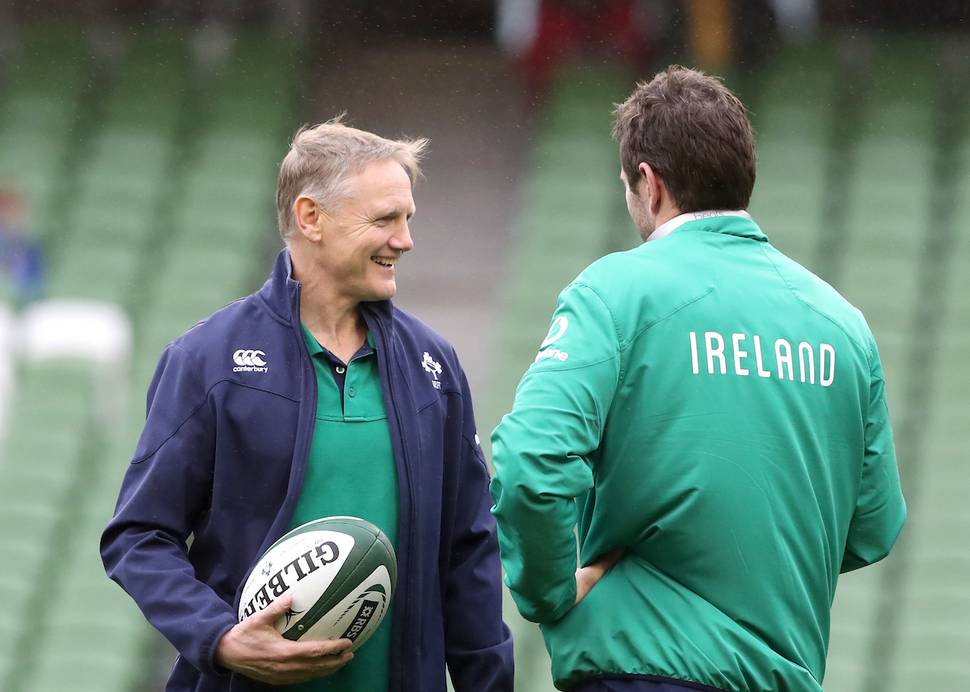 5) Kawakawa's other famous rugby link
is Ireland coach Joe Schmidt who was born there, although brought up near Palmerston North.
6) Josh described the boys' Kawakawa upbringing to Land Rover First XV, saying: "It's really small, but peaceful. We were the token white boys which gave us a good perspective on things. We spent a lot of time outside playing footy, milking cows and that sort of thing."
Jack told the Salvation Army War Cry magazine this month: "We were always out on the lawn throwing the ball around. We used to play a lot of touch rugby, two verses two, and the games used to last for hours. It's definitely helped me get where I am today."
7) Jack found religion towards the end of his schooling at Mt Albert Grammar, and went on to join the Salvation Army.
"At that age, 16, 17...a lot of my mates probably thought I was crazy, I probably thought the same thing as well to an extent, but good mates accept you for who you are," he told War Cry.
8) He told the NZ Rugby website that his favourite sports star is Rich Froning, the American cross-fit legend. Froning's famous quotes include: "In training, you listen to your body. In competition, you tell your body to shut up."
9) All Blacks coach Steve Hansen describes Goodhue as "a very mature young man".
"I don't want to use the word 'overconfident' but he has a lot of self-belief and it's justified," Hansen said.
"It's not a cockiness, it's just an inner belief in who he is as a person and I think that reflects in how he plays."
10) He has already had his share of major injuries. In 2015, he suffered ACL and MCL tears on his right knee, and a concussion the previous year.
11) With Samu Kerevi's season over
because of a bicep injury, 23-year-old utility Reece Hodge is expected to line up for the Wallabies against Goodhue at centre.
Hodge, with 27 tests since 2016, will be playing his sixth test against New Zealand but has mainly been a reserve or wing.
The utility started at second five-eighths in a heavy defeat at Eden Park two years ago. He was also the hero of the Brisbane victory 10 months ago, scoring a long intercept try and kicking two goals including one from inside his own half.