Lorraine Downes has publicly spoken of her heartbreak about losing husband, former New Zealand cricketing star Martin Crowe, saying the pair had been trying for children into their mid-40s, before his devastating cancer diagnosis.
And in an television interview to air tonight, she reveals she fell pregnant to Crowe before a miscarriage.
Downes, a former Miss Universe, describes Crowe - who died in March 2016 from lymphoma at the age of 53 - as her soulmate.
She said she could always be herself around Crowe. "The stupid me, the worrying me... everything, Marty took it all, without judgment,' she told TVNZ's Sunday programme.
The pair began trying for a baby when Crowe was 46 and she was 44.
"When you meet your soulmate, you just know how special that is. And wouldn't it be amazing if we could have a child that was born out of our love?," she told Sunday, ahead of the release of her memoir this week.
"I am the eternal optimist. My mother was born when her mother was 47 so I thought 'Well I can do it'. So we did try."
Downes - who had two children from a previous relationship - fell pregnant at one point but blood tests showed the baby was at risk and she eventually miscarried. She used medical drugs to help boost her chances of ovulation.
"You think, 'Oh I might be pregnant this month'. And when you're not, that in itself is like losing a baby every month. That's what it felt like to me.
"I did come to a place of knowing how grateful I was that I did have two children. They mean everything to me. They're the most important thing in my life."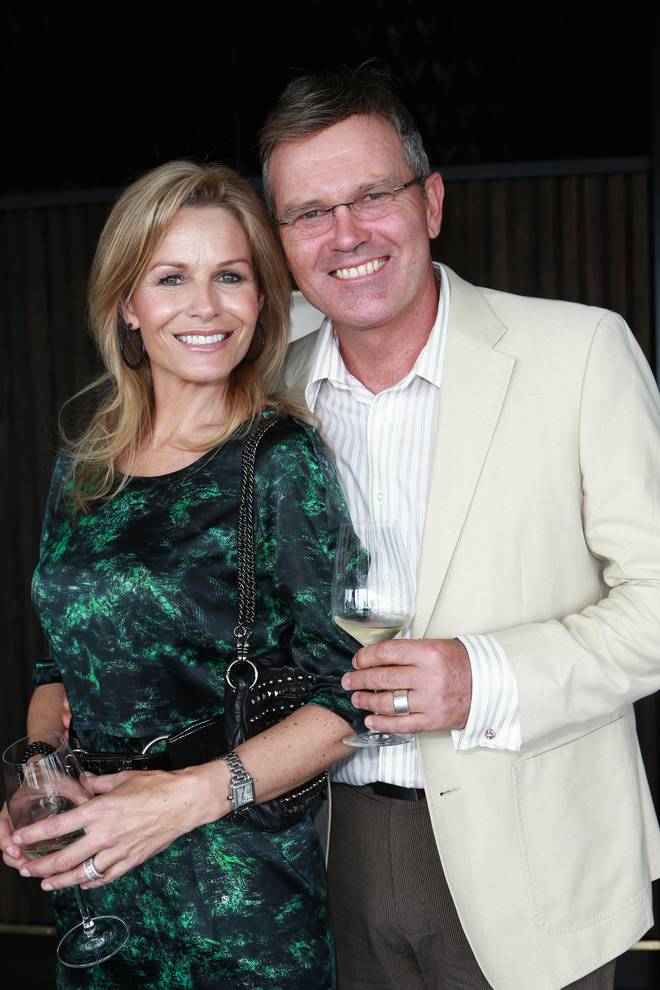 Downes describes her heartbreak about losing Crowe - arguably New Zealand's greatest batsman - but also says she is moving on in his memory.
"Marty wants me to be joyful again. He wants me to shine again. He wants me to thrive. And that's what I'm doing," she told Sunday.
Crowe was diagnosed with lymphoma in 2012, but declared cancer-free a year later.
However, the cancer returned in 2014, and he died in early March 2016. At the Cricket World Cup in 2015, Crowe was inducted into the ICC Hall of Fame.
Downes told Sunday Crowe underwent a major spiritual transformation shortly before his death.
"He said 'I don't want the cricket to ever define who I was as a man. Because that certainly wasn't who I was'."