Kiwi snowboarding sensation Carlos Garcia Knight will compete in the Big Air final of the 2018 Winter Olympics today, but what is it?
Well, the Big Air event is just like it sounds.
Competitors ride down a 50 metre ramp that curves them up into the air where they attempt to perform an amazing trick.
PeyongChang has the world's largest Big Air ramp in the world - reaching 40 degrees at its steepest point - that allows riders to attempt the biggest tricks in the sport.
It's the first year that the event has been held in the Winter Olympics, but features in the World Championships and X Games.
Judges assess competitors on four areas: the execution, the amplitude, the difficulty of the trick and the stability of the landing.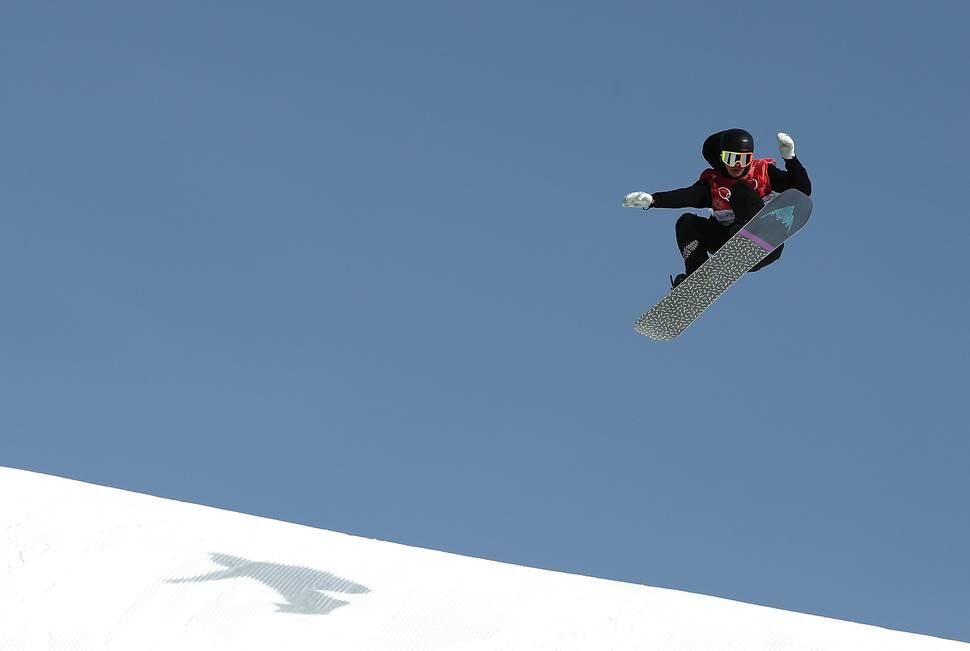 Each rider will get three runs in the final, with the lowest score dropped and the two highest scores combined to get the total.
But confusingly, riders must spin their tricks in opposite directions during these two runs.
If a rider performs a frontside rotation in their first run, one of the remaining runs will have to be spun backside.
Garcia Knight was the top qualifier of the 12 athletes that will compete in the final.
He is expected to be the dark horse of the final and has been riding well after just missing out of medal contention in the snowboarding Slopestyle event.
The drop order of the event runs from the lowest qualifying score to the highest - so Garcia Knight will be the last rider down on each run.
Six riders from the Slopestyle final are competing in the Big Air final, with Slopestyle gold medalist Redmond Gerard qualifying last for the event.
To get the day's top sports stories in your inbox, sign up to our newsletter here