Tinder has revealed that the most popular Olympic athletes on the dating app during the Winter Games have been male bobsledders and female snowboarders.
The dating app said on Wednesday that they have seen major spikes in usage at the 2018 Winter Olympics, since first gaining popularity in Sochi.
After bobsled, the most right-swiped male athletes have been hockey players, snowboarders, alpine skiers, and skeleton racers.
Read more: Record number of condoms given to Winter Olympic athletes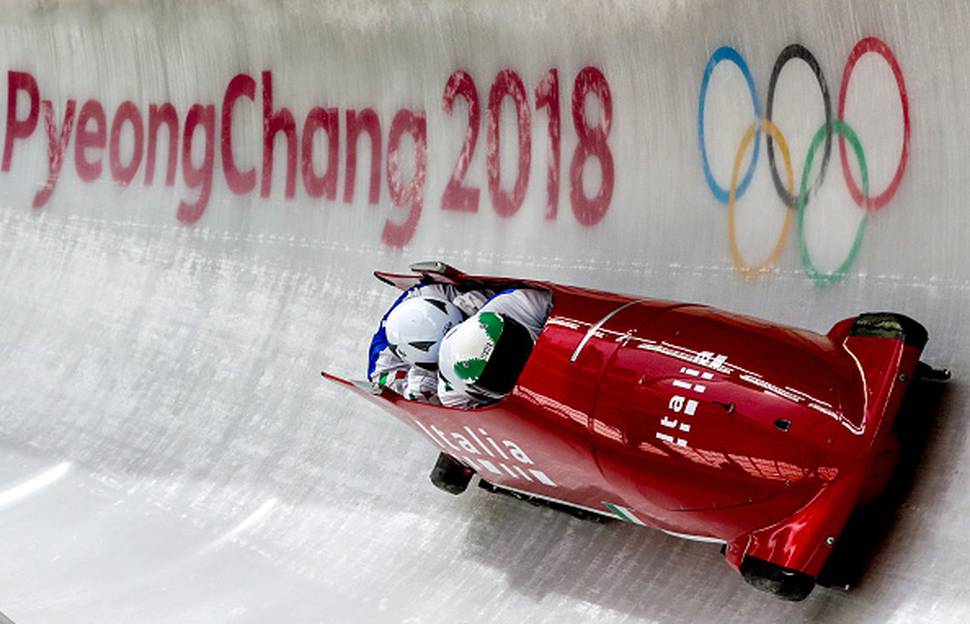 And for the women, the most right-swiped after snowboarding were alpine skiers, bobsledders, lugers and freestyle skiers.
Tinder said it has seen as 348 per cent increase of usage in the city of PyeongChang, when compared to its usage in the area prior to the Games.
"Every Olympics we hear that Tinder is on fire in the villages and we notice our usage increase significantly when people from around the world gather for an event," a Tinder spokeswoman said.
Tinder reported a 1,850 per cent increase in people using the "Tinder Passport" feature, with users based in the United States, Sweden and Great Britain trying the most to connect with the PyeongChang Olympians.
Tinder also said that matches in the village had increased by 600 per cent, with a 500 per cent increase of right swipes.
PyeongChang broke the Winter Olympics record last week for the most condoms provided to athletes during the Games.
Athletes were given 110,000 condoms - roughly 38 condoms each for the 16-day competition.