Parramatta Eels five-eighth Mitchell Moses says that the team will not be distracted by the sexual assault allegations launched against Parramatta's latest star signing, Jarryd Hayne.
Last year Hayne was accused by a woman known only as Ms V to have raped her, taking Hayne's undergarment as proof of the alleged assault.
Moses said yesterday that the team wasn't looking into it as much as everyone else.
"We haven't been distracted at all - we don't look into as mach as people think," Moses told the Daily Telegraph.
Hayne had previously left the Eels in 2014 to pursue an NFL career before returning for this years season after a stint with the Gold Coast Titans.
""He has been very good and has fit in real well," said Moses.
"He obviously knows some of the boys and he slot straight in.
"He has been training well and it looks like he has his footy head on."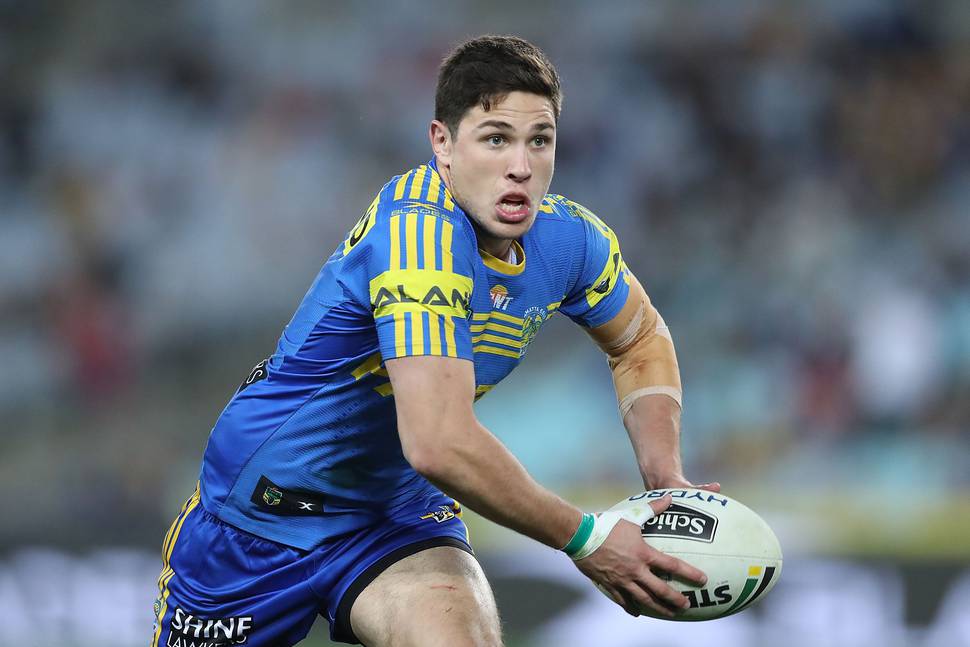 Moses said he was looking forward to playing with Hayne, someone he looked up to as a youngster.
"It is pretty exciting for the players and the fans.
"I remember watching him as a young fellow and looking up to him - the way he played footy was so exciting.
"So to now get the opportunity to play with him is very special and something I am looking forward to.
"Hopefully he can bring what I used to watch him do to Parramatta this year."
Last year the Eels finished fourth in the regular season, making it as far as the semi-finals before losing to the North Queensland Cowboys.
They will kick-off their 2018 season on Sunday, March 11 in a western Sydney showdown against the Penrith Panthers.