The daughter of icon Muhammad Ali has taken to social media to share with the world how he was a fighter up until the very end.
The boxing legend died aged 74 in hospital from septic shock "due to unspecified natural causes", the family's spokesman, Bob Gunnell, said.
Gunnell revealed that Ali, who had battled Parkinson's disease for 32 years, was actually admitted to hospital early last week suffering from respiratory issues.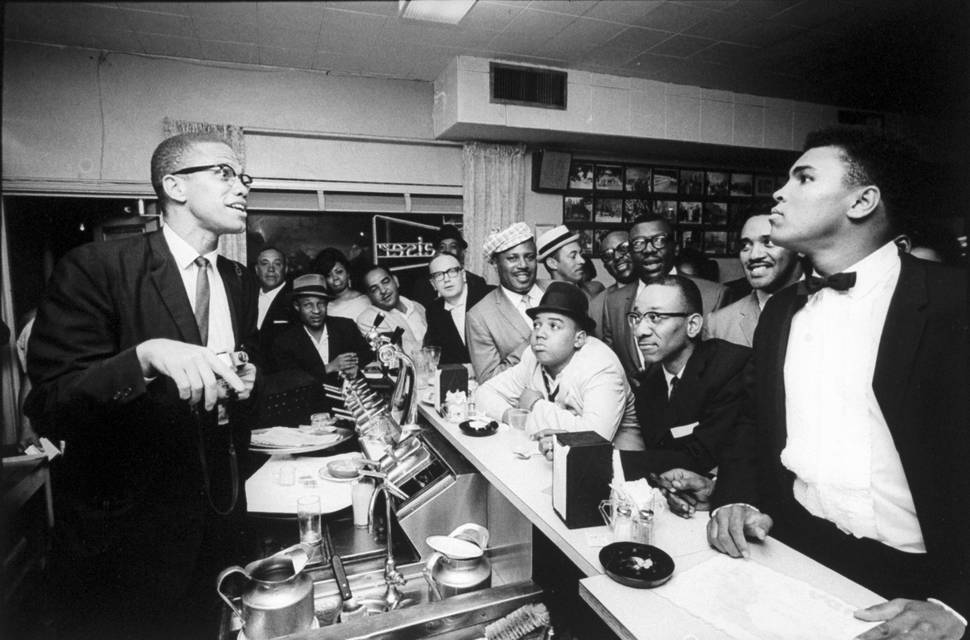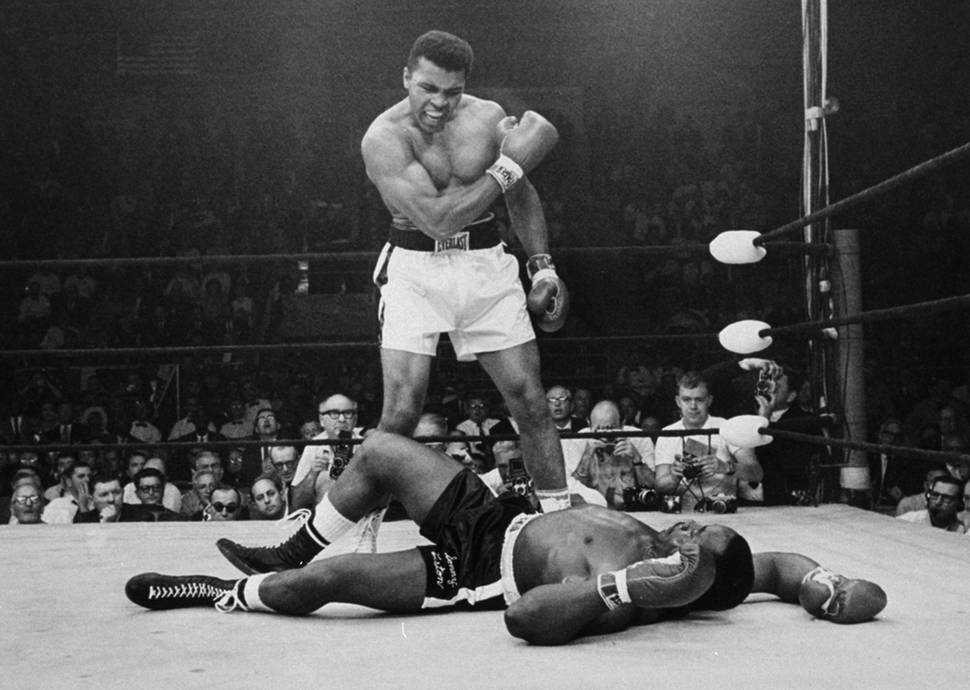 He said that it was a "very solemn" time when the boxer's family came together to say their final goodbyes.
The family is planning to hold a private funeral this week, and that a public funeral will be held on Saturday NZ time in Louisville, Kentucky at the KFC Yum! Centre.

Former President Bill Clinton, Bryant Gumbel and Billy Crystal will be giving eulogies, as the champion had previously requested.
Gunnel also revealed that the three-time world heavyweight champion fighter did not suffer at the time of his death and said that he wanted people of all walks of life to be able to attend his funeral because he was a citizen of the world.
Louisville Mayor Greg Fischer announced that the city will hold a memorial for the boxing legend.
Since the time of his death, his daughter Hana Ali has shared a few touching tributes to her father that provide an inside look as to how he was as a family man.
She wrote on social media how happy her family is that her father is "free", but shared how he fought until the very end and thanked people for their support.
"Our hearts are literally hurting. But We are so happy daddy is free now. We all tried to stay strong and whispered in his ear, 'You can go now. We will be okay. We love. Thank you. You can go back to God now.'
"All of us were around him hugging and kissing him and holding his hands, chanting the Islamic prayer. All of his organs failed but his HEART wouldn't stop beating. For 30 minutes...his heart just keep (sic) beating.

"No one had ever seen anything like it. A true testament to the strength of his Spirit and Will!
"Thank you for all for your love and support!!!"
Hana, who co-wrote her father's autobiographies The Soul of a Butterfly and More Than a Hero Life Lessons from Ali, also shared several photos of her him to Instagram.
In one sweet snap, she is pictured smiling next to him as he holds a chocolate bar and gazes warmly into the camera.
In another picture she posted to Instagram, it shows him giving her a gentle kiss when she was a child.
Hana Ali also shared a black and white photo of the champion with his arm raised as he's being interviewed after what appears to be a fight.
Many of the photos on her Instagram page show the boxer in intimate moments with his family and provide context to his relationship with her and other family members.
The legend's other daughter, Rasheda Ali, also took to social media and said that her father is "the Greatest Man that ever lived".
Source: Youtube / Muhammad Ali Fan
"Daddy my best friend & my Hero," she tweeted. "You R no longer suffering & now in a better place."
The three-time heavy weight champion of the world is survived by his fourth wife, Lonnie, and his nine children, including seven girls and two boys and a brother named Rahman Ali.