Hayden Paddon's stunning Rally of Argentina victory has thrust him into the spotlight but, as Wynne Gray discovers, it's the result of 16 years' hard work and a unique partnership.
Watching Hayden Paddon pilot his rally car through the famed El Condor cliffs, drops and boulder-strewn roads as he became the first New Zealand driver to win a round of the World Rally Championship showed staggering skill.
The lunar landscape along the 16.32 kms course tested the partnership of Paddon and navigator John Kennard as they bounced through Argentina's dirt and gravel roads, fast wide stretches intersected with narrow twisting hairpins.
Footage showed Kennard's helmeted head pitching violently as he consulted his onboard gear and pace notes while Paddon spun the Hyundai's left-hand drive steering wheel, fingers and feet dealing with gear changes and braking.
Victory was another stride in the ambitious career of the 29-year-old Paddon and 57-year-old Kennard who teamed up a decade ago in their long-range quest for the WRC crown.
"Not bad was it for the Old Man and the Boy?" Kennard quipped en route to this weekend's Rally of Whangarei.
"Our big dream is to win the WRC together. This gives us the mindset we can win, rather than we might win."
It's an unusual partnership with a love of rallying merging two generations who have different personalities and away from the circuit don't spend much time in each other's company.
"That's probably the part that makes it work," Kennard said. "I have a house in Finland and Hayden lives in Germany."
Paddon is the son of rally driving father Chris who built Paddon's first go-kart using a chainsaw engine.
Kennard - the oldest co-driver to win a WRC round - has a background in architecture and owns a wine business. But when the pair hop inside their Hyundai i20 they gel.
The stunning victory has thrust Paddon in particular into the spotlight but the win was the result of years of graft that began when Paddon was barely into his teens.
Paddon started in go-karts, then bought his first car, a Mini, at 13 when he told his father he wanted to go rallying.
"We found this Mini in the buy, sell and exchange pages for $500, picked it up and the next week I was driving it round in paddocks," Paddon said. "In New Zealand you can get a motor-sport licence when you are 12 and you can do closed road events. At 15 I got my licence and was able to do rallies."
It cost money. To fund his passion, Paddon held down three jobs in his home town of Geraldine - in a motorbike shop, doing a paper round and in a fish and chip shop. They did not generate a great deal of money but emphasised the importance of a work ethic and ambition for the teenager.
"Even when I was young, motor sport has not been a hobby for me because I was brought up around it," Paddon said. "It has been a lifestyle, an occupation.
"Being taken to rallies was a way of life. What I had to do to eat or sleep was what I had to do to go rallying. It's always been like that."
At 18, Paddon rolled his Mitsubishi EVO 4 in the Canterbury Rally at Ashley Forest and as he tried to summon assistance, the car caught fire and burnt out before help arrived.
It was devastating. There was no insurance and Paddon took to his room for several days, mourning his ill-fortune. His dreams had burned to the ground in that 2005 rally and the future looked bleak for the car-mad teenager. However local businessmen and the NZ motorsport community gave him money to start again and Paddon bought a Mitsubishi EVO 8 which allowed him to enter championship races.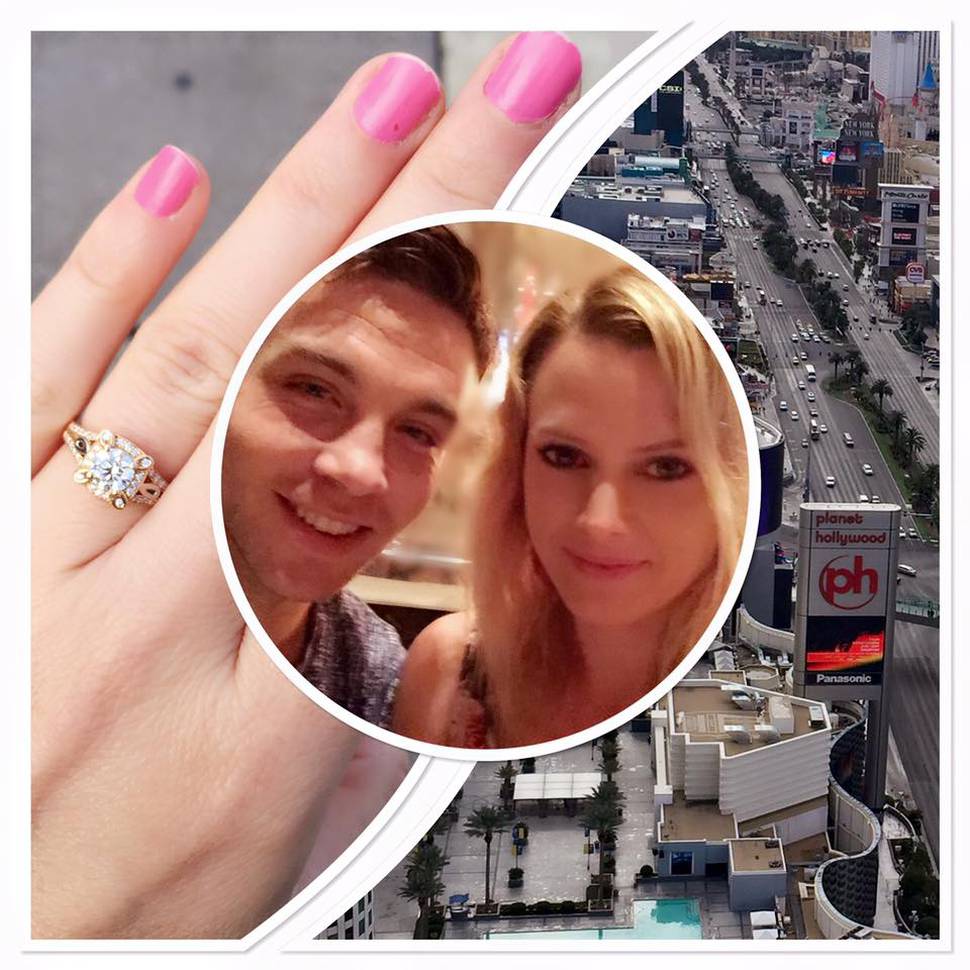 "I've always been a firm believer that everything happens for a reason and while it was soul-destroying at the time, if we didn't have that accident we would not have stepped up and been where we are today," Paddon said. "If you join the dots everything happens for a reason."
Those dots led to the winning podium last weekend in Argentina after a scorching final stage win.
"El Condor is as difficult as it gets," Paddon said. "It is a downhill descent for the whole stage, very narrow, there is no room for error. You are up against a rock face and a massive drop and the soft surface becomes very rutted. "There are a lot of big rocks as well and it is very slow, very twisty and very technical. It is a very tricky stage."
With this historic victory in Argentina, Paddon, like multiple IndyCar champion Scott Dixon, is steering motorsport into wider recognition in New Zealand. He does not want to try cross-sport driving nor does he think he could do it. "I would not be brave enough to sit in one of those missiles at 300mph on 27-degree angled banks. No way. I like speed but I like being in control.
"In IndyCar they are so reliant on downforce aren't they, and there are so many other people around you who can affect your race. That's why I like rallying so much. It's a massive challenge and every corner is different but you and your co-driver are on your own, it's you against the clock and that's the aspect I like."
You and your co-driver are on your own, it's you against the clock and that's the aspect I like.

SHARE THIS QUOTE:
Paddon has surrounded himself with a tight-knit team. Chief among them is fiance Katie Lane, a marketing manager originally from Napier.
The couple became engaged earlier this year after eight years together and today she has a huge role organising and promoting Paddon's career from their base in Frankfurt. But no-one is more critical to success than Kennard.
In Argentina, teams did so many stages over three days with hundreds of kilometres and thousands of corners, that it was impossible for a driver to remember them all. Having a co-driver and pace notes allowed Paddon to drive a road as if he had driven it 100 times before.
"You haven't. You've only driven it once on a recce, but the information he is feeding you is while you are going 100 per cent flat-out when you don't know for sure where you are going," Paddon added.
His favourite surface is gravel, where he can gun his Hyundai uptowards 200kph.
Rallying is not about maximum velocity though, it is about how fast you got through corners and from point A to B. Plotting the course and relaying the pace notes is Kennard's job. It's a head down sort of job which looks like it would make you sick inside a minute. As a child, Kennard was prone to car sickness on journeys like Christchurch to Kaikoura. He concentrates so hard now he does not have time to feel crook on the WRC circuit.
"The only time now when I take something is on a tarmac rally. You get tremendous breaking forces to the point where you feel your brain pushing on the front of your skull. It's that sort of loading, the G-force, that makes you sick," Kennard said. "From the time you start a stage to the time you finish, you get no time to think. If you have to think rather than read it doesn't work."
On the tight turns on a rally circuit the motion inside the car is a relatively smooth slide but on tarmac it jerks like a go-kart. Sometimes on the first day of a rally Kennard might use an anti-nausea pill and then let it slide for the rest of the competition.
He also has a special pair of glasses with titanium frames to fit inside his helmet and a prescription that allows him to read the screen, phone and notes just outside arm's length.
Kennard began rallying as a driver in 1979 but swapped to reading pace notes in 1985 and moved to Europe five years later to work in rally management. He often dealt with precocious young drivers who were in the game because of sponsorship from wealthy parents.
When Paddon first asked him to co-drive, Kennard was uncertain about the venture. "But the first time in the car was like you and I having a conversation. He was so mature, way beyond his years. Ever since then the work ethic and everything else about Hayden is mind-bending. It is crazy. "He was good and you felt if you worked with him and pushed him and got him to the right places he would go a long way."
Kennard laughs when asked how much better Paddon is than he was behind the wheel. He says his young driver looks for things in pace notes he doesn't really understand - fractions in angles he wanted from the car. "One time after a recce, he spent the 90km return trip correcting 75km of pace notes - from memory. From that side of things he is just phenomenal.
"The thing he doesn't like is the back of the car stepping out. He wants the front of the car to pull and the back to follow and that is the prime thing. He will be relaxed this weekend for the rally but full-on focused."